Summer months blog ideas are here for you!
Summer months bring excitement and thrill as they signify travel, picnics, vacations, and more. It's a time of adventure and relaxation, where opportunities for fun and enjoyment seem endless.
As a blogger, it's the perfect time to captivate my audience with exciting and engaging content that seize the spirit of summer.
To help inspire your creative juices, here are 50 mind-blowing blog post ideas that will make you eager to jump into the summer months with keenness.
50 Mind-blowing Blog Post Ideas for Summer Months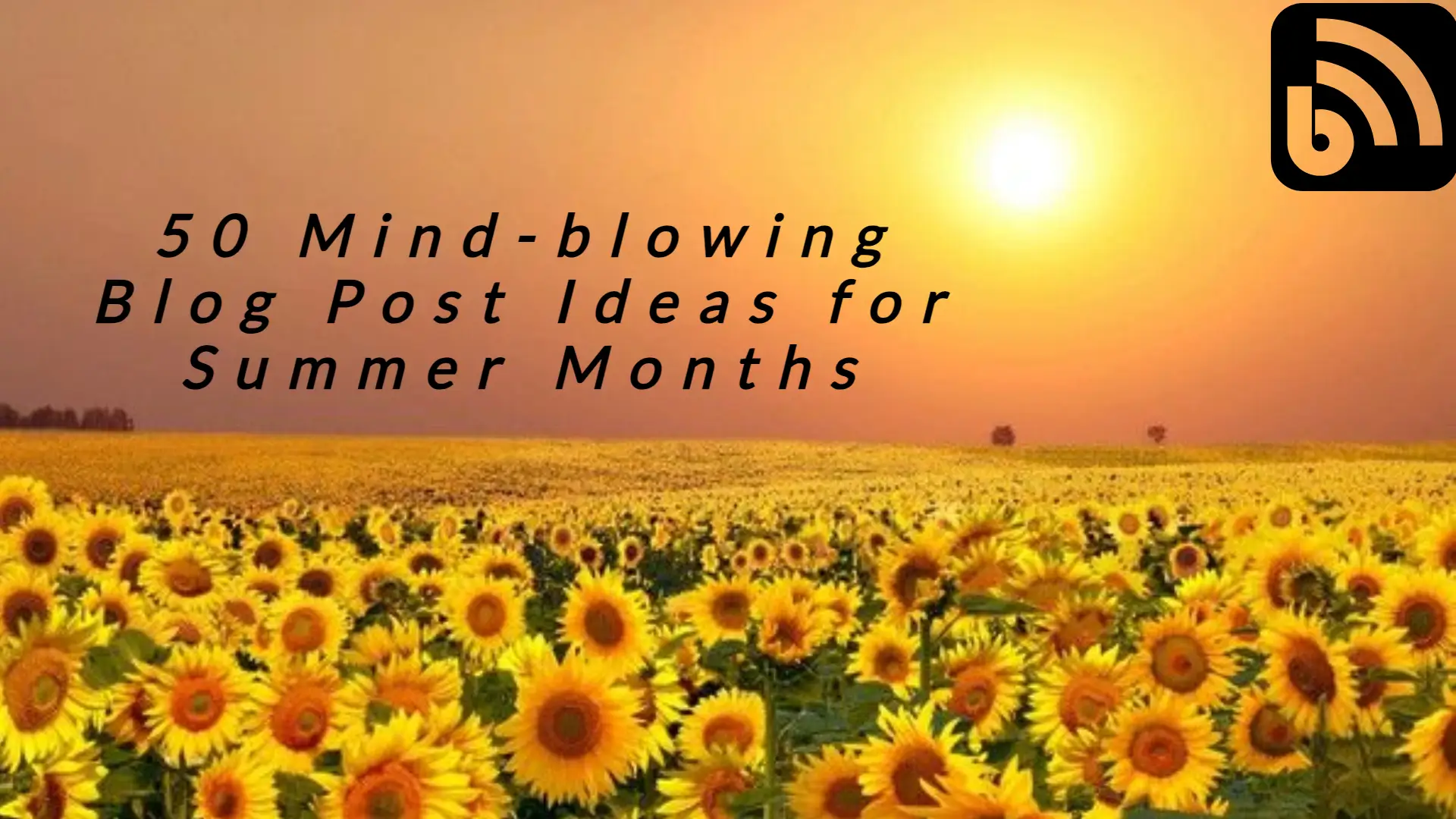 These 50 mind-blowing blog post ideas will make you gasp because you will be so excited on which one to choose. These blogs covers broad topics ensuring there's something for every niche and interest during the summer months. From
fashion and beauty
to
food and drinks, health and wellness, photography, travel,
and many more.
These blogs ideas are going to get you captivated and your summer unforgettable. It is time to grab your sunscreen, embrace the sun-kissed days and let your inspirations shine with these mind-blowing blog post ideas.
# 1 Fashion and Beauty Blog Ideas for Summer Month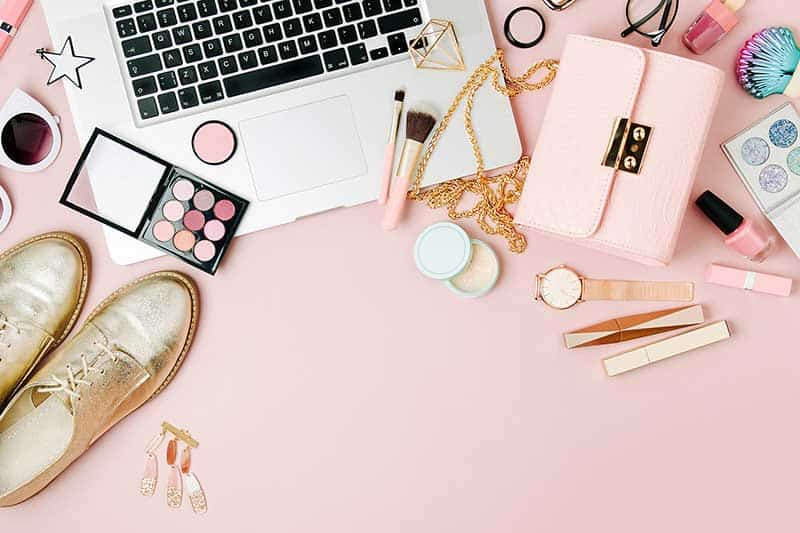 Fashion and beauty are both vast and diverse topics that offers endless possibilities for exploration and discussion. From style tips and personal care, to brand spotlights, makeup and hair, and DIY projects, and overall well-being. Most people now create a DIY for their YouTube channels, Blogs posts, Instagram and others. Examples of blog post ideas are:
Effortless Fashion and Beauty Tips for a Chic Look
This will help you to discover easy and stylish fashion and beauty tips to elevate your summer outfits and beauty routine, ensuring you look fabulous with the tiniest effort.
Must-Have Makeup Products for Everyday Beauty
This is a must have especially when you are planning on going for vacations. With this you can list the items you will want to include in your makeup bag.
Flattering Outfit Ideas For All Body Types
People have different body structure, sizes, and body frame. This outfit inspiration will talk about how you can explore all the different body types including their shapes and the outfits suitable for each one. Every body type is unique with its perfect outfit. This will make people feel confident about their body and look beautiful.
Elevate Your Outfits with Fashion Accessories
Explore the power of accessories in transforming and enhancing your summer outfits, from statement jewelry and hats to stylish bags and sunglasses, to add that extra elegance.
Recreate That Perfect Look of Your Favorite Celebrity
Take a break from other outfits and with this, you can recreate your favorite celebrities summer look with your wardrobe without breaking your bank.
Summer Skincare 101: Protecting Your Skin from the Sun
# 2 Food and Drinks Blog Ideas for Summer Month
The foods and drinks we put into our bodies are our fuel. They provide us with energy and nutrients such as vitamins, minerals, and proteins that our bodies need to function and thrive. Research shows that healthy food and drink choices are especially important for children's growing bodies and minds.
These blog ideas varies from barbecue to grills and beverage to smoothie recipes. Its grill O' clock, so lets dive in!
Delicious and Nutritious Summer BBQ Recipes
This covers healthy, delicious and nutritious BBQ recipes from chicken to fish, turkey, and so on. They are enriched with flavors and this will make you mouthwatering and stick to your next backyard barbecue.
Exploring the Delights of Summer Fruits and Recipes
You can explore these with different types of fruits and their recipes. You can also add ice and sweetener to your taste. These recipes are natural, hence you will be kept healthy. They detoxify and cleanse your body system. Carrot keeps your skin fresh and watermelon also keeps you dehydrated and many more.
Healthy and Delicious Summer Salad Recipes: Light and Refreshing Meal
Discover flavorful and nutritious salad recipes that celebrate the abundance of summer produce.
10 Must-Try Summer Recipes for Refreshing Cocktails
Quench your thirst with these refreshing cocktail recipes idea from Mojitos to margaritas, and fruity concoctions.
The Art of Iced Coffee: DIY Recipes and Flavorful Twists
Take a look at the world of iced coffee, with unique recipes and creative twists to satisfy coffee cravings in the summer heat. You can recreate beautiful designs on the iced coffees and try different coffee recipes of your own taste.
Cooking Delicious Recipes Using Seasonal Ingredients
#3 Health and Wellness Blog Ideas for Summer Month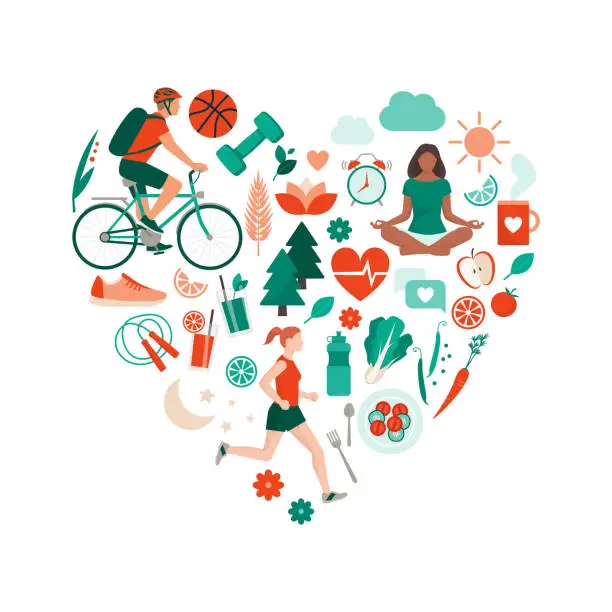 Health means wealth. When you are healthy, you can do anything and achieve your goals and objectives in life. I can't compromise my health for anything in this world. Blog ideas on wellness from daily exercises to yoga and eating balanced diet. It also include eating fruits and vegetables, avoiding sugar intake and drinking a lot of water. The following blog ideas for wellness during summer months include:
Recharge Your Mind and Boost Creativity With Activities That Stimulate Mental Well-being
In order to be physically and mentally fit, embrace the tranquility of nature with outdoor yoga and meditation practices. You can also provide tips on how to do it, guided meditations, and yoga sequences suitable for outdoor or indoor settings.
Stay Active and Motivated With Workout Routines For The Summer Months
Tour the benefits of connecting with nature  together with practicing mindfulness during the summer. Recommend tips for outdoor meditation, nature walks, and grounding exercises. Create fitness challenges, workout routines, or outdoor workout guides.
Creating a Healthy Work-Life Balance
This talks about how you can balance work and life. You can list out the tips for managing work-related stress, setting boundaries, and prioritizing self-care in a speedy world.
The Benefits of Herbal Remedies
There are different plant herbs that are used for herbal remedy. You can talk about the healing properties of common herbs and plants for various health conditions and wellness goals. And also their side effects.
Boosting Immune Health Naturally
Discussing lifestyle factors, nutrition, and natural remedies that support a strong immune system. This also involves regular Exercise. You highlight the physical, mental, and emotional benefits of incorporating regular exercise into one's lifestyle.
The Impact of Digital Detox on Mental Health
This talks about innovations of the digital world. Talk through the importance of taking breaks from technology and providing tips for a successful digital detox. Also talk about its impacts.
#4 Travel
Its travel O'clock! Travelling is the act of going from one place to another, typically over a distance of some length. By air, land or sea. People normally go for holidays, vacations to other part of the world or another country. There are tons of things to do while travelling. These goes from packing your suitcase to going to the airport, lodging a hotel room, the food and drinks, the culture and language of the country you visit and many more. The following are blog post ideas for travelling during summer which include:
For you to have an epic road trip ensure to have a checklist of essential items and tips. You can make suggestions for snacks, entertainment, safety equipment, navigation tools, and some fun games on board.
Share the necessary tips and tricks to make summer travels easier and more enjoyable for your audience. Explore topics like packing efficiently, finding affordable accommodations, and navigating popular tourist destinations.
Descend into thrilling activities such as hiking, camping, water sports, and others. Share tips, gear recommendations, and stories from your own outdoor adventures and keep on exploring.
Share expert advice on camping essentials, campfire cooking, campsite recommendations, and camping safety tips. Also don't forget to Include packing lists and campground reviews from other people.
Unforgettable Summer Destinations
Highlight breathtaking and awe-inspiring locations that are perfect for a summer breakout. Provide travel tips, recommendations, and stunning visuals to inspire your readers too.
The Cultural Importance of Summer Celebrations Around the World
#5 Photography Blog Ideas for Summer Month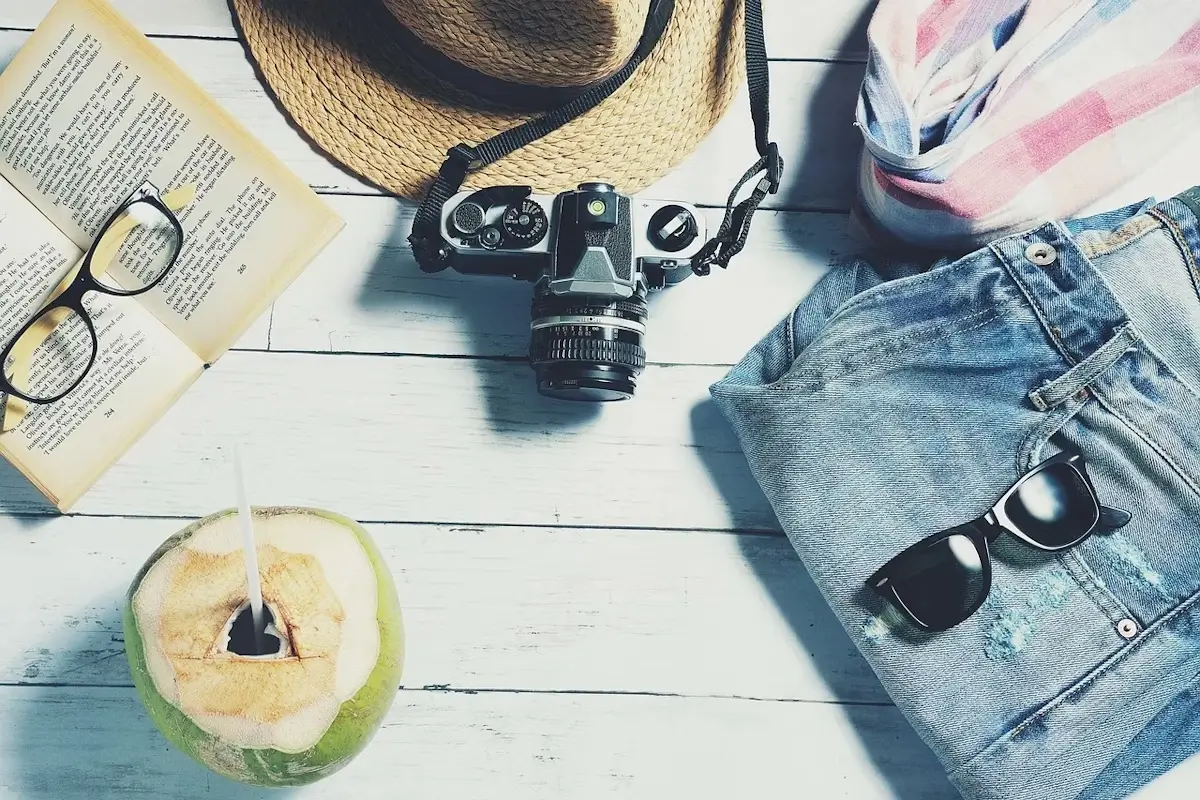 Capture each and every moment as much as you can. It is exciting and thrilling. You can also capture special moments and keep the memories for future. Videos can also be made with the compiled photos during your summer vacations.
As the summer sun shines brightly, it's the perfect time for photographers to embrace the vibrant colors, warm light, and exciting outdoor opportunities that this season brings.
You can use the following inspirations below to create engaging and informative content that vibrate with your audience's interests. These include:
Mastering Natural Light: Techniques for Outdoor Photography
Explore methods for utilizing natural light to enhance your outdoor photography, including understanding golden hour, blue hour, diffused light, and backlighting. With these, you can capture your photos with good quality backgrounds.
Capturing the essence of summer through beach photography
Exploring summer adventures by diving into underwater photography
Documenting Thrilling Summer Activities Through Adventure Photography
The Wonders of Summer Night Skies: Stargazing and Astronomy
#6 Gardening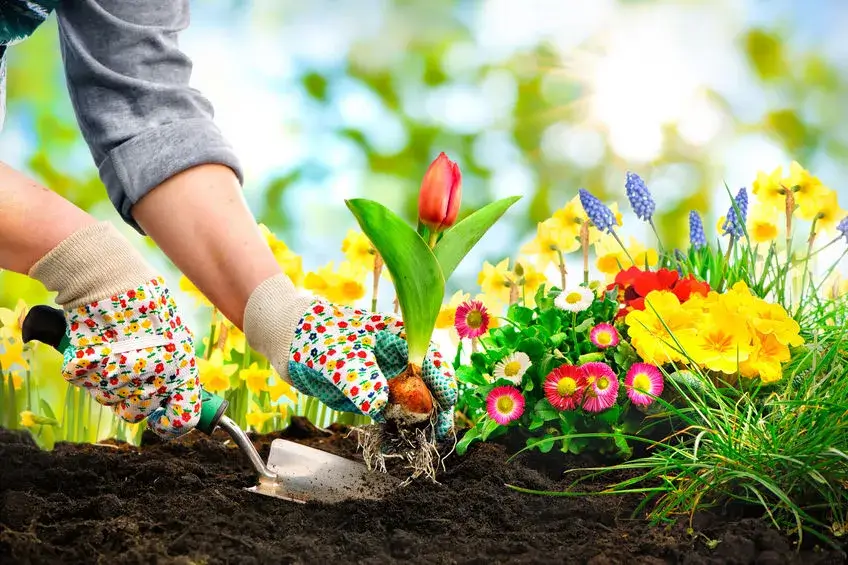 Gardening is fun! I mean growing your own vegetables with your two hands in your garden.
Moving from the hustle and bustle of daily life, let's explore the tranquil world of gardening and immerse ourselves in the beauty of nature. Below are some examples of gardening blog post ideas. These include:
Summer Gardening Tips: How to Cultivate a Vibrant Outdoor Space
From Farm to Table: Exploring the Benefits of Eating Seasonally
Summer Vegetable Gardening: Growing Fresh Produce at Home
Managing Pests and Diseases in Your Summer Garden
Gardening for Wildlife: Creating a Haven for Birds, Bees, and Butterflies
The Art of Floral Arranging and Showcasing Your Summer Garden's Beauty
Summer Garden Harvest From Preserving To Enjoying the Fruits of Your Labor
#7 DIY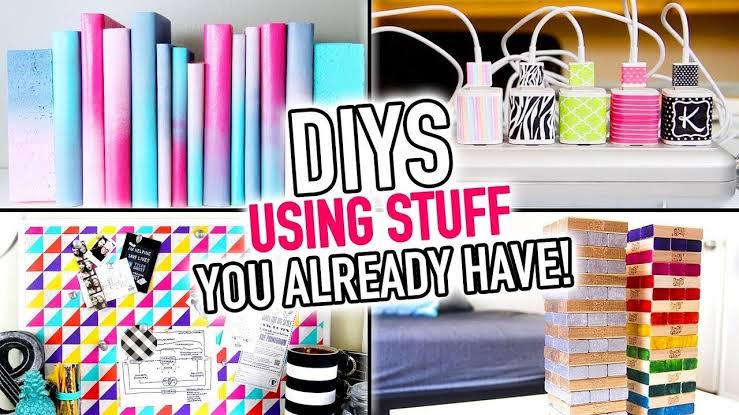 DIY simply means Do-It-Yourself. This means creating and Crafting and putting items into practice. This goes from fashion and beauty to travel, and Gardening, to food and drinks, and many more.
As the summer season heats up, it's time to unleash your creativity and dive into these exciting DIY projects that will add a personal touch to your summer experience.
These include the following:
DIY Outdoor Movie Night: Creating a Memorable Summer Cinema Experience
DIY Outdoor Games For Fun and Entertaining Activities During Summer Parties
Repurpose Your Old T-Shirts DIY Project
Create Your Own Summer Scented Candles By Invigorate Your Space with Fragrance
DIY Beach Bag: A Stylish and Functional Tote
Grow Your Own Summer Vegetables In Your Garden Bed
DIY Natural Sunscreen To Protect Your Skin the Chemical-Free Way
DIY Summer Banners and Garlands For Adding a Festive Touch to Your Space
Create Your Own Summer-themed Artwork: Adding Color to Your Walls
Crafting Summer-themed Pottery: Handmade Vessels for Seasonal Blooms
Adding Greenery to Your Patio or Balcony
Conclusion
In conclusion, these 50 mind-blowing blog post ideas for the summer months offer riches of inspiration and opportunities for exploration. From travel and outdoor activities to gardening and DIY projects, there's something for everyone to enjoy during this vibrant season. Whether you're seeking adventure, relaxation, or ways to intensify your knowledge and skills, these ideas will help you make the most of the summer months. So, grab your camera, gardening tools, or crafting supplies, and let the summer adventures begins right away!
Related Posts