Hairstyles for your lifestyle are very essential for both women and men. Though people want to look beautiful, classy and trendy, but they find it difficult to spend time styling their hair nowadays. A particular way a person's hair is cut or arranged defines a hairstyle. The styling of hair, typically on the human head but occasionally on the body or face, simply means a hairstyle, haircut, hairdo, or coiffure.
Busy women go for something simple and less time consuming but at the same time look trendy and beautiful. Younger women and girls who are less busy and have the money to style their hair do so. Some elderly women prefer to scrap their hair, while some do so because they have bold hair, some braid, and also do low-cut. Furthermore, let's talk about the factors to be considered while choosing the perfect hairstyles for your lifestyle below.
Factors To Consider In Choosing Best Hairstyles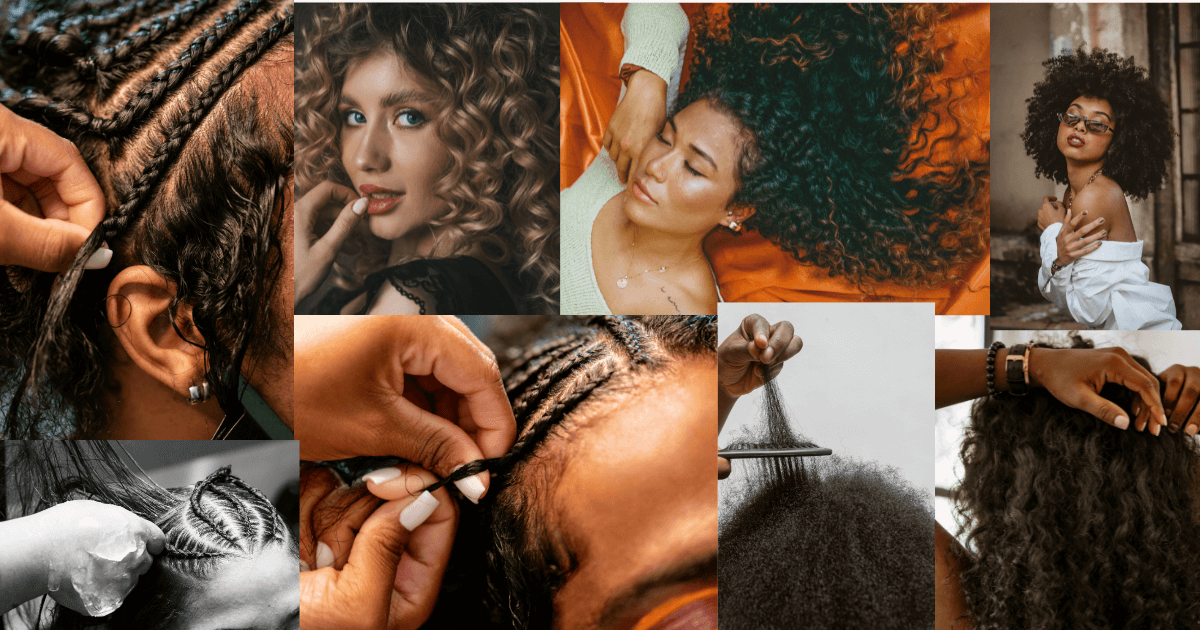 Hairstyles are generally affected by the following factors which include; face shape, lifestyle, hair texture, hair color, hair length, it's maintenance, age and personal choice. When you choose the right hairstyle, it can boost your features, complement your style and strengthen your confidence . It is very important to achieve the perfect look you want for yourself.
#1 Face Shape and Best Hairstyles
People have different face shape such as round face, some with oval, square, diamond shaped, rectangular/oblong face and heart shaped face. There are also some pointing features such as cheekbone and jawline. Therefore face shape needs to be the first factor to consider in choosing the perfect hairstyle.
Round Shaped face; If you're determined on having short hair, don't do it by halves. A pixie cut will look super smart and will help in adding length to your face.
Oval Face; If you're going for a short style, it's best to go for a blunt cut or strong lob. Medium and long hair also work with this face shape, while soft, vintage curls really complements the look.
Heart Shaped Face; This shape will look great with medium and long length hair. When thinking of ways to style it, think sweeping fringes and tousled curls to fully accentuate the shape. Remember you can make your hair longer with hair extensions depending on your choice.
Square Face; A fringe in some shape or form really suits this face shape, either sweeping across the cheekbones or incorporated in soft layers.
#2 Lifestyle and Haircuts
Lifestyle is the interests, opinions, behaviors, and behavioral orientations of an individual, group, or culture. This also include how an individual carry him/herself in their lives. There are also people who are independent in many ways and tend to earn, travel and also eat alone.
Lifestyle simply means a typical way of a person, culture and group. Different people have different lifestyles such as healthy lifestyle; which means eating nutritious food, having a healthy diet and avoiding junks and sugar. We also have active lifestyle; which means been an extrovert (outgoing). Some examples are exercising, good night sleep doing what makes you happy and socializing.
#3 Hair Texture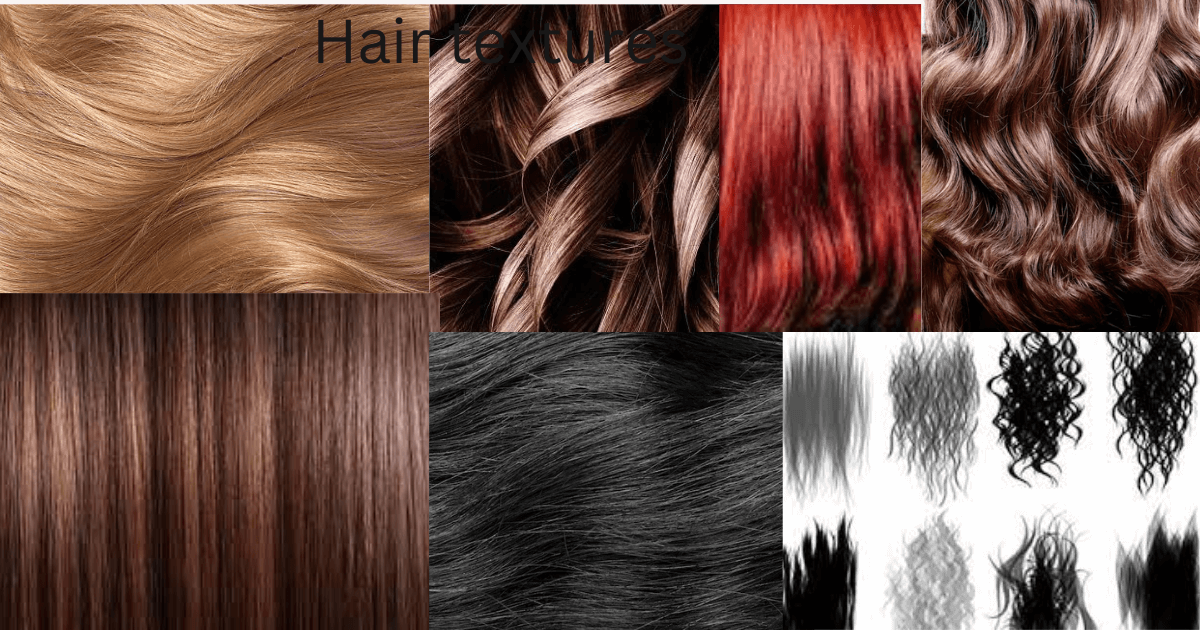 Hair texture varies widely from thick to curly hair and fine to straight hair. Therefore, different hairstyles matter for things to turn out better. Such as my hair it has a lot of volume and it is frizzy so maintaining it is quiet stressful. After washing it, I condition it then rise and I also apply leave-in conditioner but immediately it dries, it curls and so I make different styles such as braiding,  and sometimes I pack it using ribbon and style as I wish.
If I want my hair to be fine and straight, I have to oil it with different oils (coconut and olive), use different comb shapes to comb and then use a flattener or straightener. But as soon as water touches the hair, it goes back to it's original texture.
#4 Hair Color and Best Hairstyles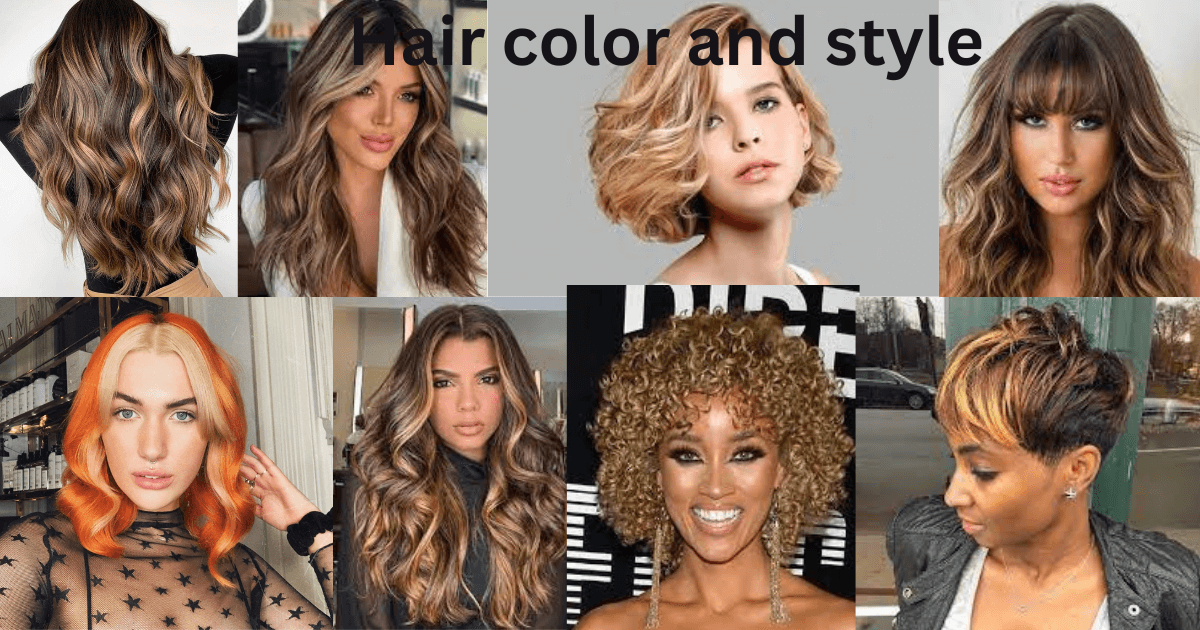 Different hairstyles can be more or less flattering depending on a person's hair color. Factors to consider include shade whether the hair is dark in color or light, whether it has highlights or lowlights, and whether the person wants a hairstyle that will accentuate or downplay their hair color.
Such hair colors are Blonde Balayage with Lowlights, Deep Brown with Copper Red, Vivid Blonde Balayage, Full Light Brown Highlights, Sandstone Hair and many more.
#5 Length of The Hair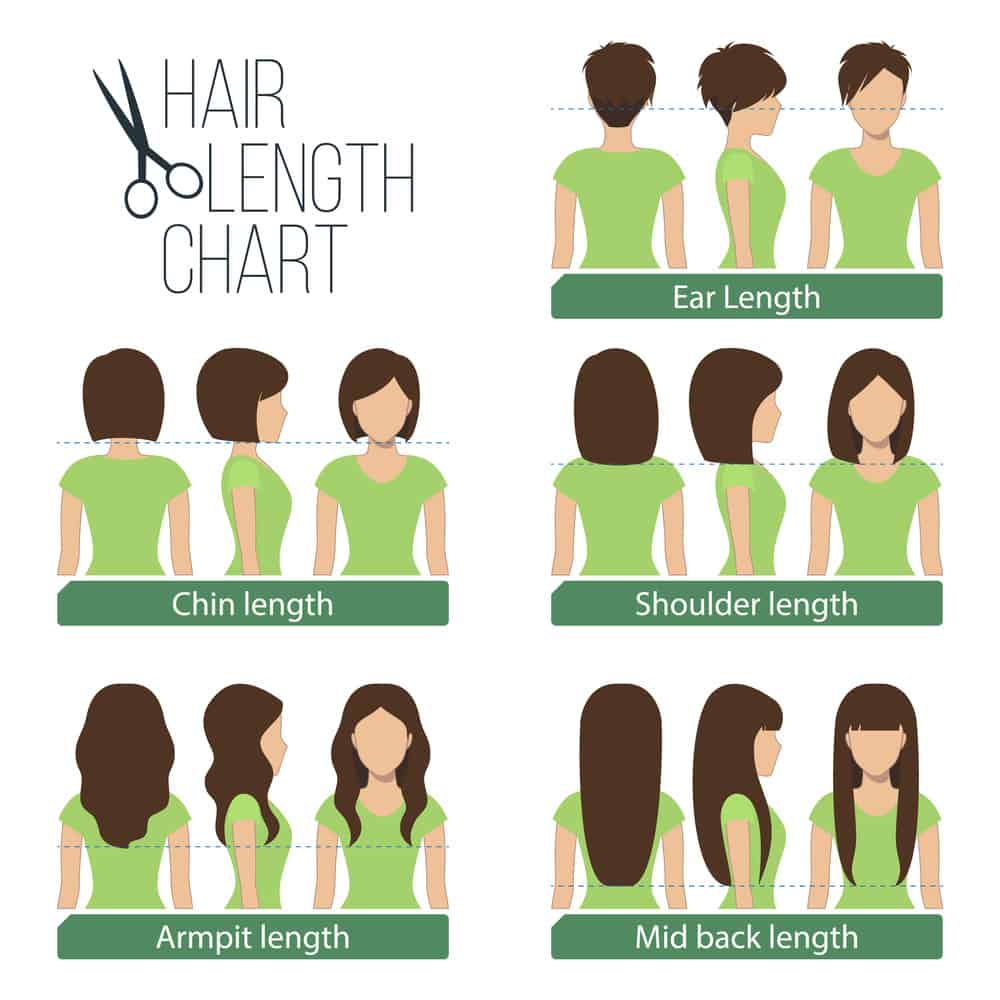 Hair length is a very important factor in choosing hairstyle. It depends on whether a short, medium, or long hairstyle; whether they want to keep their hair one length or add layers; and whether they have an idea of cutting off a small amount of the hair. Some hairstyles such as braiding is different when it comes to natural hair or relaxed hair. When the hair is long and natural, the style is different from when it is short and you add an extension.
#6 Haircut Maintenance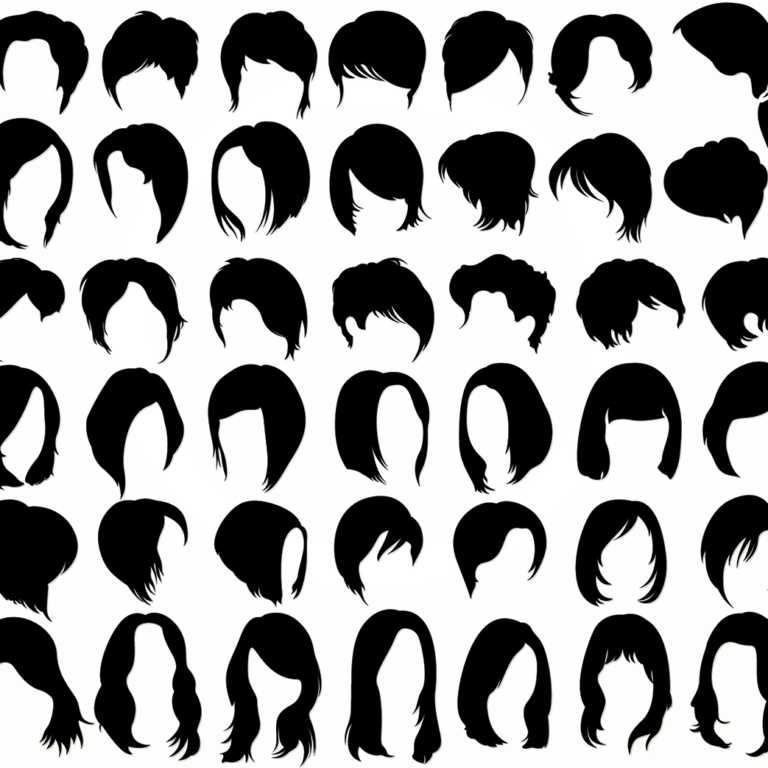 Hair maintenance is a very crucial factor because it portrays how clean one is. When the hair is unkept, you will also look unkept and dirty. Some people leave their hair for long without attending to it so it becomes rough and starts to smell due to sweat, and dirt. Different haircuts requires different level of maintenance.
Factors such as how much money you are willing to spend on hair products, or how often you want to visit the salon and how much time you are willing to spend styling the hair. people are very busy and they tend to go for something simple and easy to maintain.
#7 Personal Choice and Hairstyles
Most people's hairstyle can be an expression of their personality and personal taste and style. Some of the factors to consider might include whether they prefer classic or trendy looks, if they're comfortable with unconventional or bold styles, and whether they want hairstyles that stand out or blend in.
Preferably, I want hairstyles that are simple and classy and not too bold but styles that blends in. Some girls or women don't go with their personal choice. They go with what is trending so as to blend with other people and this boost their confidence.
#8 Age
Age is also a factor that determines the type of hairstyle you keep. If you are between the ages of 10-15 you should go for a style that won't let you look more mature and older than your age. Where as if you are between 16-20 you must go for a more stylish, new look and trend.
Some Lifestyles and Their Hairstyles/Haircuts
Because of your lifestyle it doesn't mean you cant have the hairstyle you want. Try to look as good and beautiful you want to with the style and class. Don't let your professional lifestyle or because you are a working mother or business woman stop you from getting the look you deserve! some of these lifestyles and their haircuts are:
Business Professionals and Hairstyles
Professional hairstyles are of two categories; the corporate and business professionals. Corporate professionals are dressed formally. From the hairstyle to the makeup, earring, shoe and bag they use. Unlike business travelers, you have the luxury of a little more time so you can tidy up yourself. If you are thinking of  short looks, feel free to consider a pixie cut or a classic bob. If not, you can go for a longer hairdo like a mid-length bob or long tresses with soft layers. These two will require simple styling with a blow dryer or flat iron.
Working Mums With Preferred Hairstyles
Today's mother has the obligation for both her family and career. To ensure work life balance i.e. smooth transition from the responsibilities she have at home to the ones in the office. She has to choose a low-maintenance style that is classy and polished.
A blunt lob is one great choice as it allows you to grow it out without compromising on its professional look. If you have the desire for traditional look, longer locks with layers will do wonders. You can also easily pull them into a chic ponytail or low bun for the office and a cute, messy bun at home. The choice is yours to make!
I often see women who go to the gym put their hair is ponytail. I also wonder whether it disturbs them or not because in the course of the exercise, your hair get all over your face and this can cause acne to your face. Sweat clog the pores and the oil from your hair also contributes.
One of the best and most common hairdos sported by female gym-goers is a shoulder length cut. This cut is easy to manage and can be styled in many different ways preventing the loose hairs from getting in contact with your face while you work out. Its versatility has made it a timeless favorite as you can go from the gym to date night without much fuss.
Final Thoughts
After identifying the factors to consider in choosing your hairstyles and haircuts such as the hair texture, face shape and lifestyle, you must have found the most ideal types you really want to try and see if it really suits you. You go ahead and do so depending on your personal preference. You can also decide to try each and everyone of them from the top priority to the least.
Whenever you get confused or stuck on hairstyles or haircuts, ask your hair stylist to help out. The desired goal is to choose the perfect hairstyle and how you want it done!
Frequently Asked Questions on Hairstyles For Your Lifestyle
What is the number 1 hairstyle
Haircut length is one-eighth in. This is slightly longer compared to a zero haircut but is still pretty short. So, when you want to go for it as an all-out haircut, you should be aware that you will get a buzz cut that will expose the scalp. That is why it is most suitable for getting the sides.