The internet is full of various pieces of marital advice, with some being relevant while others may not be suitable. Marital advice is a deeply significant and personal topic. The counsel you choose to follow should be grounded in extensive research and drawn from the collective experiences of thousands of couples who have gone before you.
Regardless of where you currently stand in your marital journey—whether you're about to tie the knot, recently married, seeking to enhance your relationship, in a relatively new marriage, or enjoying the fruits of a long-term commitment—come along as I share invaluable insights and guidance garnered from research.
Let's explore the top 20 pieces of marital advice, which have been proven to be time-tested strategies and secrets that have helped couples build and maintain thriving relationships.
Ready? Then, let's dive in!
Top 20 Pieces of Marital Advice
1. Put in the work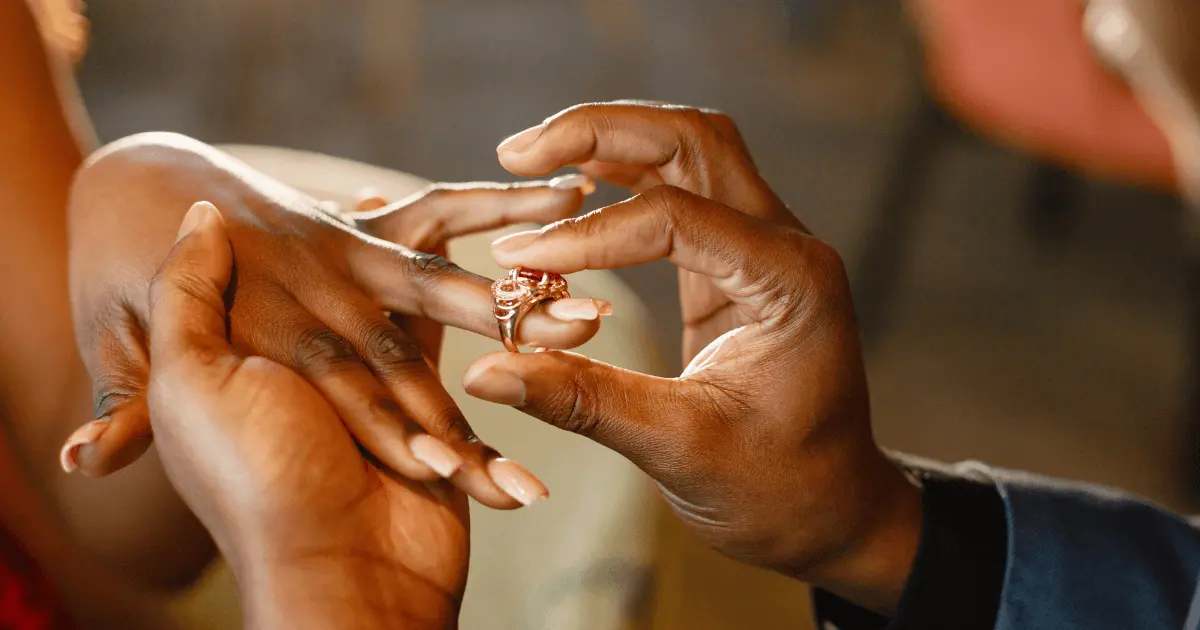 Sustaining a marriage requires dedication, time, open communication, and a continuous effort to stay connected. It's something that requires ongoing maintenance. Putting in the work entails taking time to listen, actively nurturing the bond, engaging in meaningful conversations, prioritizing your partner and making a conscious effort to understand and support your partner. Just as a garden requires regular care to flourish, a successful marriage thrives when both partners consistently invest in its growth and well-being. So, remember, putting in the work is not just a marital advice; it's the cornerstone of a lasting and fulfilling marriage.
2. Keep third parties out of your marriage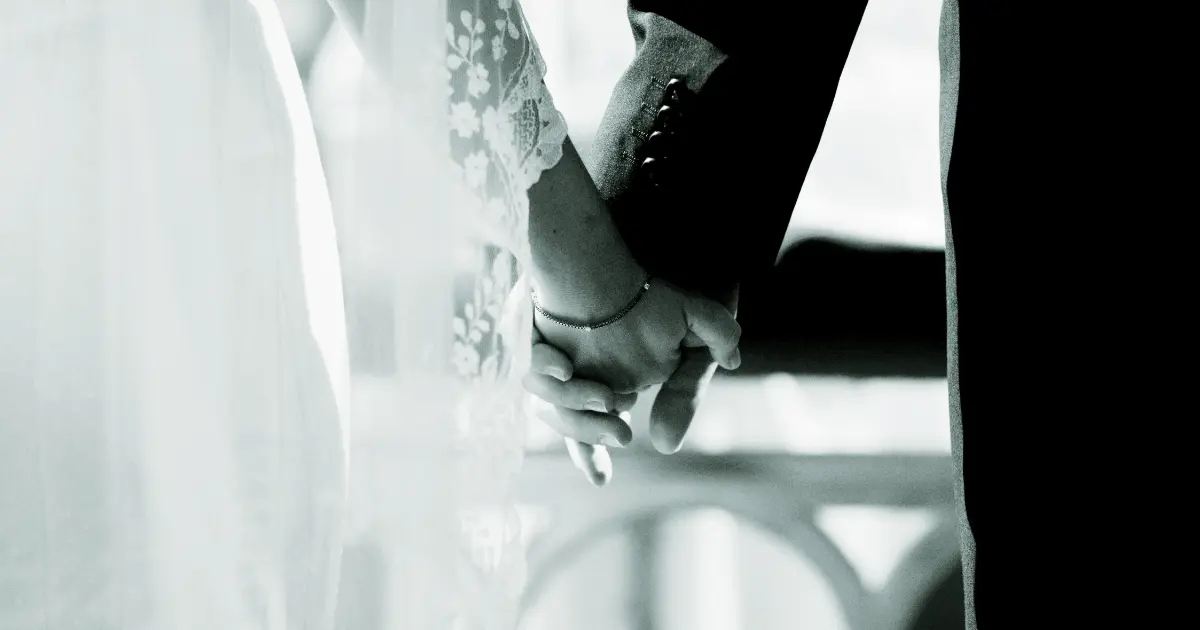 Once you involve friends and family in the conflicts and struggles within your marriage, you can never get them out. This can be highly toxic to your marriage. It is advisable to reserve discussions about marital issues for professionals like therapists or clergy who can provide unbiased guidance and support. This also has to do with finance. In some cases, well-intentioned parents providing financial support may inadvertently interfere in the marriage. However, it's often more beneficial to endure financial hardships than to allow parents or in-laws control your marriage. This can lead to a significant strain on the relationship and it is not worth it.
3. As parents, show a unified front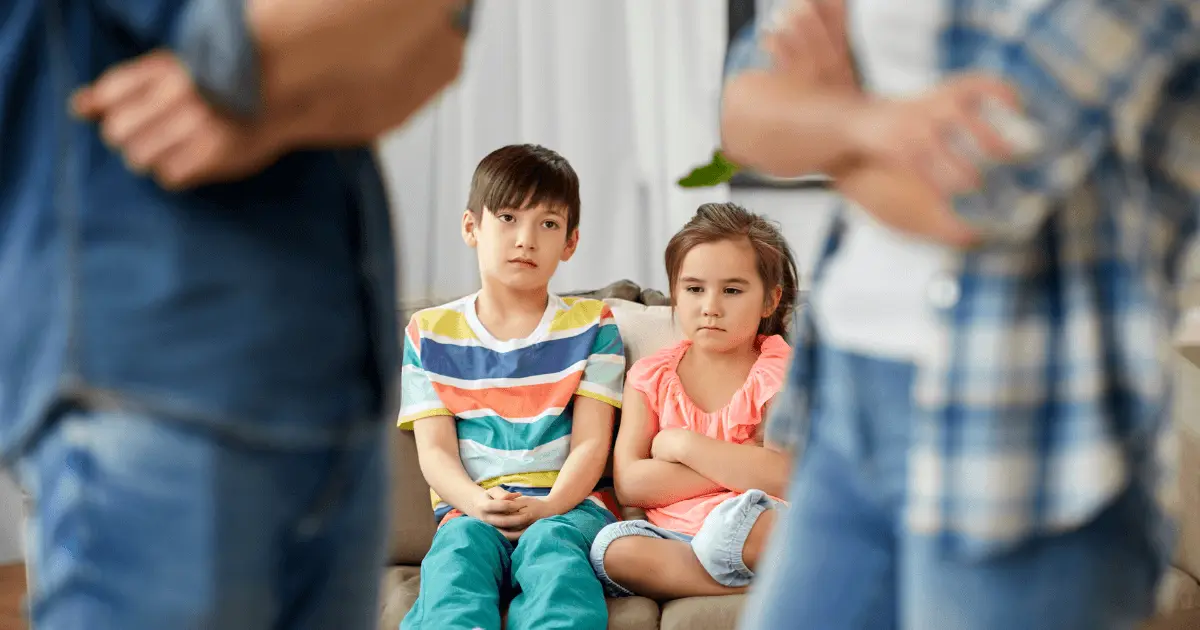 Parenting children in different ways can create stress and marital conflicts. Children, sensing this disunity, will attempt to manipulate one parent against the other to achieve their desires. When confronted with situations involving disagreements in child discipline or decisions affecting the children, always have private discussions and reach a conclusion before involving the children. Public disagreements, even if one parent's stance is incorrect, can have a negative impact on the children. Unified parents give them more security and a strong foundation for life.
4. Maintain a sense of humor and express positive feelings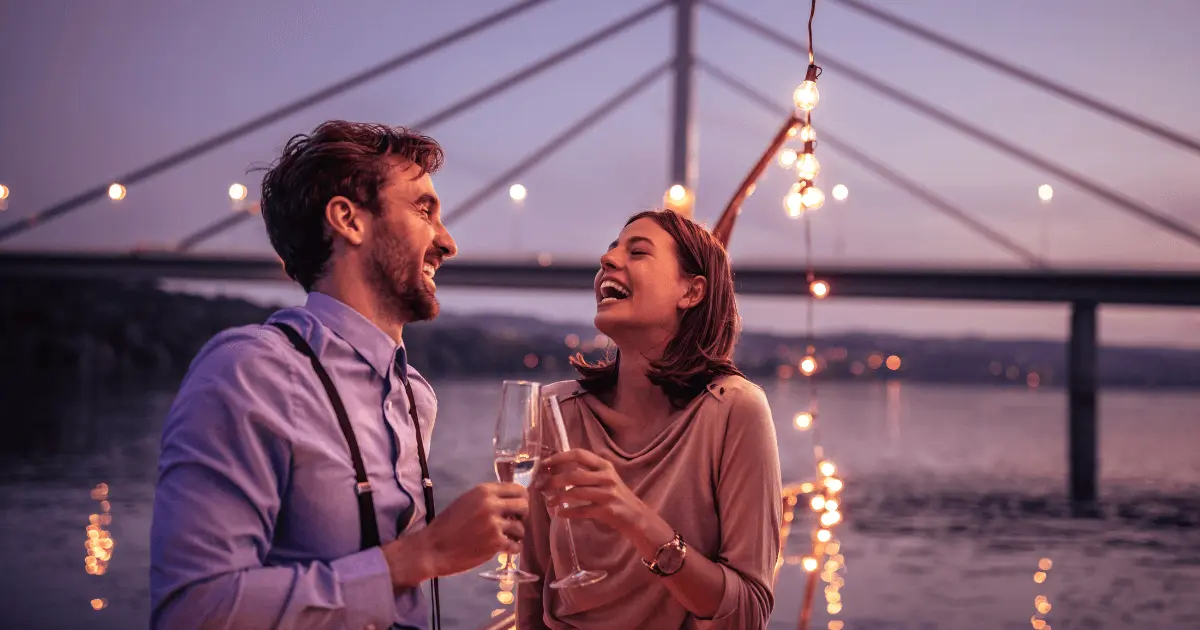 Maintaining a good sense of humor can be a valuable asset in navigating various challenges. It's important to not take everything too seriously and to maintain a degree of objectivity. Surprisingly, in many situations, you have a choice: to respond with anger or laughter. Opting for the latter is often beneficial for both partners. Implementing the 90/10 rule in your interactions with your spouse is a valuable practice. This means that out of every 10 things you say to your partner, nine should be positive, while only one may involve guidance or constructive feedback. It seems like a hard thing to do but as the saying goes, 'Nothing worthwhile is ever easy.'
5. Respond to 86% of your partner's emotional calls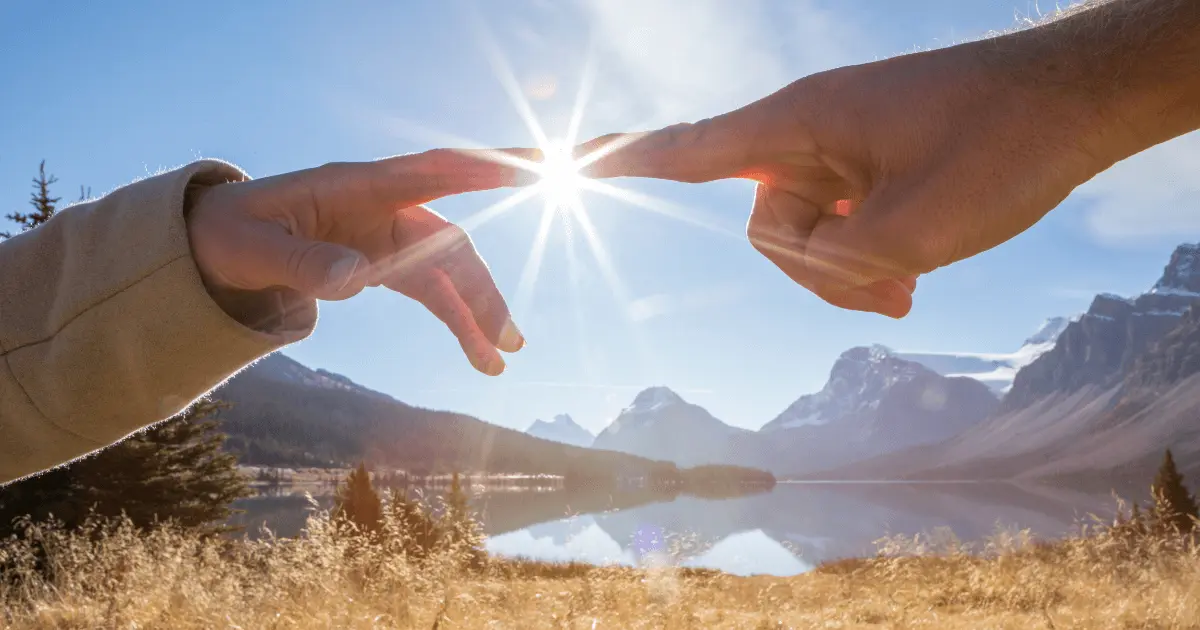 The single largest predictor of a successful marriage is the emotional connection between spouses. Emotional connection is built upon thousands of small gestures known as 'Emotional Calls.' Emotional Calls are the daily attempts made by you and your partner to connect with each other. These can be as simple as seeking attention or engaging in a casual conversation, such as asking, 'How was your day?' They can also be more complex, involving expressions of sadness or addressing challenging issues. Research shows that in healthy marriages, partners respond to approximately 86% of each other's Emotional Calls. In marriages facing challenges, this response rate drops to only 33%. Recognizing and appropriately addressing your partner's Emotional Calls is of paramount importance.
6. Keep short accounts of your anger/don't keep scores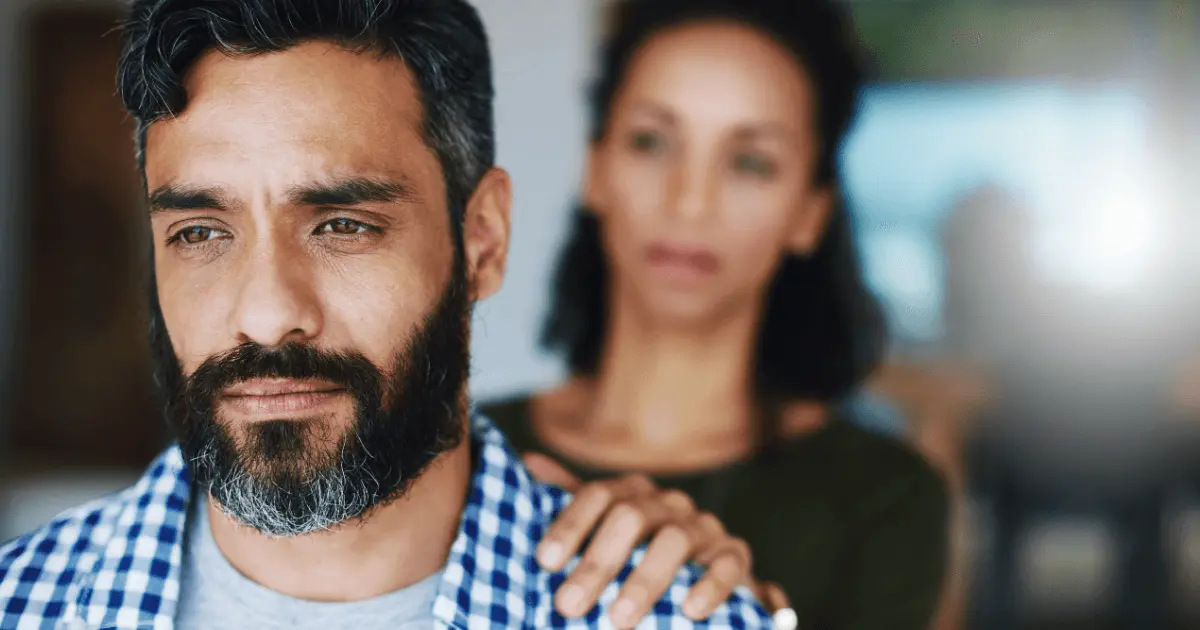 Maintaining short accounts of your anger and avoiding the temptation to keep score is another vital piece of marital advice. Instead of harboring resentment or grievances, address issues on the spot as they arise. This approach fosters open communication and prevents the buildup of unresolved conflicts, allowing couples to navigate challenges together with greater understanding and harmony. By prioritizing forgiveness and understanding over grievances, couples can create a healthier and more resilient partnership.
7. Have rules for fighting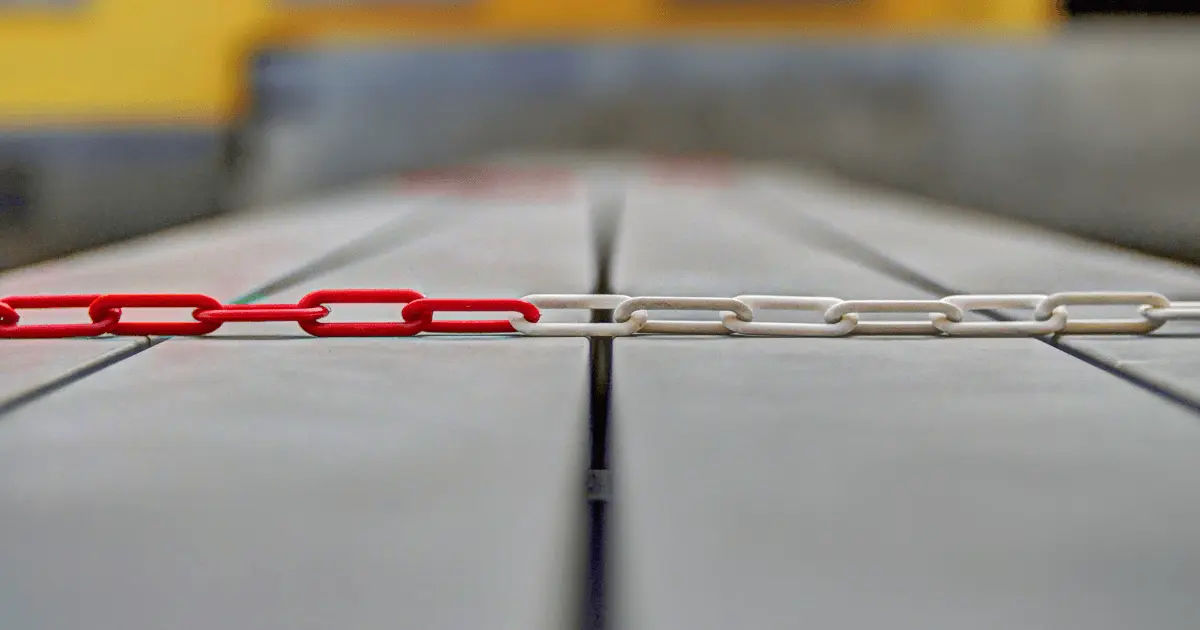 Disagreements are a natural part of any relationship, but it's highly important to establish ground rules for handling them. No matter how heated things get, maintain a steadfast rule that forbids name-calling, malice keeping, nor carry over issues till the following day. This approach keeps a basic level of respect present between both partners. By setting these boundaries, couples create a safe and respectful space for resolving conflicts, ensuring that love and understanding remain at the heart of their relationship even during challenging times.
8. Respect and honor your relationship's sense of "WE"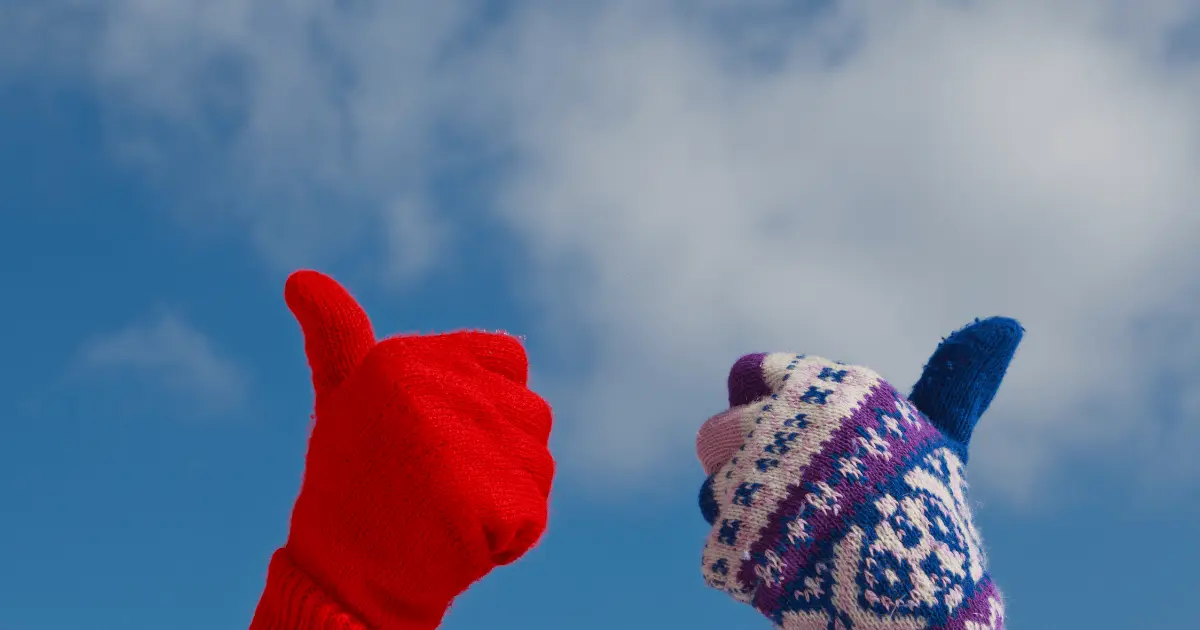 You and your spouse are 2 unique individuals, but together, a third entity emerges, distinct from each of you individually. This entity is often referred to as 'We,' in contrast to 'Me.' Prioritizing decisions that benefit this collective 'We' instead of solely considering individual interests is a key driver of marital well-being. Research has proven that this willingness to make sacrifices is a robust predictor of marital satisfaction. These sacrificial acts manifest in countless everyday decisions, spanning various aspects of married life, including finances, sex, family members, and household responsibilities. Remarkably, these sacrifices need not be grand gestures; they can be as simple as preparing breakfast, planning date nights, running errands, providing a listening ear, taking responsibility for your part in conflicts, or prioritizing intimacy. Studies reveal that these small, ongoing sacrifices foster trust and emotional intimacy, enhancing the quality of your daily married life.
9. Make date nights sacred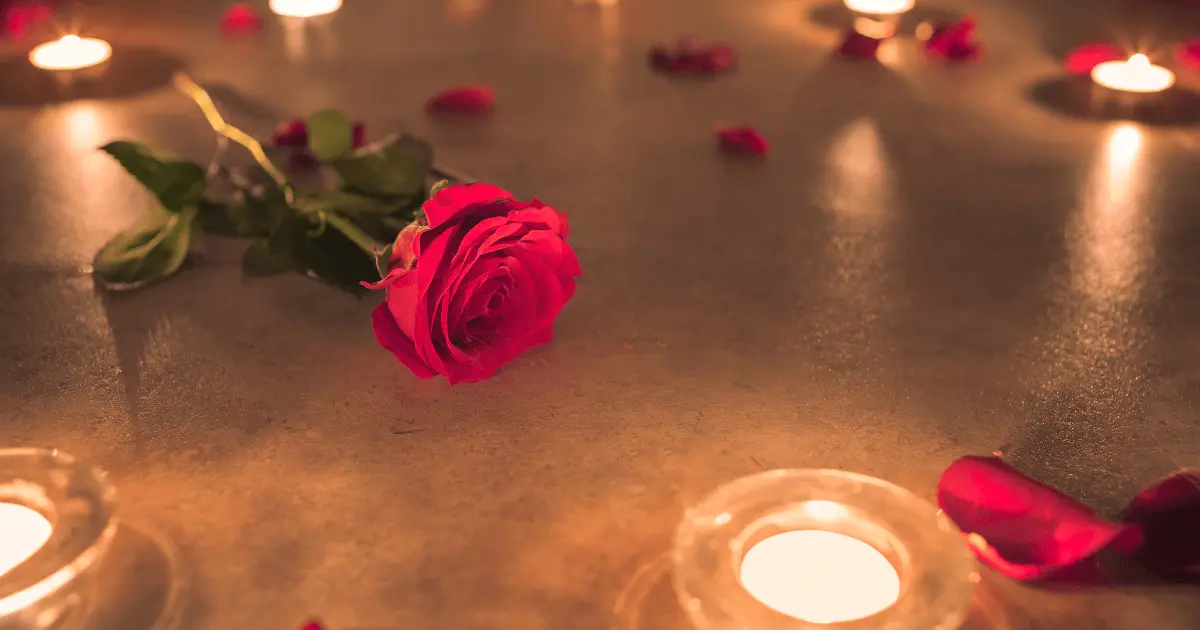 Embracing the concept of making date nights sacred is a cornerstone of marital wisdom and a secret to lasting happiness in couples. Amid the hustle and bustle of everyday life, setting aside dedicated time for each other nurtures the romantic connection. It offers couples an opportunity to unwind, communicate, and rekindle the spark that brought them together in the first place. By prioritizing these special moments, couples create a strong foundation for their relationship, fostering intimacy and shared experiences that strengthen their bond. Date nights also give couples the chance to reset whatever madness that has happened during the week. It is the glue that binds couples and maintains their connection.
10. Stay true to yourself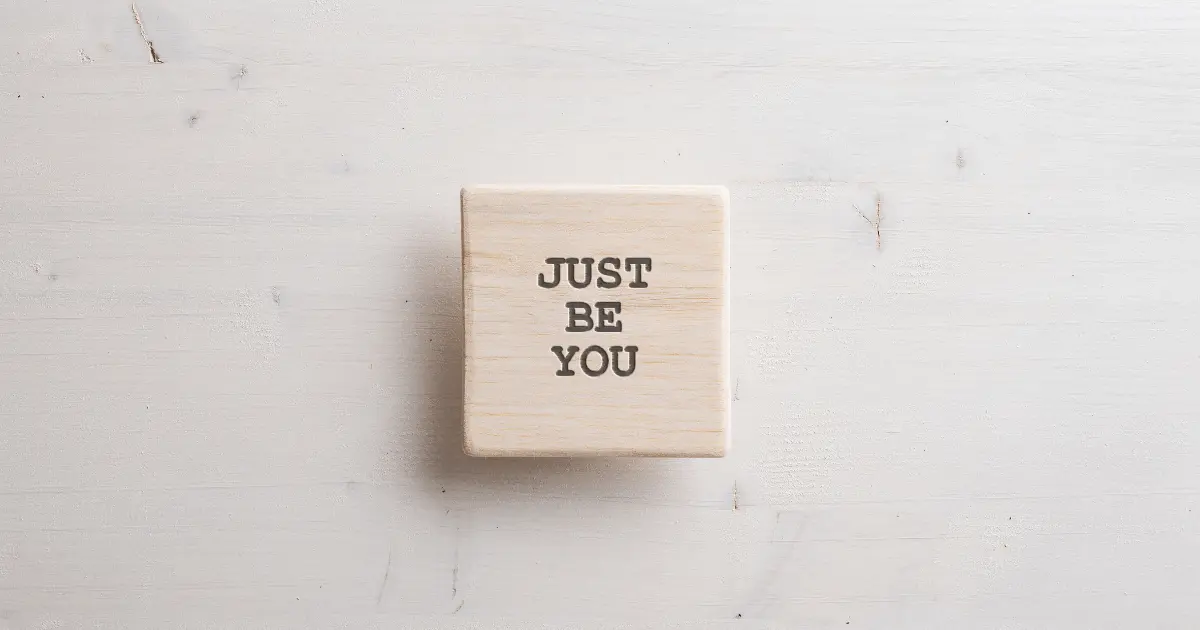 Remaining authentic and staying true to yourself is another fundamental piece of marital advice. While a strong marriage thrives on compromise and partnership, it's equally important to maintain your individuality. Embracing your unique identity and values not only improves your relationship but also ensures that you continue to grow as individuals within the relationship. The important thing is to strike a balance between unity and individuality, allowing both partners to flourish while building a strong and lasting connection.
11. Respect alone time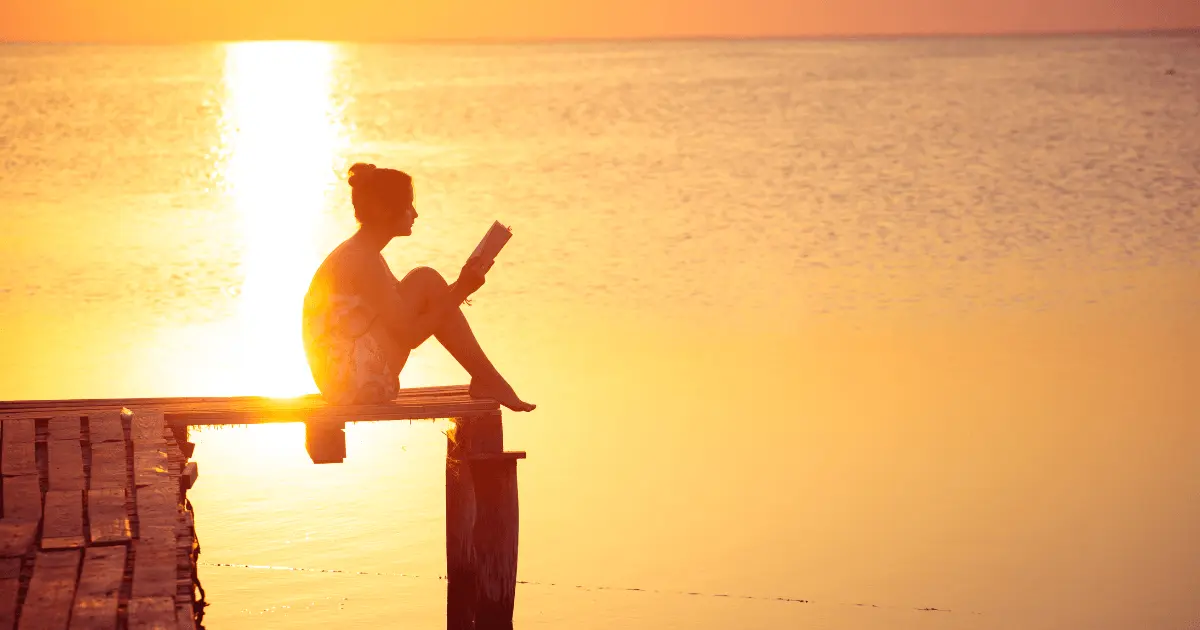 It is as important to spend time apart as it is together. It offers you the opportunity to recharge, reflect, and tend to your individual priorities. It's essential to honor and encourage moments when your partner needs solitude. This not only promotes individual well-being but also strengthens the foundation of trust and understanding in your relationship. When you reunite, you can fully engage and cherish your moments together. This approach truly benefits all relationships.
12. Be one another's best and biggest cheerleader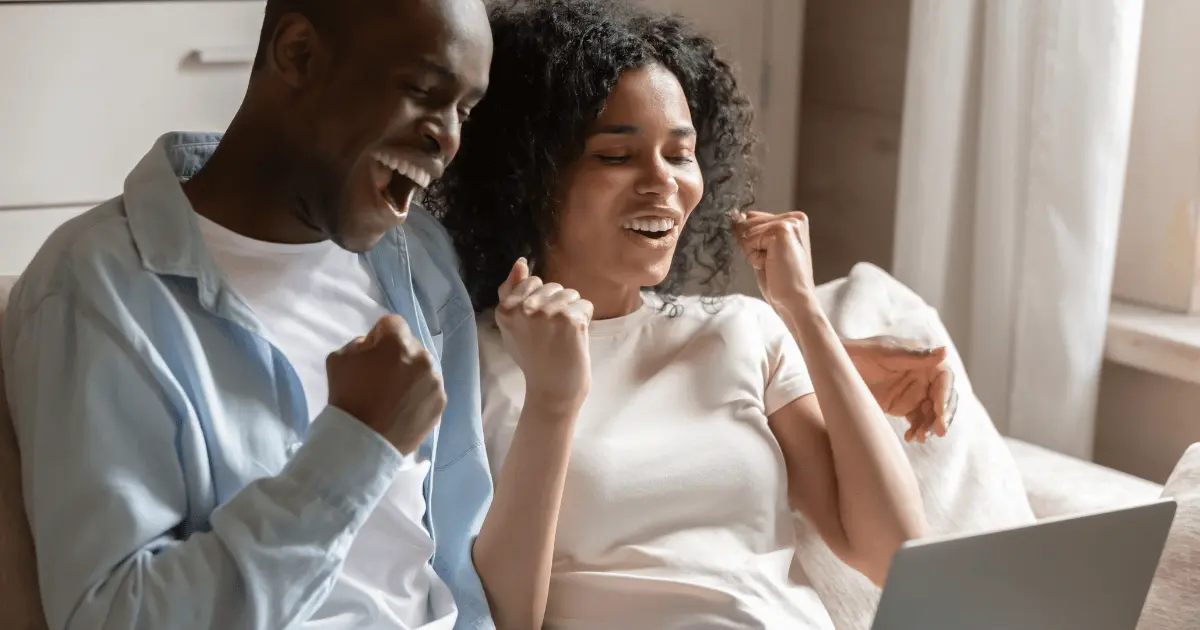 Being each other's ultimate source of support and encouragement is a cornerstone of marital success. Serving as your partner's most enthusiastic cheerleader not only heightens their confidence and dreams but also deepens the emotional connection between you both. Celebrate each other's wins, no matter how small, and offer unwavering encouragement during life's challenges. By standing by one another's side as loyal supporters, you fortify the bonds of love and create a nurturing atmosphere where both partners can thrive and achieve their fullest potential.
13. Practice constant communication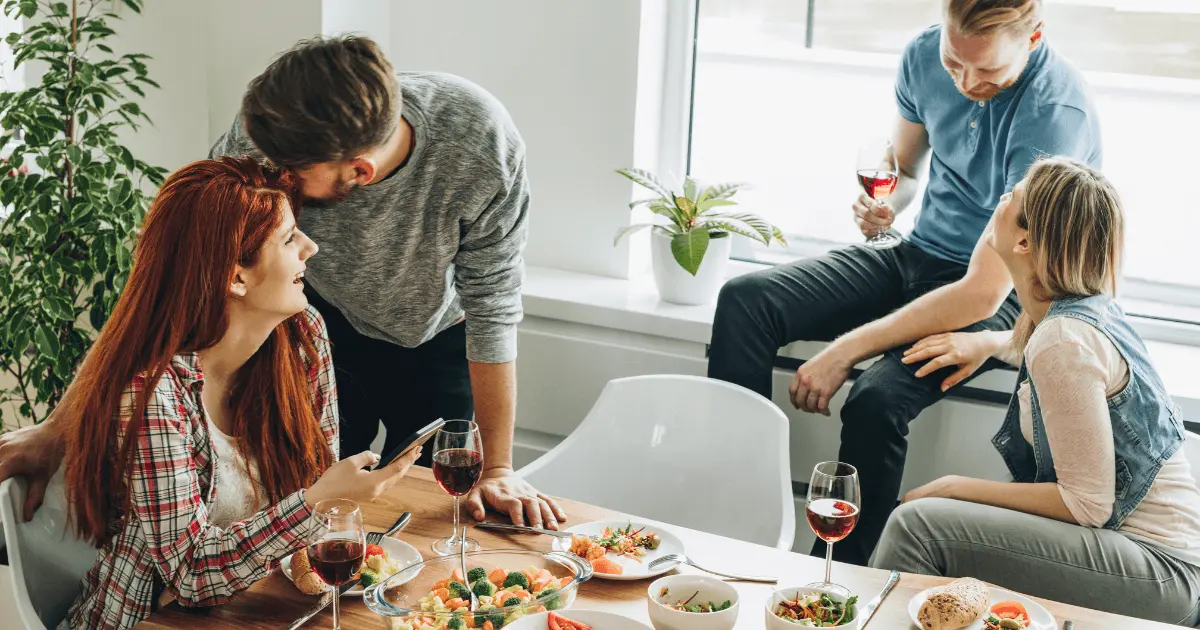 Becoming an effective communicator is a skill that often requires deliberate practice rather than coming naturally. This entails engaging in face-to-face conversations where both partners take turns listening, empathizing, and summarizing to ensure mutual understanding. If a conversation becomes too challenging, it's okay to temporarily postpone it, with the responsibility for resuming it lying with the person requesting the delay. This approach fosters trust and dismantles the adversarial mindset, fostering a deeper connection and more productive communication within the relationship.
14. Get professional help when you need it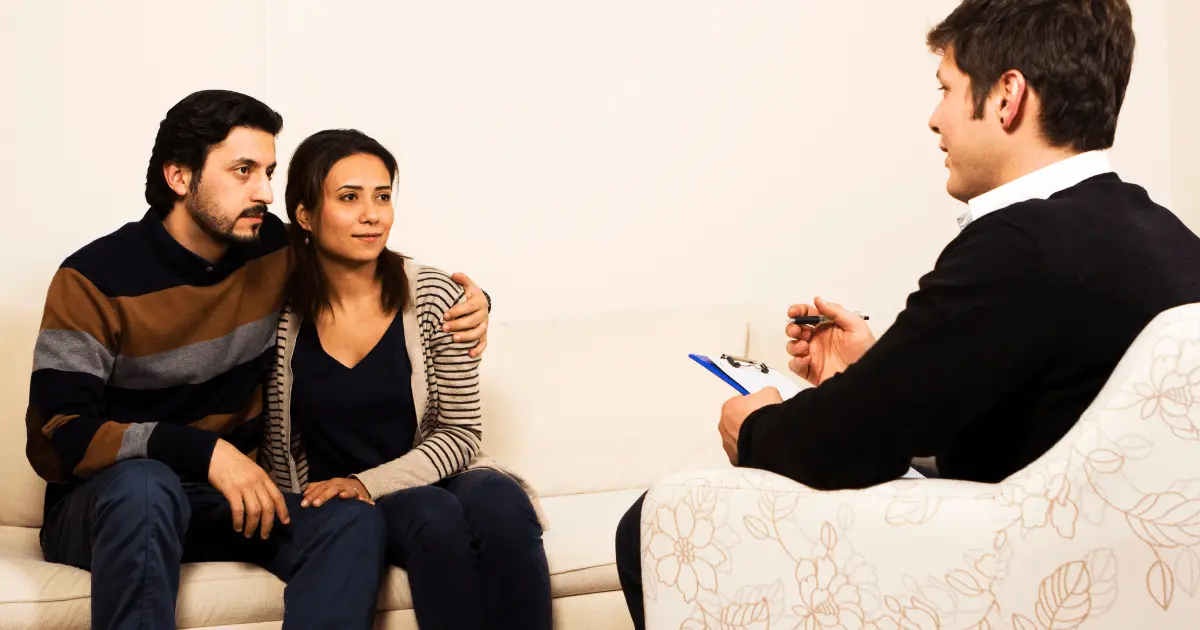 Seeking marriage counseling should be regarded without any stigma whatsoever. Even when your relationship isn't in crisis, a skilled counselor can bring about substantial enhancements to your marriage in various meaningful ways. Recognizing when challenges arise that may be beyond your expertise and seeking the guidance of a trained therapist or counselor can be the key to overcoming hurdles and fostering a healthier, more resilient partnership. It's a proactive and courageous step towards nurturing a strong and enduring marriage.
15. Be financially united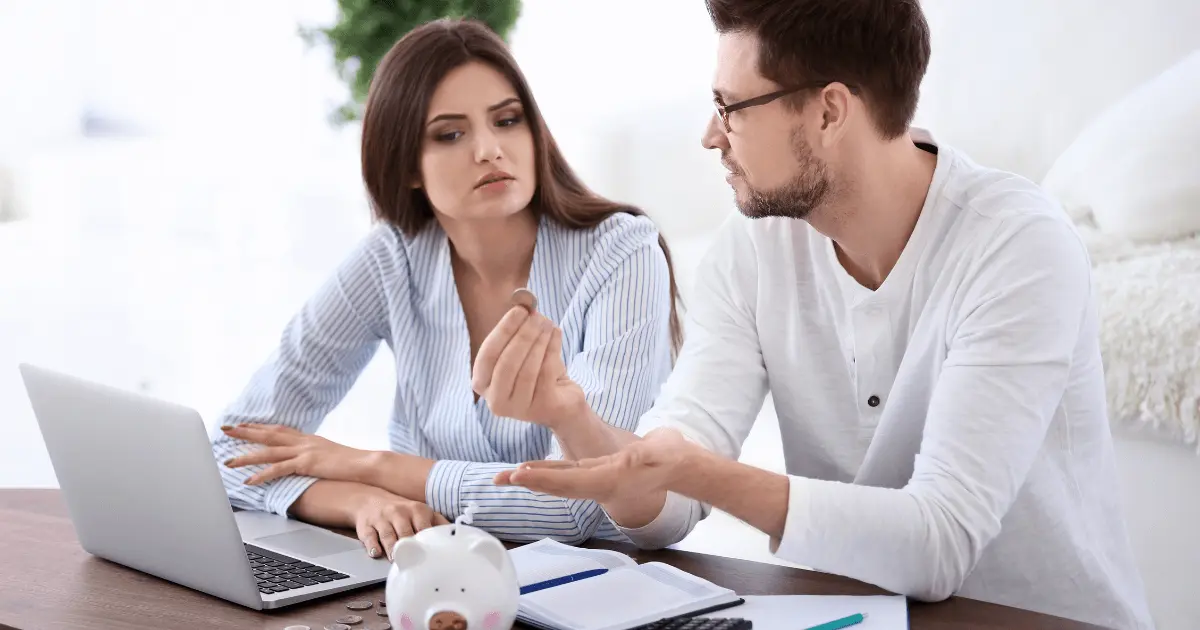 Being financially united is another secret to marital bliss that cannot be overstated. Couples who work together to establish common financial goals, communicate openly about money matters, and make joint financial decisions tend to experience greater harmony in their relationship. This unity creates a sense of shared responsibility and trust, allowing both partners to navigate financial challenges and successes as a team. Ultimately, financial unity builds a solid foundation for a joyful and enduring partnership.
16. Learn each other's love language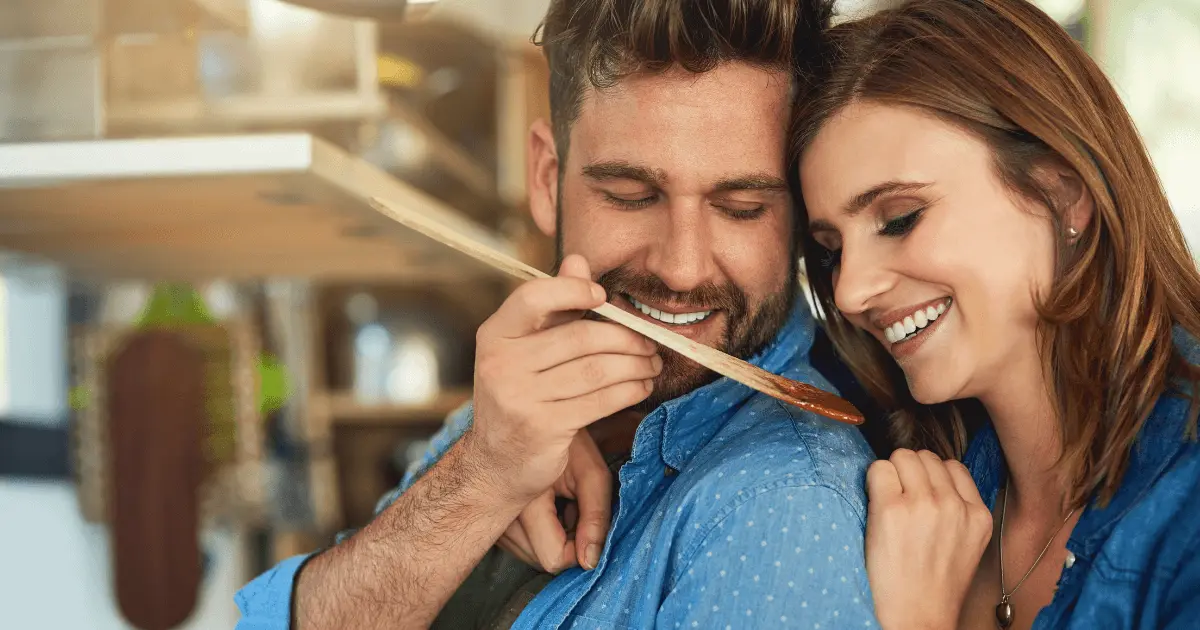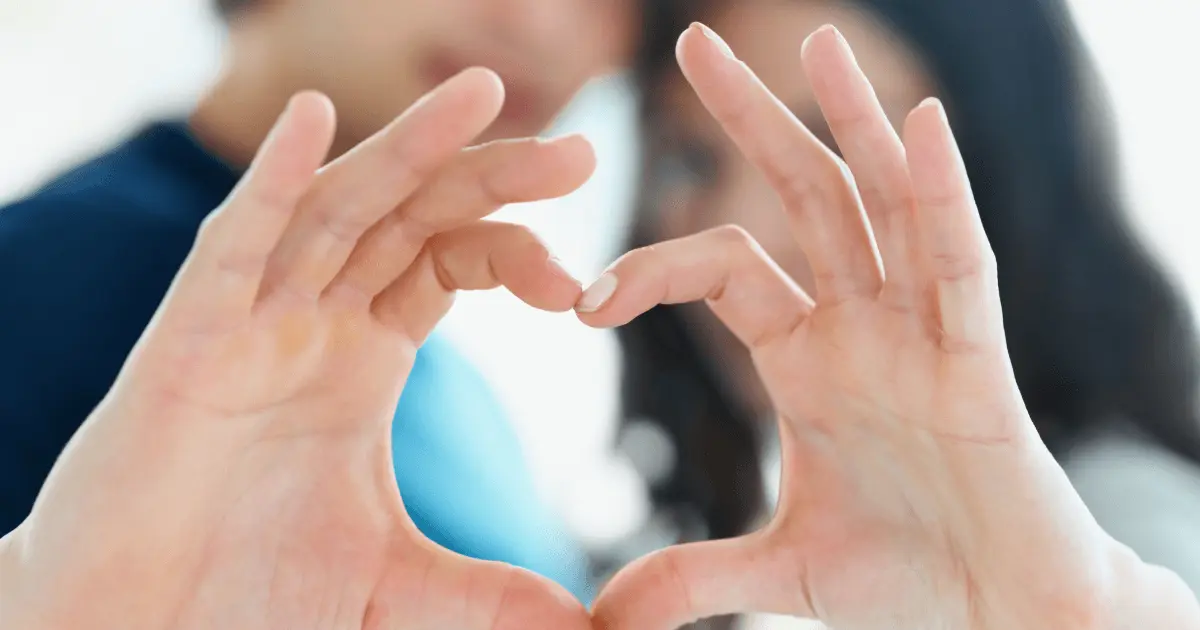 Learning and understanding each other's love language is another powerful secret to a happy and lasting relationship. By recognizing how your partner expresses and receives love, you can tailor your gestures and actions to speak directly to their heart. This not only deepens emotional intimacy but also fosters a sense of being cherished and valued. Learning each other's love language is like having a unique roadmap to nurturing a love that grows stronger with each passing day.
17. Nurture the friendship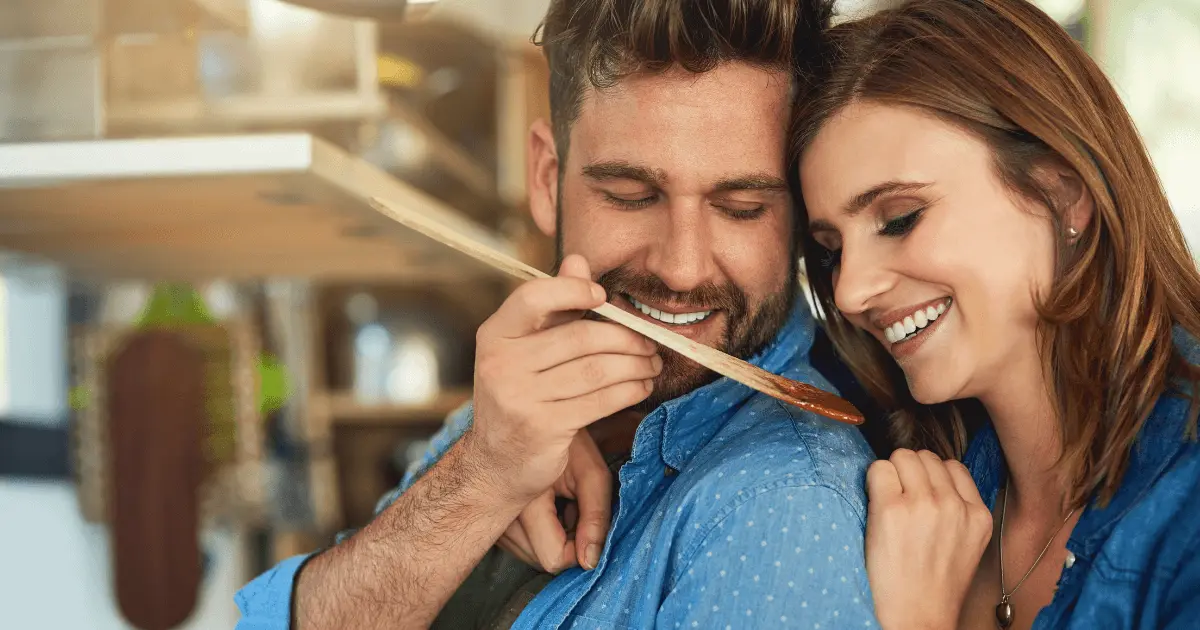 Nurturing the friendship with your spouse is a key secret to maintaining happiness and longevity. A strong foundation of friendship means genuinely enjoying each other's company, sharing laughter, and confiding in one another as trusted companions. Cultivating this bond builds resilience during challenges and keeps the connection vibrant. Remember that beneath the romance, being each other's best friend is an enduring source of joy in a thriving relationship.
18. Stay Intimate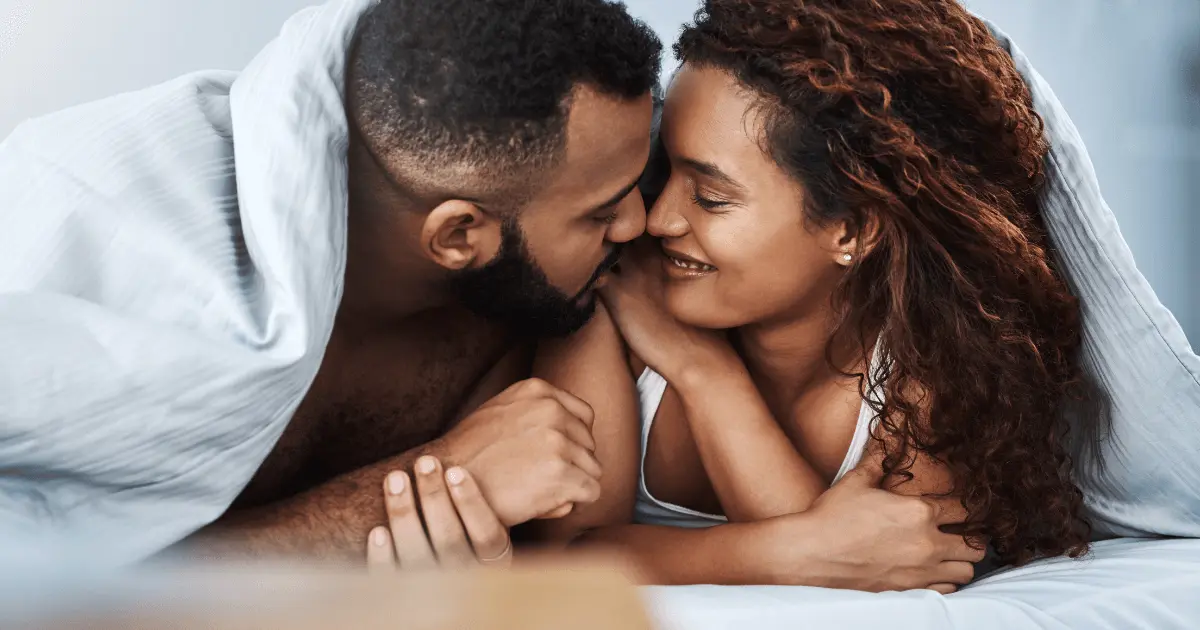 Maintaining intimacy involves more than just physical connection. It's about nurturing emotional closeness, affection, and a deep sense of connection with your partner. By prioritizing and cherishing moments of intimacy, both physical and emotional, couples can strengthen their bond and keep the passion alive. This ensures that their relationship remains vibrant and satisfying throughout the years.
19. Keep each other guessing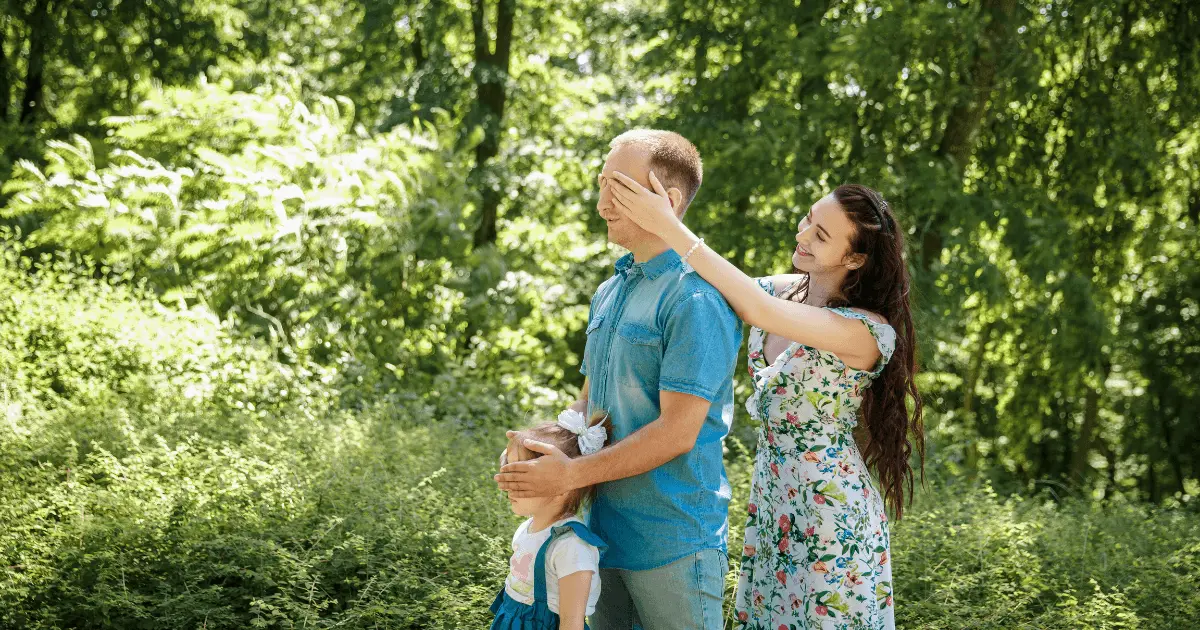 Keeping each other guessing, in a playful and positive way, can be a delightful secret to a joyful partnership. By introducing spontaneity, surprise, and a sense of adventure into your relationship, you refresh the romance and keep the excitement alive. It's about continually discovering new facets of each other and fostering an atmosphere of curiosity and anticipation, making your journey together all the more exciting and fulfilling.
20. Show Respect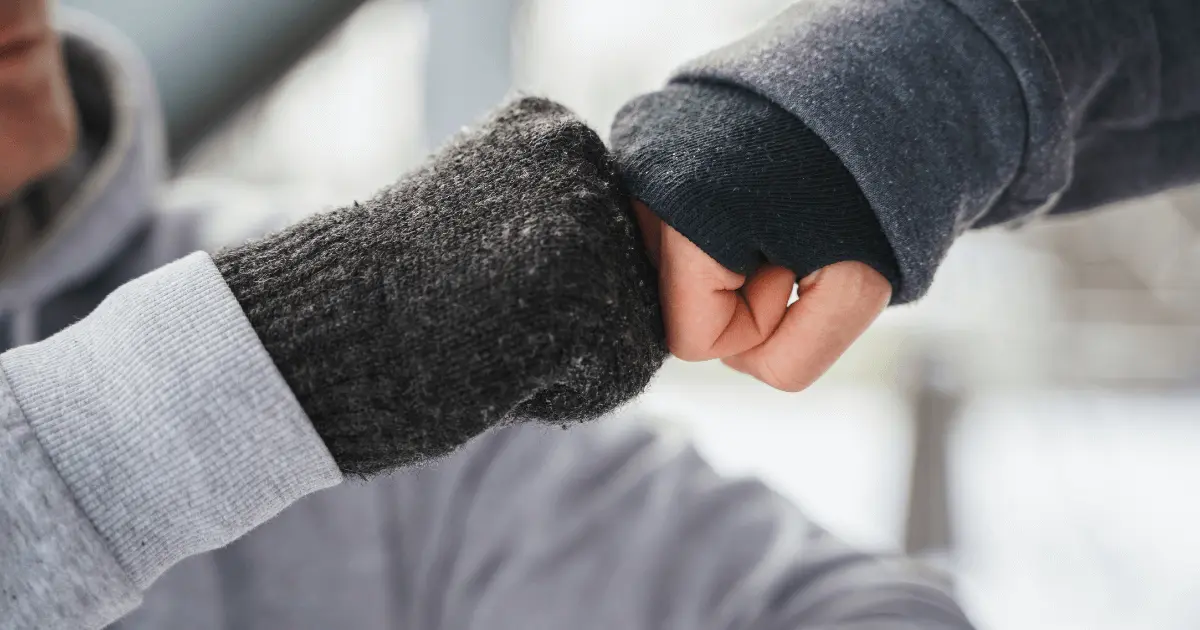 Showing respect is a foundational secret to a thriving and contented relationship. It involves valuing each other's opinions, feelings, and individuality. By treating your partner with kindness, courtesy, and consideration, you create an environment of mutual appreciation and trust. This not only strengthens the bond between you but also lays the groundwork for a harmonious and enduring partnership where both individuals feel honored and cherished.
After elucidating the top 20 pieces of marital advice, which have been validated as the keys to happiness in couples, let's delve into the pillars of a happy marriage.
What are the 4 pillars of a happy marriage?
A successful marriage is based on these Four Main pillars in no specific order. Any issue with any one of the pillar can break a marriage. The 4 pillars of a happy marriage are:
1. Communication
Communication is akin to the lifeblood of a relationship; without it, it dies. Healthy communication not only nourishes a marriage, enabling it to flourish, but can also rescue a marriage from the brink of divorce. A direct, sincere, and transparent connection serves as a cornerstone for any prosperous union.
2. Money
It's often said that love is more important than money, but attempting to settle bills with a hug may seem impossible! Open communication about money, responsible budgeting, and collaborative decision-making regarding finances are vital aspects of a happy marriage. By working together to achieve financial security and managing resources wisely, couples can build a strong and enduring union, free from the stressors often associated with financial issues.
3. Sex and Intimacy
A thriving marital relationship necessitates a strong emotional and physical connection. Sex and intimacy represents the deep emotional connection and physical closeness that couples share. It goes beyond physicality, encompassing trust, communication, and mutual understanding. Nurturing a satisfying and intimate sexual relationship not only enhances the bond but also contributes to overall marital well-being, ensuring that passion and connection remain vibrant throughout the journey of marriage.
4. Family
A strong and supportive family network provides a foundation of love, care, and security that can fortify the marital bond. Balancing between your partner and family can be challenging, but it's essential for a successful and harmonious relationship. The family pillar adds depth and richness to a fulfilling and enduring partnership.
What is the 777 rule in marriage?
The 777 Rule in marriage is a simple marital advice, yet effective strategy for maintaining a healthy and thriving relationship. It's designed to ensure that couples continue to prioritize their connection and keep the spark alive. Here's how it works:
Weekly Date Night (Every Seven Days): In the hustle and bustle of daily life, it's easy for couples to get caught up in work, chores, and responsibilities. The weekly date night is a dedicated time for you and your partner to connect, unwind, and enjoy each other's company. It can be as simple as a quiet dinner at home or a fun outing. The key is to focus on each other and nurture your emotional bond.
Biweekly Getaway (Every Seven Weeks): Every seven weeks, plan a short getaway or a weekend trip with your partner. This break from your routine allows you to recharge and deepen your connection. It's an opportunity to create special memories, explore new places, and escape the everyday stressors that can strain a relationship.
Romantic Holiday (Every Seven Months): To keep the romance alive, aim for a more extended vacation every seven months. This could be a week-long trip to a dream destination or an adventure you've both been longing for. These vacations provide quality time for relaxation, adventure, and rekindling your passion.
While this may seem somewhat structured, and taking a couple's trip twice a year might feel excessive to some, the underlying message is clear. Consistent efforts are essential to maintain a healthy relationship, much like regular vehicle maintenance prevents a potential breakdown on the road ahead.
Final Thoughts
The journey of marriage is a profound and beautiful one, marked by joys and challenges alike. These top 20 pieces of marital advice, gathered from research and the experiences of countless happy couples, serve as a compass for navigating this journey with grace and wisdom. From communication and compromise to love languages and shared dreams, they illuminate the path to a joyful and enduring partnership. By embracing these secrets of happy couples and nurturing the pillars of love, friendship, family, intimacy, and financial stability, couples can create a marriage that not only survives but thrives. Remember that a successful marriage is a work in progress, and as you embark on this remarkable journey, may these insights be your guiding stars towards a lifetime of happiness, love, and togetherness.
Frequently Asked Questions on Marital Advice
What is the best piece of marital advice in the Bible?
Ephesians 4:2 says, "Be completely humble and gentle; be patient, bearing with one another in love." Patience is essential not only in a marriage but also in life.
What makes marriage last?
Commitment is the glue that holds your marriage together. In healthy marriages, there are no judgements, guilt trips, or threats of divorce. Healthy couples take their marriage vows seriously and commit to each other without any conditions.
Why do marriages end quickly?
There are various reasons why marriages fail early, but some of the most common include lack of communication, financial issues, infidelity, social media, and lack of partnership.
Related Posts