Ever had some transaction issues you needed to sort out at the bank? Do you remember how hectic the process was? That's one of the several problems we face using local banks. It even gets annoying when these banks deduct part of your hard-earned money (bank charges) you already put aside for that long overdue summer vacation.
Shame on them for not giving you enough interest on your balance for being a loyal customer for many years.  To crown it all is the extra precaution you have to take to avoid getting robbed with cash around you. And when we thought all hope was lost, then came the invention of a financial solution – Cryptocurrency.
Cryptocurrency didn't just come into existence by chance. There was a purpose for its origin in the modern world. Its purpose is to create a cashless system that makes it easier to make transactions without interference. Cryptocurrency is the future.
In the course of reading this article, I will share with you a guide on how you can make money with cryptocurrency. But first, let's understand what cryptocurrency is all about. 
Ready? Let's dive in!
What is Cryptocurrency?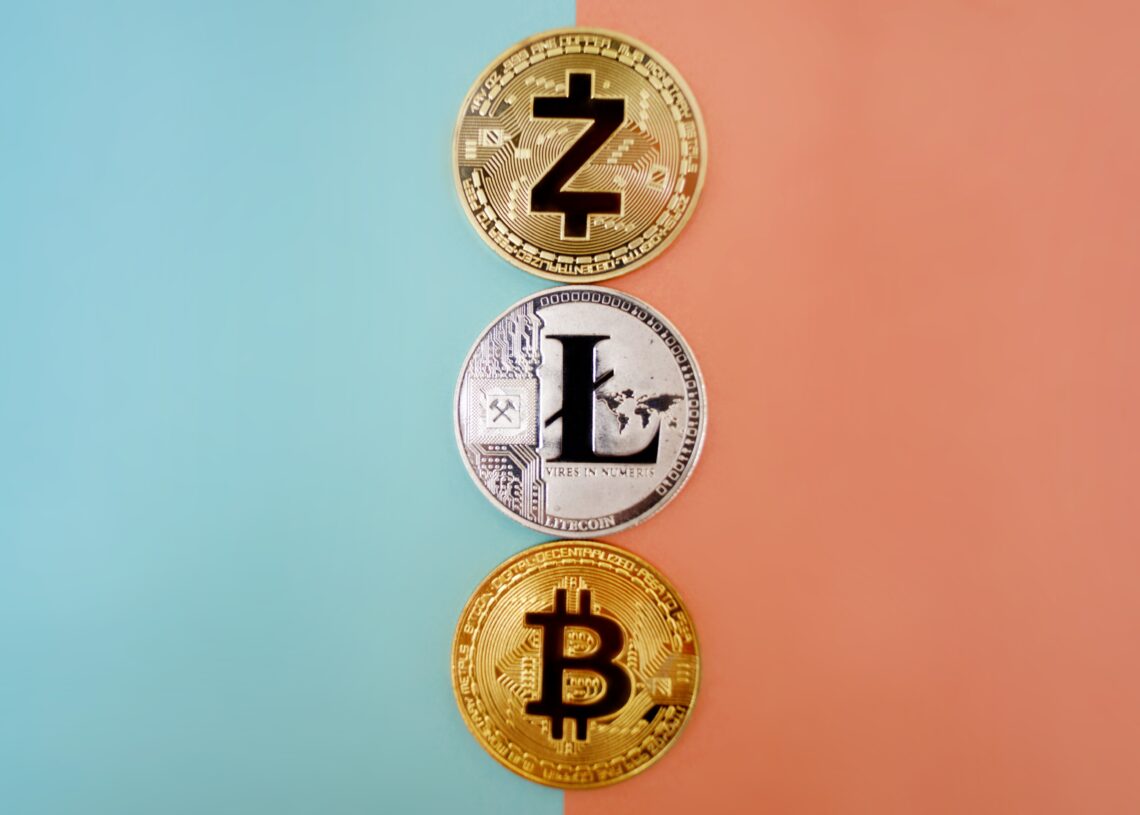 Fundamentally, the idea for creating a cryptocurrency is for individuals to have access to their funds and make transactions without holding physical cash.  Unlike physical currencies, cryptocurrency is a digital asset designed to work as a medium of exchange where digital currency is owned and transacted. 
Also, digital currency is stored in an online platform separate from the typical financial institution you already know. Digital currency is stored in a digital wallet such as Binance, Luno, etc.
In 2020, China was working to possess its digital currency. Considering how the world is going digital, it has made some countries start accepting it into their trading system and also for people to trade in their country.
Learning Cryptocurrency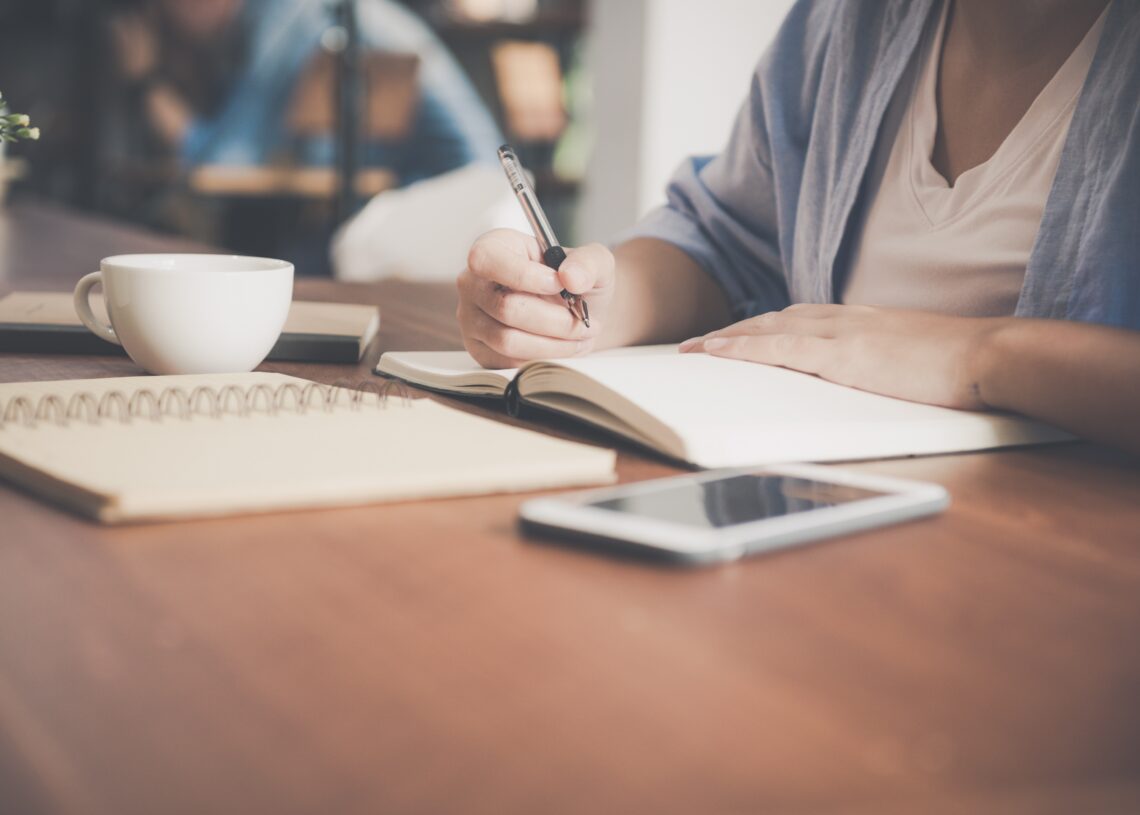 Cryptocurrencies are not just about the coins that are on the exchange platform or wallets like Trust and Binance (These are exchange platforms you can use to buy and sell digital currency). They are far from the fundamentals of cryptocurrency.
Satoshi Nakamoto, the supposed group that built the technology, Bitcoin, developed a system known as Blockchain technology, which is the core power of cryptocurrency.
Blockchain is a decentralized database that contains all transactions that have been made in the history of Bitcoin. When there is no central body present, the ledger is positioned on a network consisting of every computer that runs the Bitcoin software. Anyone can see every transaction and this transparency makes the Bitcoin transactions popular and acceptable to users.
Blockchain technology could change the way data is distributed across the web. A massive number of computers are working jointly for a smoother Bitcoin transaction and keeping it secure.
Note: Digital currency was not developed to make people rich, the idea of developing this digital currency is to have a decentralized system.
How to Make Money With Cryptocurrency in 2023
Source: Crypto Rover
There are several ways to make money in the cryptocurrency market. Firstly, familiarize yourself with the various types of cryptocurrencies ranging from Ethereum to Moonshot, Polygon, Bitcoin, Dogecoin, etc.,  and buy the one that best suits you. This may be dependent on your lifestyle, financial standing, preferences, and several other factors. You may also choose several coins and combine them skillfully. Let us look at these 5 ways to make money from cryptocurrency using Bitcoin as our prime focus:
1. Invest In Cryptocurrency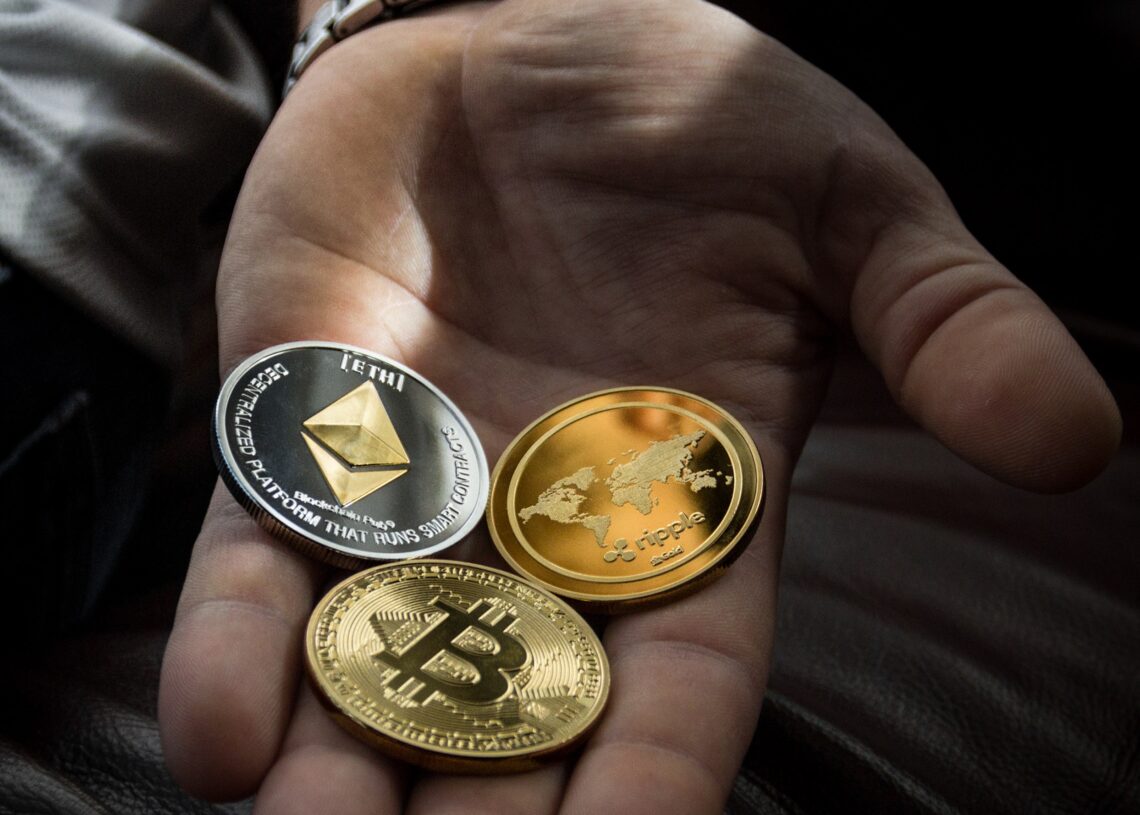 This is seen as a long-term business of buying and holding crypto (or cryptocurrency) assets for some time. Crypto is volatile, being volatile means it is not stable in the short term but has a tremendous long-term skill for growth.
The investment strategy requires you to identify more volatile assets that will be available for the long term. Bitcoin and Ethereum are assets that have been known to show a long-term price increase and are considered safe investments in this regard.
As a trader who wants to succeed, you need to have the proper analytical and technical skills. Be able to analyze market charts on the performance of the listed assets so that you can make accurate predictions about the price increase and decrease.

2. Selling A Product Or Service And Accepting Payment In Bitcoin
This only works if you have a digital wallet that is a Bitcoin wallet, where payment will be made by providing your wallet address to your customer. Transfer of money is not limited, you can receive payment from any part of the world.
Accepting Bitcoins as payment is a straightforward process. Let's say, you are running an online business, use a payment merchant or put a banner on your homepage. Whichever way, integrating Bitcoin into your payment ecosystem opens the world for you.
The merit is that it makes your payment secure and expedites the payment process.
3. Earn As An Affiliate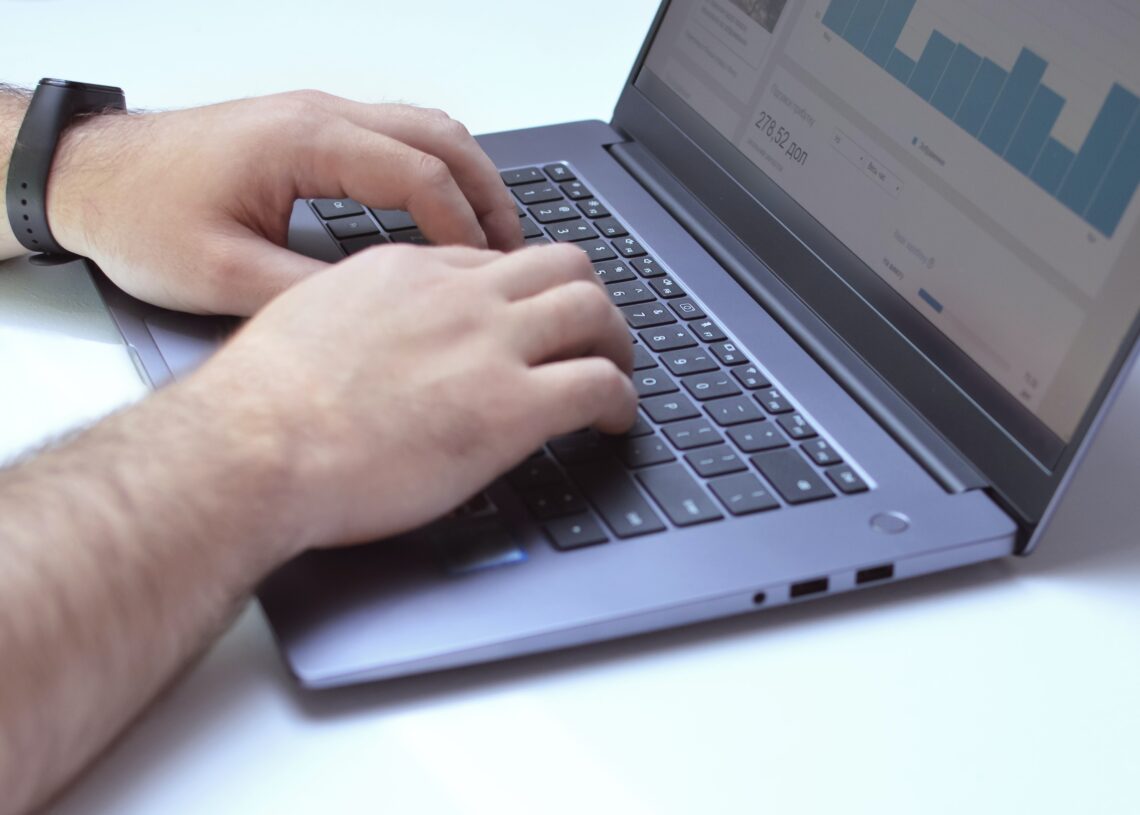 You make a whole lot of money by leveraging social media platforms. You can become an affiliate marketer for Bitcoin or any other cryptocurrency company, promote their products or services, increase their visitors, and earn a commission on each converted sale. 
The amount of cryptocurrency is entirely based on increasing the customer base and sales.
4. Stake Your Coins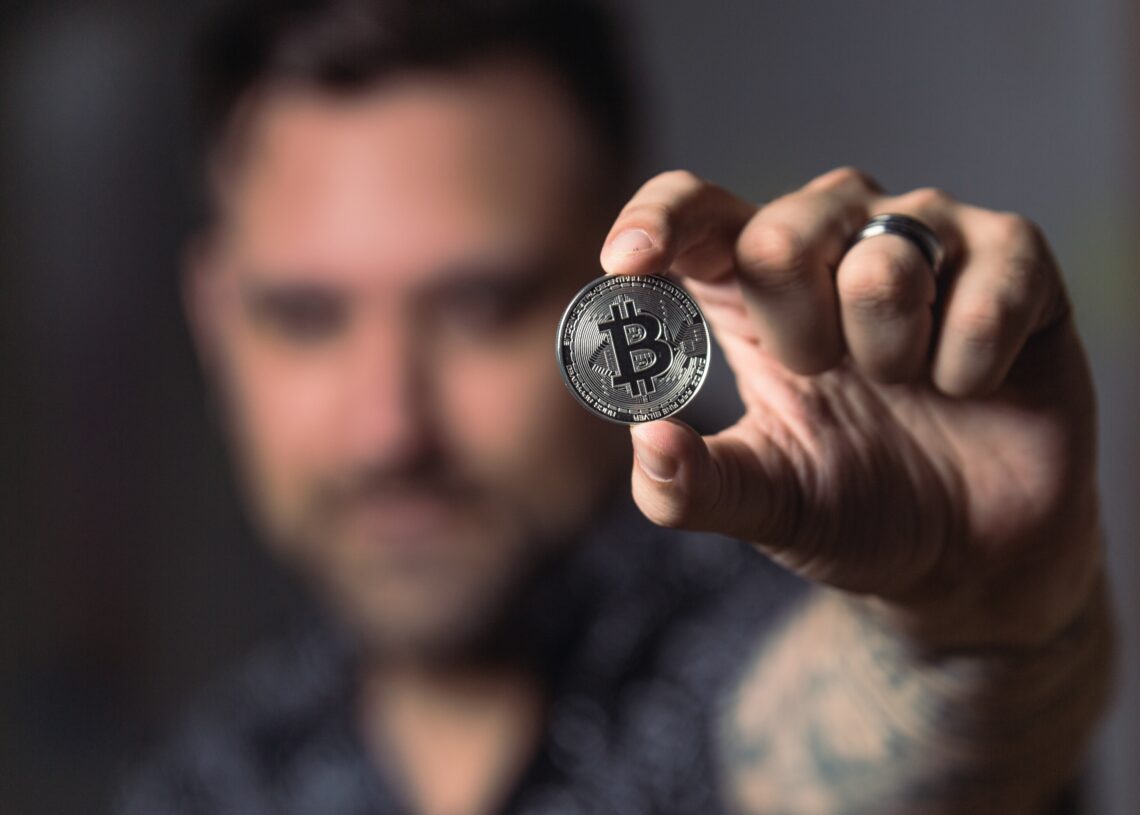 Make money using the coin you already own by staking and lending coins to other users or to the system. Usually, you would have to park it in a staking pool for a stipulated period to lock your crypto in the blockchain. 
Staking crypto is a form of investment that is one of the best ways to earn passive income. You'll earn more crypto for keeping yours in place because doing so helps fund blockchain operations. You can set your stakes and leave it for a long while. By doing this, you earn interest with your crypto assets locked up. 
As a newbie crypto holder, you can also stake crypto using exchanges which are the easiest option for staking crypto. Exchanges like Coinbase offer staking services.
5. Be A Gamer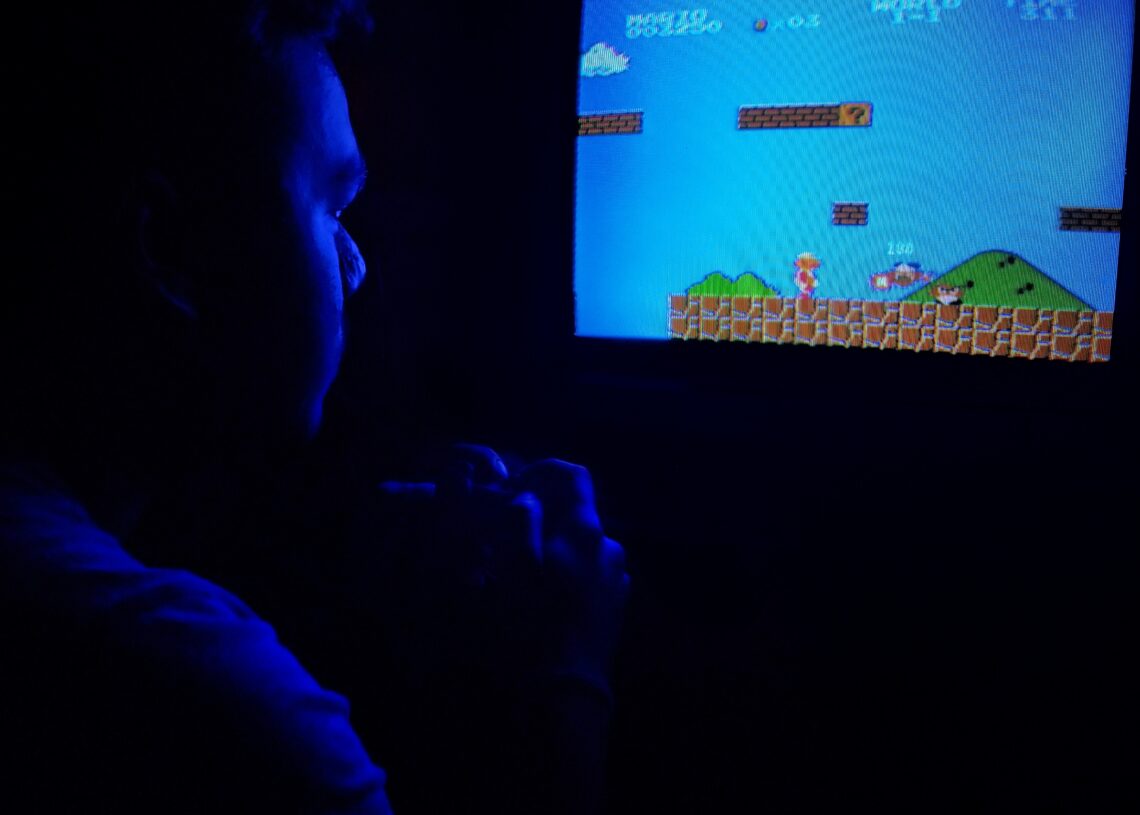 If you enjoy playing games for fun, you can take it a notch higher by gaming to earn with crypto. Play NFT games like Ethermon, The Sandbox, and Star Atlas. All you would mostly be required to do is compete with other players to complete tasks that will win you crypto or NFTs. You will be given the option to hold, reinvest, or sell your crypto.
The Pros and Cons of Investing in Cryptocurrency
Cryptocurrencies penetrated the world with the intent to improve the financial infrastructure. However, there are tradeoffs involved. At this stage of development for cryptocurrencies, there are many differences between the theoretical ideal of a decentralized system with cryptocurrencies and its implementation.
PROS
Cryptocurrencies are a new way of handling money that doesn't rely on banks or institutions. They let people trade directly without a middleman, which can prevent big financial problems like the 2008 crisis. Cryptocurrencies use special codes to keep transactions safe and offer different ways to make sure everything works right.
These new kinds of money transfers can be faster than regular ones because they don't need middlemen. For instance, flash loans are a quick way to lend money without waiting, and they're used for trading.
Investing in cryptocurrencies can lead to making money. The value of these digital currencies has gone up a lot in the last ten years, reaching almost $2 trillion.
Cryptocurrencies are also being tested for sending money across borders. They act like in-between money, making it easier to send money from one country to another without needing other companies to help.
CONS
Cryptocurrencies might seem anonymous, but they're actually pseudonymous, leaving a digital trail that agencies like the FBI can follow. This means governments and others can track financial transactions.
Bad actors use cryptocurrencies for illegal activities like money laundering and buying illegal things online. 
Cryptocurrencies are supposed to be spread out among many people, but in reality, a small number of addresses hold a lot of the currency. For example, 100 addresses have about 12% of all Bitcoin.
While anyone can mine cryptocurrencies, it takes a lot of energy, often as much as a whole country uses. This makes it hard for individuals, and big companies to dominate the mining.
Cryptocurrency blockchains are secure, but places where people store their cryptocurrency keys, like exchanges and wallets, can be hacked. Many have been hacked over the years, resulting in the theft of millions.
Cryptocurrencies in the stock market have prices that go up and down a lot, like Bitcoin, which went from around $65,000 to just over $20,000 in a year and a half. This makes some people see cryptocurrencies as a short-lived trend or a risky investment.
Final Thoughts
The penetration of Bitcoin has increased the chances for you to make money. As cryptocurrency grows, people will develop other means to cash out with Bitcoin and other cryptocurrencies. The evolution of Bitcoin has made access to cash limitless! However, you must be aware of the volatility of cryptocurrency to a market downturn if not navigated carefully. Nevertheless, earning in cryptocurrency is a smart move in breaking into financial freedom if you are a risk taker, know your onions, or have little to nothing to lose in this financial journey. 
Once you have tried these steps correctly, let me know which cryptocurrency and earning technique works best for you. Will you?
Frequently Asked Questions About Cryptocurrency
Cryptocurrency otherwise called, crypto is a type of currency existing only digitally designed as a medium of exchange. It has no regulated security, unlike a local bank. Rather, it uses a decentralized system to process transactions. Cryptocurrency is a digital currency that cryptography maintains, which makes it virtually impossible to duplicate or devalue.  No central authority or government backs up the digital currency – cryptocurrency.
What's the difference between cryptocurrency and Bitcoin?
 Bitcoin is one of many types of cryptocurrencies in the world. Many have confused them to be the same because Bitcoin (or BTC) was the first official cryptocurrency that gained popularity. On the other hand, cryptocurrency is a medium for carrying out different decentralized digital financial transactions that are safe and secure.   
Similar to your physical wallet, pocket, or bank account, a crypto wallet is a digital wallet that stores your private key (like a passcode to accessing and claiming ownership of your coins) and gives you security and accessibility to your crypto. 
How do I know the best cryptocurrency to trade?
As a beginner, choose a cryptocurrency that has a high rate of performance and longevity in the market.  Go for cryptocurrencies that will offer you reasonable interest in the long term.  Cryptocurrency can be volatile in nature, and for this reason, do your research on the team of developers of the cryptocurrency you have your eyes on. Also, learn from a crypto community to give you insight into the authenticity of a coin before making any mistake.
No group or body controls Bitcoin. Instead, several users, miners, and developers run the cryptocurrency. However, we can give some credit to crypto designers such as Satoshi Nakamoto, the founder of the first globally recognized cryptocurrency, Bitcoin who thought out the idea of creating a decentralized system for processing transactions. 
How can I invest in cryptocurrency?
You can invest in cryptocurrency by first choosing a cryptocurrency to work with. Go further by setting up a crypto exchange. Check out several digital wallet options to know which to use. Fix the amount you plan to invest. Finally, manage your investment and watch it grow. 
Is cryptocurrency a safe investment?
Investing in cryptocurrency can be considered risky considering some factors such as loss of money by potential cryptocurrency scams (e.g. Rug-pulling) and devaluation of investment in the crypto market.
Before being envisioned as a long-term investment tool, cryptocurrency originally served as a form of electronic cash.
Cryptocurrency's design was to have purchasing power eventually. But with thousands of cryptocurrencies in the market, only a few have succeeded as a legal tender for buying goods and services. 
Related Posts