Looking for a side hustle to boost your income?
With a world of technology that's constantly evolving, finding ways to supplement your income has become more accessible than ever before. Whether you're looking to pay off debt, save for a vacation, or simply have more financial flexibility, a side hustle can be a great way to achieve your financial goals.
In this comprehensive guide, we'll explore 23 of the best side hustle ideas for 2023, along with expert tips on how to start, earn, and succeed.
So, whatever those financial goals or plans are, there's a side hustle on this list that's perfect for you.
Ready? Let's dive in!
 23 Best Side Hustle Ideas for 2023
The gig economy is booming, and there are more ways than ever to make extra money on the side. Check out these 23 lucrative ideas to boost your income.
1. Freelance Writing or Content Creation
If you have a knack for words, consider freelance writing for blogs, websites, or even e-books. Content creation is in high demand, making it a lucrative side business. Freelancing is a great way to use your skills and experience to make money on your own terms. There are many different freelance platforms available, so you can find work that fits your skills and schedule.
2. Online Tutoring or Teaching
If you're a good student or have expertise in a particular subject, you can make money by tutoring others. You can find tutoring gigs through online platforms, local schools, or through word-of-mouth.
Platforms like VIPKid and Teachable help to connect educators with eager learners from around the world.
3. E-commerce and DropShipping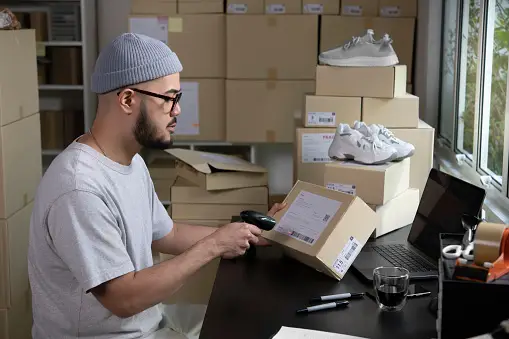 You can start an e-commerce business and sell products online. This can be a great way to make money if you have a unique product or service to offer. Create an online store or use drop shipping to sell products without the hassle of inventory management. Platforms like Shopify and WooCommerce make this venture accessible.
4. Virtual Assistance
Virtual assistants provide administrative support, technical assistance, social media management, or email correspondence to busy professionals from remote locations. This is a great option if you have strong organizational and communication skills.
5. Ride share or Food Delivery Driver
Leverage your car and time by becoming a ride share driver for companies like Uber or Lyft, or deliver food with services like DoorDash or Uber Eats.
6. Graphic Design
If you're skilled in graphic design, you can create logos, website visuals, and marketing materials for businesses and individuals.
7. Pet Sitting or Dog Walking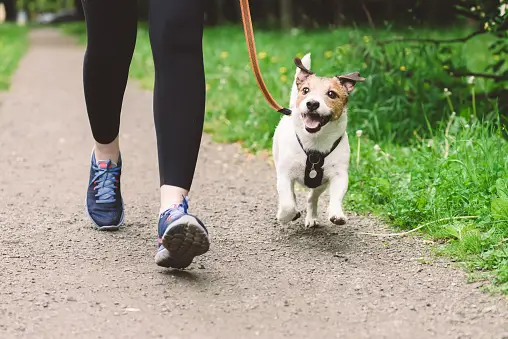 If you love animals, pet sitting can be a great way to make money and help out your furry friends. Dog walking is another great way to make money while getting some exercise. You can find both gigs through online platforms, local classifieds, or word-of-mouth.
8. Photography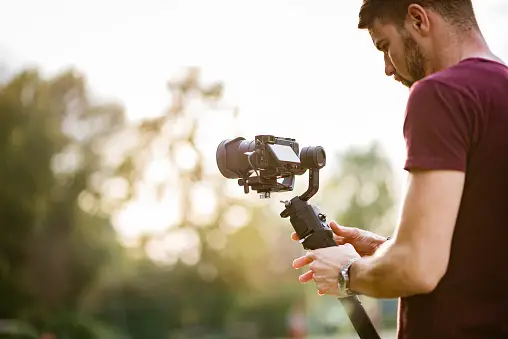 Capture special moments as a photographer for events, portraits, or even stock photos for websites and businesses. You can even venture into freelance Photography.
9. Online Consulting
Share your expertise in fields like marketing, finance, or health as an online consultant to help others succeed.
10. Real Estate
Invest in real estate and earn through rental properties or property flipping. While this requires initial capital, it can lead to substantial returns.
11. Affiliate Marketing
Promote products and earn commissions for each sale generated through your referral link.
12. Blogging or Vlogging
Start a blog or YouTube channel on a topic you're passionate about. With consistency and quality content, you can monetize through ads, sponsorships, and affiliate marketing.
13. App Development
If you have coding skills, create and market your own mobile app to solve a problem or entertain users.
14. Fitness Coaching
Share your fitness journey and expertise by becoming an online fitness coach. Offer personalized workout plans and nutrition guidance.
15. Crafting and Handmade Goods
If you're crafty, sell handmade goods on platforms like Etsy. From jewelry to home decor, the possibilities are endless.
16. Social media manager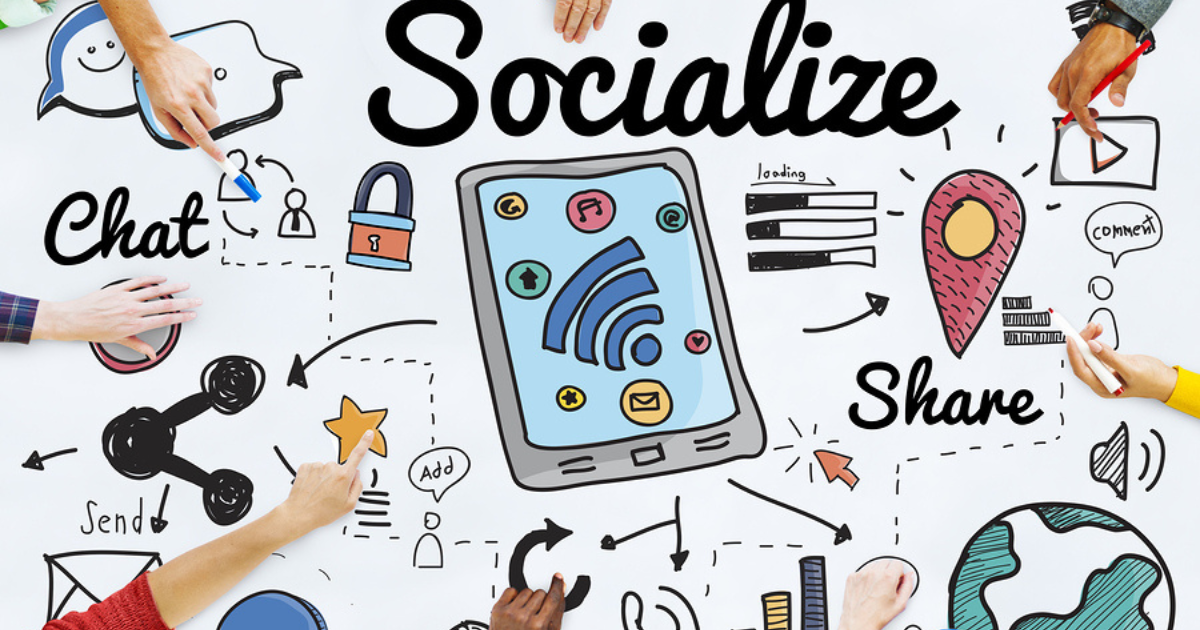 Social media managers help businesses and individuals manage their social media accounts. This can be a great way to make money if you have strong social media skills.
17. Influencer
Influencers are people who have a large following on social media. They can make money by promoting products or services to their followers.
18. Proofreader
Proofreaders check written content for errors in grammar, spelling, and punctuation. This is a lucrative side gig if you have a keen eye for detail.
19. Transcriber
Transcribers convert audio or video recordings into text. This can make you some money if you have good typing skills and attention to detail.
20. Data entry clerk
Data entry clerks enter data into computer systems. This can make you some money if you have good typing skills and accuracy.
21. Online survey taker
Online survey takers complete surveys in exchange for money. This is a great way to make some extra money in your spare time.
22. Gig worker
Gig workers perform short-term tasks or projects for businesses or individuals. This is a great way to make money if you have a flexible schedule and are willing to take on a variety of tasks.
23. Invest in stocks or cryptocurrency
If you're willing to take some risk, you can make money by investing in stocks or cryptocurrency. However, it's important to do your research before investing any money.
How Do I Start a Side Gig?
Starting a side Gig doesn't have to be overwhelming. Here's a step-by-step guide to get you started
Identify Your Strengths: Consider your skills, hobbies, and passions. Your side job should align with what you enjoy and excel at.
Research the Market: Investigate the demand for your chosen side hustle. Is there a need for your service or product?
Set Clear Goals: Define your financial goals and what you aim to achieve with your side job.
Create a Business Plan: Outline your business model, target audience, pricing, and marketing strategies.
Build an Online Presence: Create a professional online presence through a website, social media, or relevant platforms.
Allocate Time: Determine how much time you can commit to your side job. Balance is crucial to prevent burnout.
Launch and Promote: Launch your side hustle and use various marketing tactics to promote your services or products.
Which Side Hustle Pays the Most?
The earning potential varies among side hustles. Generally, tech-related ventures like app development, online consulting, and affiliate marketing have the potential to yield higher earnings. However, success depends on your dedication, skills, and market demand.
What Is the Best Online Side Job in 2023?
In 2023, the best online side hustle largely depends on your strengths and interests. E-commerce, online tutoring, content creation, and affiliate marketing are some of the top choices due to their flexibility and wide reach.
How Can I Make $2,000 a Month on a Side Hustle?
Earning $2,000 a month from a side hustle is achievable with consistent effort. Consider side hustles with higher earning potential, like freelance writing, web development, or e-commerce. Focus on building a client base, delivering quality work, and optimizing your strategies to reach your income goal.
Questions to Ask Yourself Before Starting a Side Business
When exploring side hustle options, ask yourself these questions:
Does it align with my skills and interests?
Is there a demand for this service or product?
What is the potential earning capacity?
Can I commit the necessary time and effort?
How competitive is the market?
Do I need any specific tools or resources?
Am I prepared to handle taxes and legal aspects?
How will this side hustle impact my work-life balance?
Would this side job overwhelm my primary responsibilities or compromise my well-being.
Is there room for growth and expansion?
Consider whether your side hustle has the potential to evolve into a full-time venture or offer opportunities for scaling up.
What resources or support do I need to succeed?
How will I handle setbacks and challenges?
Am I willing to invest time in continuous learning?
Does it complement my long-term goals?
Have I assessed the legal and financial aspects?
Will I enjoy doing this consistently?
With that said, passion and enthusiasm play a significant role in maintaining motivation and sustaining your side hustle. Therefore, you should anticipate potential obstacles and have a plan in place to overcome them.
Moreover, you have to stay updated with industry trends and developments to remain competitive and innovative in your side gig.
Final Thoughts
As the landscape of work continues to evolve, side hustles have emerged as a viable and exciting way to supplement your income. With an array of options to choose from, whether you're looking for flexibility, creativity, or financial stability, there's a side job that's perfect for you. Remember, success in the side hustle arena requires dedication, adaptability, and a willingness to learn.
furthermore, if you're diving into the world of e-commerce, sharing your expertise online, or turning your creative talents into profit, the possibilities are endless. By asking the right questions, planning strategically, and committing yourself to excellence, your side hustle can transform into a fulfilling and profitable venture. So, take that first step, explore the ideas that resonate with you, and embark on a journey toward financial empowerment in 2023 and beyond.
Frequently Asked Questions on Side Hustle
What is a side hustle?
A side hustle is any activity that you do in addition to your full-time job to earn extra money. Side hustles can be anything from freelancing to starting a blog to selling products online.
Why should I start a side hustle?
There are many reasons why you might want to start a side business. Some people start side gigs to earn extra money to pay off debt, save for a vacation, or start a business. Others start side hustles because they're passionate about something and want to turn it into a career. And still, others start side hustles because they want to have more control over their time and income.
How do I choose the right side hustle for me?
There are a few things to consider when choosing the right side hustle for you. First, think about your interests and skills. What are you good at? What do you enjoy doing? Second, think about how much time you can realistically commit to a side hustle. How many hours per week are you willing to work? Third, think about your financial goals. How much money do you want to make from your side hustle?
How do I start a side hustle?
Once you've chosen a side hustle, it's time to start planning. Here are a few things you need to do:
Do your research. Learn as much as you can about the side hustle you've chosen. This includes researching the market, understanding the competition, and developing a business plan.
Set up your business. This may involve registering your business, getting the necessary licenses and permits, and setting up a website or social media presence.
Market and promote your business. Let people know about your side hustle and why they should choose you. This can be done through online marketing, social media, or word-of-mouth.
Work hard and be patient. It takes time and effort to build a successful side hustle. Don't get discouraged if you don't see results immediately.
What are the benefits of having a side hustle?
There are many benefits to having a side hustle. Some of the benefits include:
Extra income: Side hustles can help you earn extra money to pay off debt, save for a vacation, or start a business.
Flexibility: Side hustles can give you more flexibility in your schedule. You can work when you want and how much you want.
Personal satisfaction: Side hustles can be a great way to do something you're passionate about and make money at the same time.
Career growth: Side hustles can help you to develop new skills and experience that can be valuable in your career.
What are the risks of having a side hustle?
There are also some risks associated with having a side hustle. Some of the risks include:
Time commitment: Side hustles can take a lot of time and effort. Make sure you're willing to commit the time and energy before you start.
Financial risk: Side hustles can be risky. You could lose money if your side hustle doesn't succeed.
Legal risk: Side hustles can also have legal risks. Make sure you understand the laws and regulations that apply to your side hustle.Is a side hustle right for me?
Is a side hustle right for me?
Whether or not a side hustle is right for you depends on your individual circumstances. Consider your interests, skills, time availability, and financial goals. So, if you think a side hustle could be a good fit for you, then do your research and start planning.
Related Posts
Top 15 Richest People in the World – Updated List 2023
Todd Chrisley's Net Worth (2023) – How Much The Reality Star Makes