World Food Day: Tips To Maintain A Healthy Diet
World Food Day is celebrated on the 16th of October every year. It is observed by all UN member states. And to commemorate this year's celebration, we have decided to remind you of something. Your diet is very important! What we put into our body is extremely important, as it goes a long way to determine how our body functions generally, physically, emotionally, and even mentally. So what are the things you should eat and not eat? How can you maintain a healthy diet?
Tip 1: Limit your intake of processed foods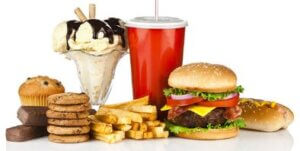 Over time, studies have shown that most processed foods are lacking in the essential nutrients we need, also, gradually and steadily causing harm to our bodies because of some excess contents, and some missing contents. So, try as much as you can to limit your intake of processed foods, if you want to eat healthy.
Tip 2: Increase your intake of fruits and vegetables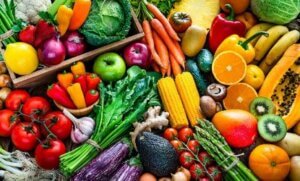 Fruits and vegetables are rich in vitamins that help build the body. Their place in your diet cannot be emphasized enough. Try to integrate fruits and vegetables into your meal plan every day. You can do this by making smoothies, adding vegetables to your meals, or just taking the fruits plain.
Tip 3: Eliminate Soda, Drink Water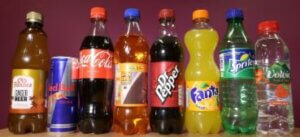 The dangers Soda does to our body is now an open secret. Most sodas are made up of sweeteners, coloring, and water, and can cause diabetes when taking excessively. Water, on the other hand, is the best drink you can put into your body, as it supports your health, stops dehydration, and does not add any calories to your diet.
Read also: how to lose belly fat: simple, quick, and easy!
These three tips above are the basis of any healthy diet. There are other things you can do, like eating whole grains and protein-rich foods and not taking excess salt, to mention a few. Your diet is the primary determinant of your health status, and eating healthy would make you feel healthy generally, so pay attention to your diet today.
Credit: Fejiro Metro