Stand-up comedy is a global phenomenon that has the power to make people laugh regardless of their culture or language. From the pioneers who paved the way to the modern icons who keep the laughter alive, stand-up comedians have used humor to break barriers and connect with audiences all over the world.
In this blog post, we will explore the world of stand-up comedy, from its origins to its current state. We will meet some of the most famous stand-up comedians of all time and learn about their unique styles and approaches to humor.
Whether you are a lifelong fan of stand-up comedy or just getting started, this post is for you. Sit back, relax, and prepare to laugh your way through this introduction to the world of stand-up comedy. I hope you'll join me on this journey and learn more about the world of stand-up comedy.
Let's start by exploring the history of stand-up comedy.
The History Of Stand-up Comedians
Stand-up comedy can be traced back to ancient Greece and Rome, where performers told jokes and stories to entertain audiences. However, it really began to take shape in the early 20th century, with the rise of vaudeville and variety shows.
Comedians like Lenny Bruce and Richard Pryor pushed the boundaries of what was considered acceptable humor in the 1950s, causing stand-up comedy to evolve into a more sophisticated art form. It began to gain popularity in nightclubs, and in the 1960s, it became a mainstream form of entertainment.
Today, stand-up comedy is more popular than ever. There are stand-up comedy clubs in every major city, and many comedians have their own television shows or specials. Stand-up comedy has also become a global phenomenon, with Stand-up comedians from all over the world performing to audiences around the world.
Next, let's look at the different styles of stand-up comedy.
The Different Styles Of Stand-up Comedy
There are many different styles of stand-up comedy, but some of the most common include:
Observational humor: This type of humor focuses on the everyday observations of the comedian.
Absurdist humor: This type of humor is often nonsensical or surreal.
Political humor: This type of humor uses humor to comment on current events or politics.
Personal anecdote humor: This type of humor tells stories from the comedian's own life.
Physical humor: This type of humor uses physical comedy to make people laugh.
No matter what your taste in humor is, you will be able to find a stand-up comedian who can make you laugh. So, check out a stand-up comedy show next time you are looking for a good laugh. You will not be disappointed.
The Challenges And Rewards Of Stand-up Comedians
Becoming a stand-up comedian is not easy. It takes a lot of courage to get up on stage and tell jokes in front of a crowd. Let's talk about the challenges and rewards experienced by stand-up comedians.
Challenges
Cracking the code: Comedians spend hours crafting their material, testing it in front of different audiences, and fine-tuning every joke.
Stage fright: Even experienced comedians get nervous before a show.
Unpredictable audiences: Comedians have to be quick on their feet to adapt to different reactions. A joke that kills in one room might fall flat in another.
Handling hecklers: Dealing with hecklers is an art form in itself. Comedians must master the delicate balance of shutting down disruptions without losing the audience's goodwill.
Burnout: The road to success is long and hard. Constant travel, late nights, and the pressure to consistently deliver fresh material can lead to burnout.
Rewards
Laughter's Magic: The sheer joy of making people laugh is an unparalleled reward. Comedians have the power to brighten someone's day, creating connections through shared humor.
2. Catharsis: Comedy often springs from personal experiences, allowing comedians to process their own challenges and share relatable stories that resonate with audiences.
3. Bonding with Peers: Comedians form close bonds with each other. They bond over shared struggles, collaborations, and a deep understanding of each other's craft.
4. Unique Perspective: Comedians are keen observers of human behavior and society. They offer fresh perspectives on everyday occurrences, shedding light on the absurdities we often overlook.
5. Validation of Effort: The electrifying energy of a crowd erupting in laughter is a testament to a comedian's hard work and dedication.
The journey of stand-up comedians is a daunting one, full of challenges and rewards. It takes courage, resilience, and passion to succeed. However, the rewards are worthwhile. Comedians get to make people laugh, which is a fulfilling experience. They also get to travel the world and meet new people.
So, the next time you're at a comedy show, remember the hard work that the comedian put into their performance. Appreciate their courage to get up on stage and share their stories with you. And, laugh along with them. After all, laughter is the best medicine.
Top 10 Stand-Up Comedians Of All Time
Here are the ten stand-up comedians who have made the biggest impact on the world of comedy.
1. Richard Pryor (1940-2005)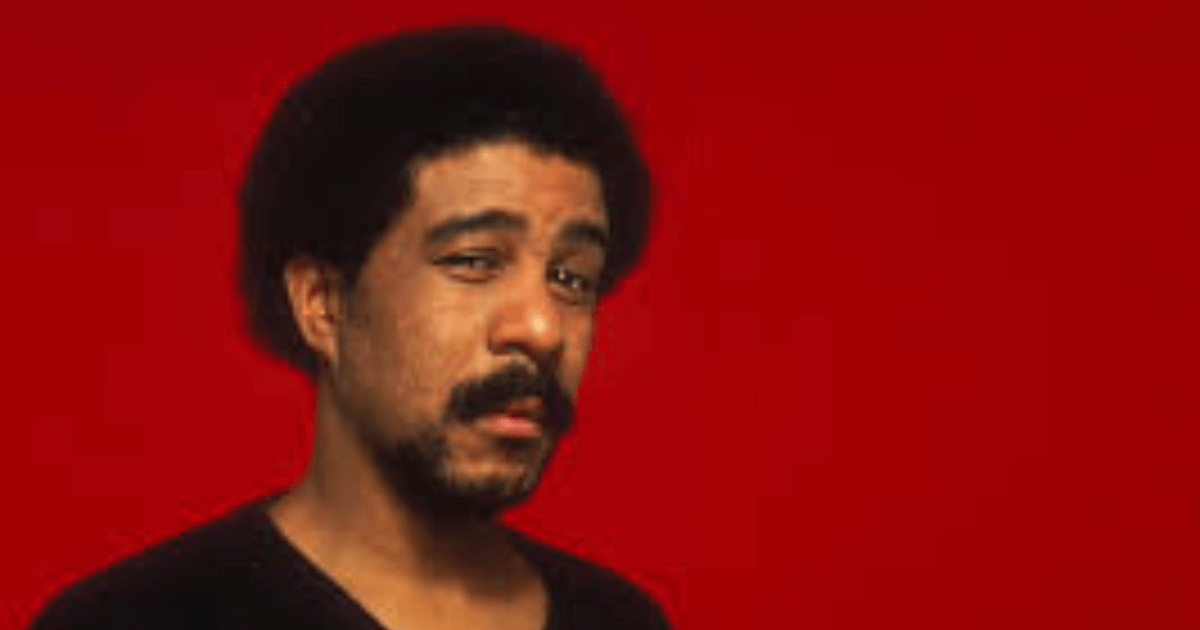 Bio: Richard Pryor was a trailblazing comedian known for his raw and honest observations on race, social issues, and personal experiences. His groundbreaking material pushed boundaries and influenced generations of comedians.
Humor: "I believe in the institution of marriage, and I intend to keep trying till I get it right."
2. George Carlin (1937-2008)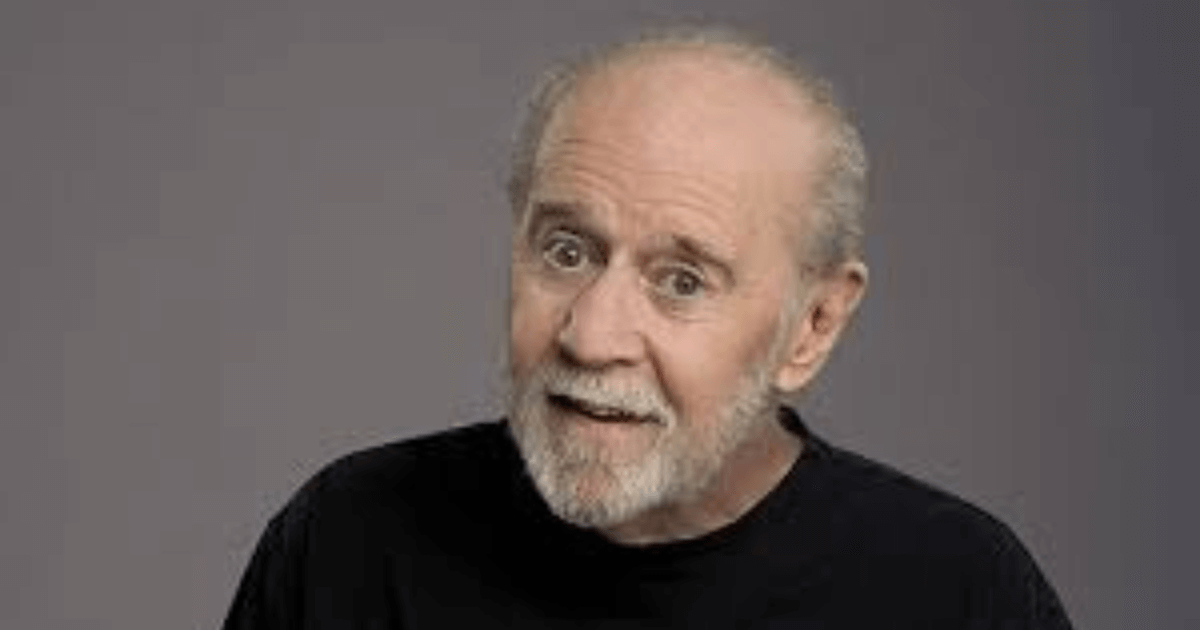 Bio: George Carlin was a wordsmith and social commentator who fearlessly tackled taboo subjects with his sharp wit and satirical insights. His "Seven Dirty Words" routine is legendary.
Humor: "I went to a bookstore and asked the saleswoman, 'Where's the self-help section?' She said if she told me, it would defeat the purpose."
3. Eddie Murphy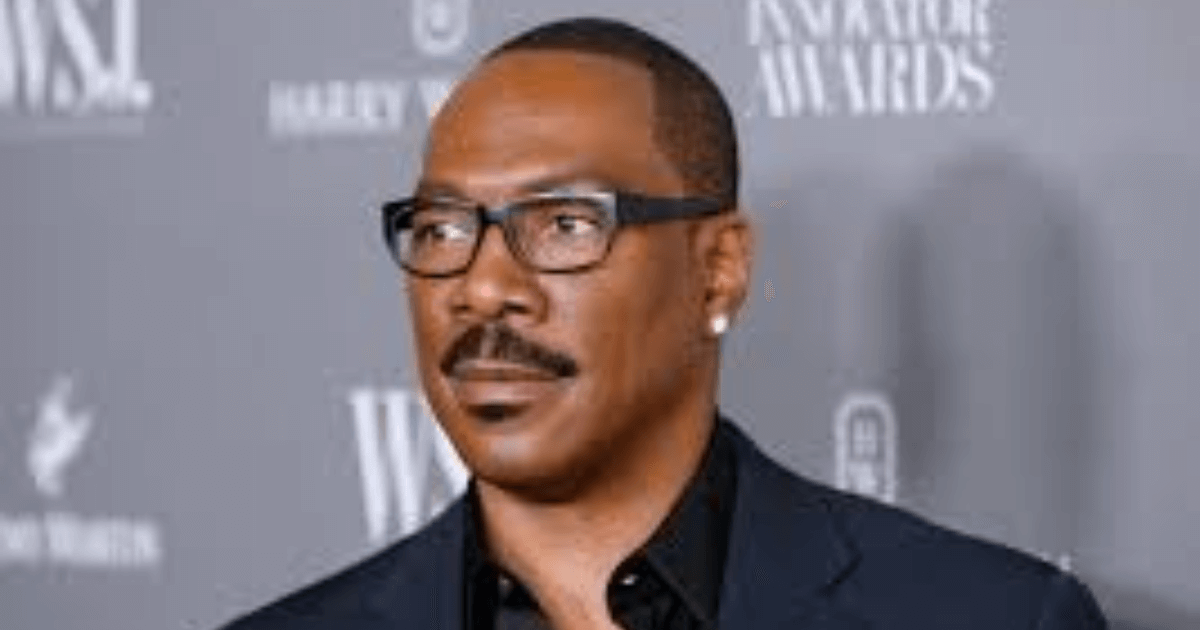 Bio: Eddie Murphy rose to fame on "Saturday Night Live" and went on to become a Hollywood star. His energetic performances and diverse range of characters made him a comedic powerhouse.
Humor: "I'm so fast that last night I turned off the light switch in my hotel room and was in bed before the room was dark."
4. Jerry Seinfeld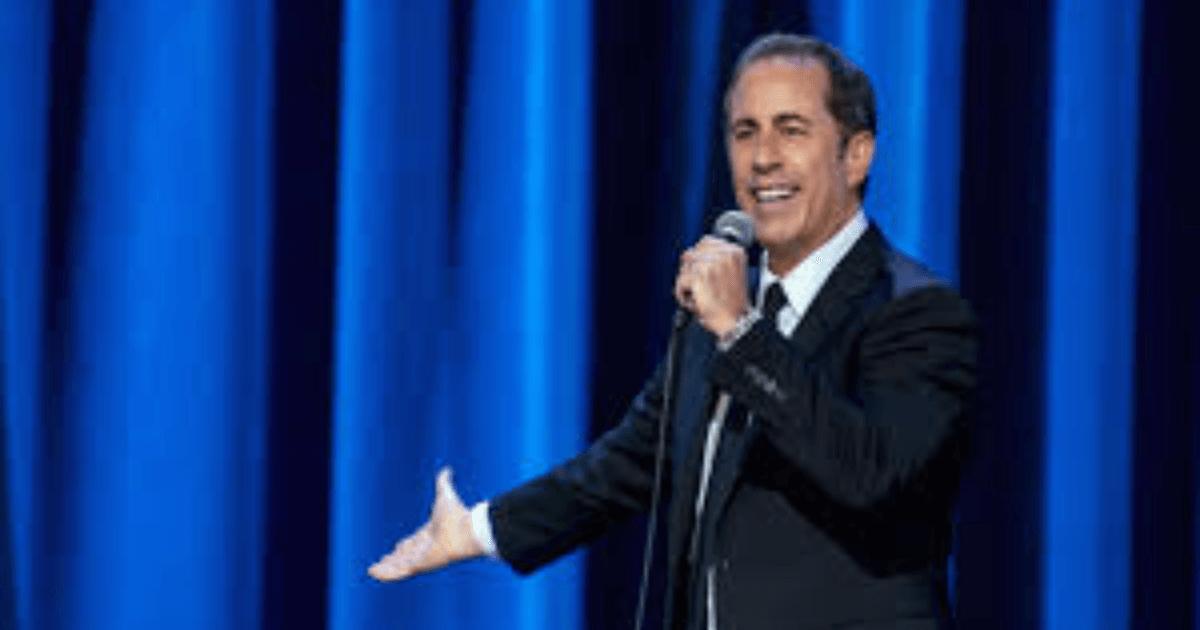 Bio: Jerry Seinfeld finds hilarity in the mundane aspects of everyday life through his observational humor. His sitcom "Seinfeld" is one of the most beloved TV shows.
Humor: "You know you're getting old when the candles cost more than the cake."
5. Robin Williams (1951-2014)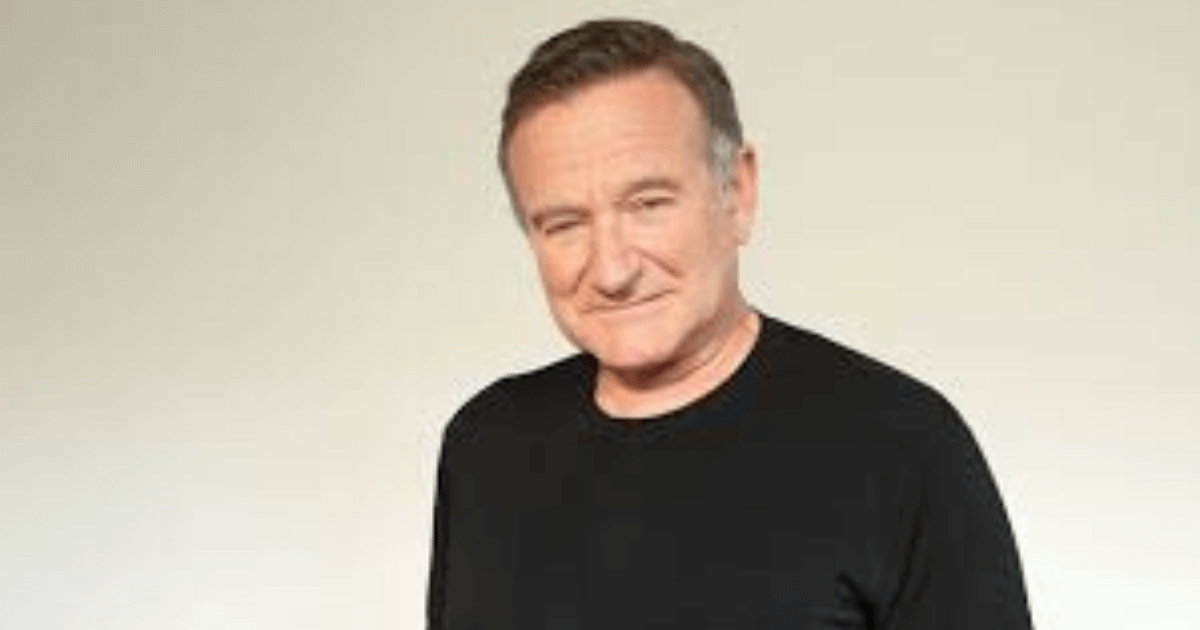 Bio: Robin Williams was an improvisational genius with a lightning-fast mind and unmatched energy. His rapid-fire delivery and ability to switch between characters made him a unique talent.
Humor: "Ah, yes, divorce, from the Latin word meaning to rip out a man's genitals through his wallet."
6. Bill Hicks (1961-1994)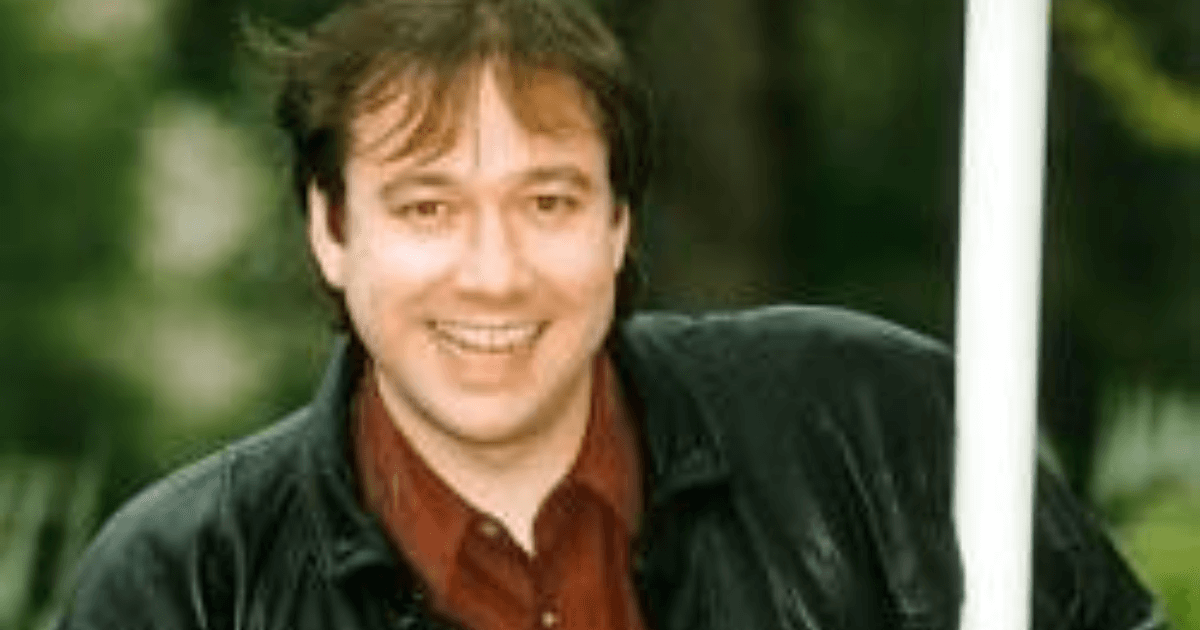 Bio: Bill Hicks was a counterculture comic who tackled social and philosophical topics with a mix of intellect and biting sarcasm. His uncompromising approach earned him a cult following.
Humor: "We all pay for life with death, so everything in between should be free."
7. Chris Rock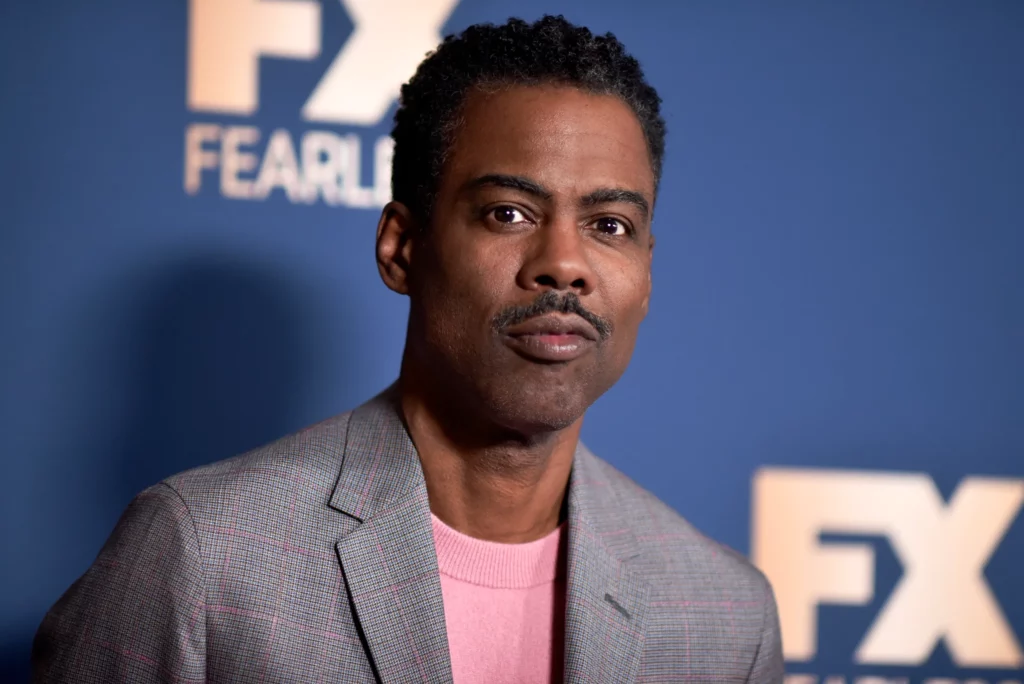 Bio: Chris Rock addresses racial issues and relationships with a no-holds-barred attitude through his sharp social commentary. His stand-up specials are filled with thought-provoking humor.
Humor: "You know the world is going crazy when the best rapper is a white guy, the best golfer is a black guy, and the tallest guy in the NBA is Chinese."
8. Joan Rivers (1933-2014)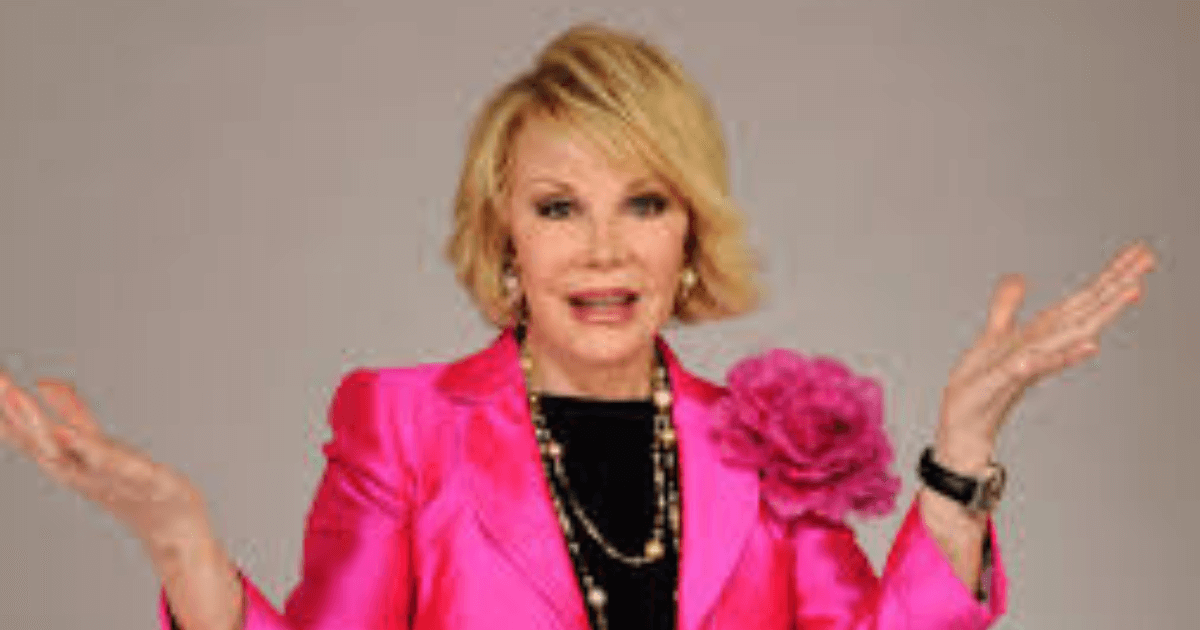 Bio: Joan Rivers was a groundbreaking female comedian who paved the way for future generations of women in comedy. Her acerbic wit and self-deprecating humor made her an icon.
Humor: "I don't exercise. If God had wanted me to bend over, he would have put diamonds on the floor."
9. Dave Chappelle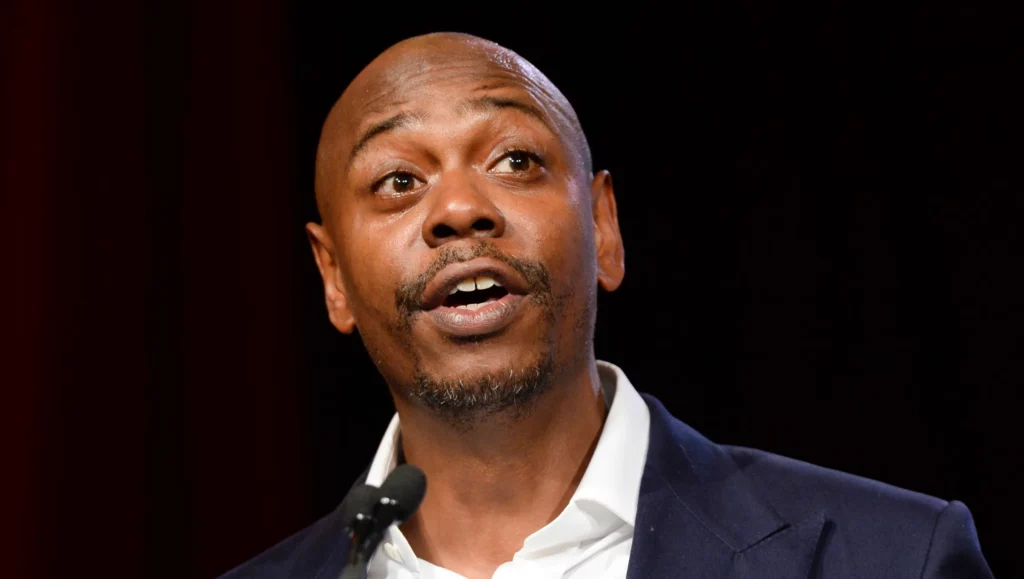 Bio: Dave Chappelle uses his thought-provoking and socially relevant humor to share his unique perspective on race, politics, and pop culture. His work has earned him critical acclaim.
Humor: "You know you must be doing something right if old people like you."
10. Louis C.K.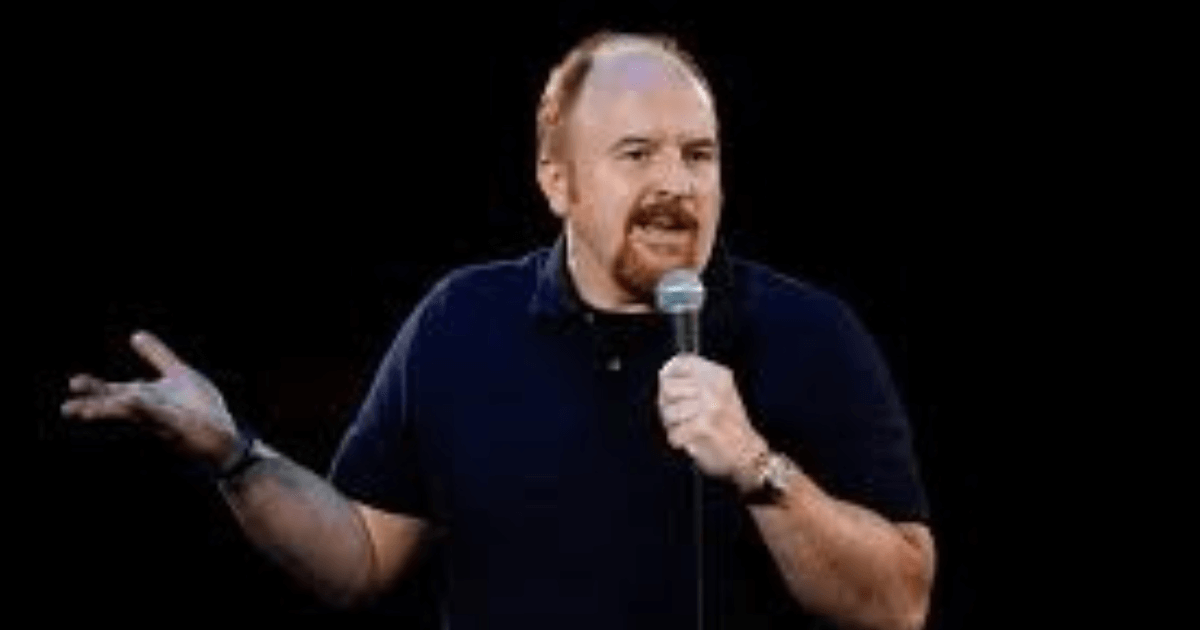 Bio: Louis C.K. delves into his own personal flaws and awkward situations with his confessional style of comedy, and his brutally honest approach resonates with audiences.
Humor: "I'm bored' is a useless thing to say. You live in a great, big, vast world that you've seen none percent of."
Final Thoughts
Stand-up comedians make audiences laugh with their humor and thought-provoking insights. They find humor in everyday things and navigate the unpredictable waters of live performances. Their resilience and creativity are evident in every punchline, pause, and roar of laughter.
We applaud stand-up comedians who are brave enough to go on stage. Their craft extends beyond just making people laugh to forging bonds, igniting conversations, and offering moments of pure joy. The next time you chuckle at a witty joke, appreciate the journey and dedication of stand-up comedians. They remind us that even in the face of challenges, a good joke can light up the world.
Frequently Asked Questions on Standup comedians
1. Who is the richest stand-up comedian?
Jerry Seinfeld is the richest stand-up comedian in the world, with a net worth of $950 million. He is famous for his sitcom "Seinfeld", which ran from 1989 to 1998. The show was a critical and commercial success, and it made Seinfeld one of the most popular comedians in the world. In addition to his sitcom, Seinfeld has also released several stand-up specials, including "Jerry Seinfeld: Comedian" (2002) and "Jerry Seinfeld: 23 Hours to Kill" (2017).
2. Who is America's biggest comedian?
This is a subjective question, but some of the most popular comedians in America include Dave Chappelle, Kevin Hart, Jerry Seinfeld, Louis C.K., Chris Rock, Ellen DeGeneres, Bill Burr, Jim Carrey, Ricky Gervais, Steve Martin, and Eddie Murphy. These comedians have all had successful careers in stand-up comedy, television, and film.
3. Which comedian has the most specials?
Dave Chappelle is the comedian with the most specials, with 16 to his name. He is famous for his sharp social commentary and his ability to tackle difficult subjects with humor. His recent Netflix specials "Sticks & Stones" and "The Closer" have been both critically acclaimed and controversial.
Related Articles
Top 15 Richest People in the World – Updated List 2023
23 Top Romantic Movies To Watch In 2023