Are you ready for an adventure that will ignite your wanderlust and leave you in a daze? Imagine yourself, with your Schengen Visa taking a leisurely stroll through the quaint alleys of Paris, enjoying a delicious gelato in Rome, or seeing the breathtaking Northern Lights in Iceland. So, we all have a sense of wonder and adventure, hence Europe is the right place. 
But before you pack your bags, there's something you need to know – the Schengen Visa and how many countries use Schengen Visa. Also, not just one, but several European countries can be accessed with the use of this document (Schengen visa).
In this article, we'll take you on a captivating journey through the Schengen Zone, and show you how many countries embrace this visa agreement. Hence, get ready because it going to be captivating, inspiring, and perhaps even shed a tear or two as we delve into the heart and soul of Europe's most enchanting destinations that will leave you yearning for the adventure of a lifetime.
What is a Schengen visa?
A Schengen visa is a short-stay visa.  So, It will allow a person to travel to any member of the Schengen Area, and stay for up to 90 days for tourism or business purposes.
Furthermore, this vasi type is the most popular visa for touring Europe. It permits the holder to enter, freely move around the Schengen area, and leave any of the Schengen member nations where there are no border restrictions.
In addition, It is called a "Schengen visa" because on June 14, 1985, a travel agreement was made in Schengen Village which is at the banks of the Moselle River, in the border triangle of Luxembourg, Germany, and France.
So, Schengen refers to the EU passport-free zone that covers most European countries. It's the largest free travel area in the world.
However, if you are planning to study, work, or live in one of the Schengen countries which will make your stay be for more than 90 days, then you must apply for a national visa of that European country and not a Schengen Visa.
Which European Countries issue Schengen Visas?
The Schengen area comprises 27 countries that signed the Schengen agreement, this includes the EU Members (except Ireland and Cyprus) which allows travelers to move freely within the member countries with or without a passport. Also, note that each of these countries can issue this visa. So, below are the 27 countries.
Austria
 Belgium
 Croatia
 Czech Republic
 Denmark
Estonia
 Finland
 France
Germany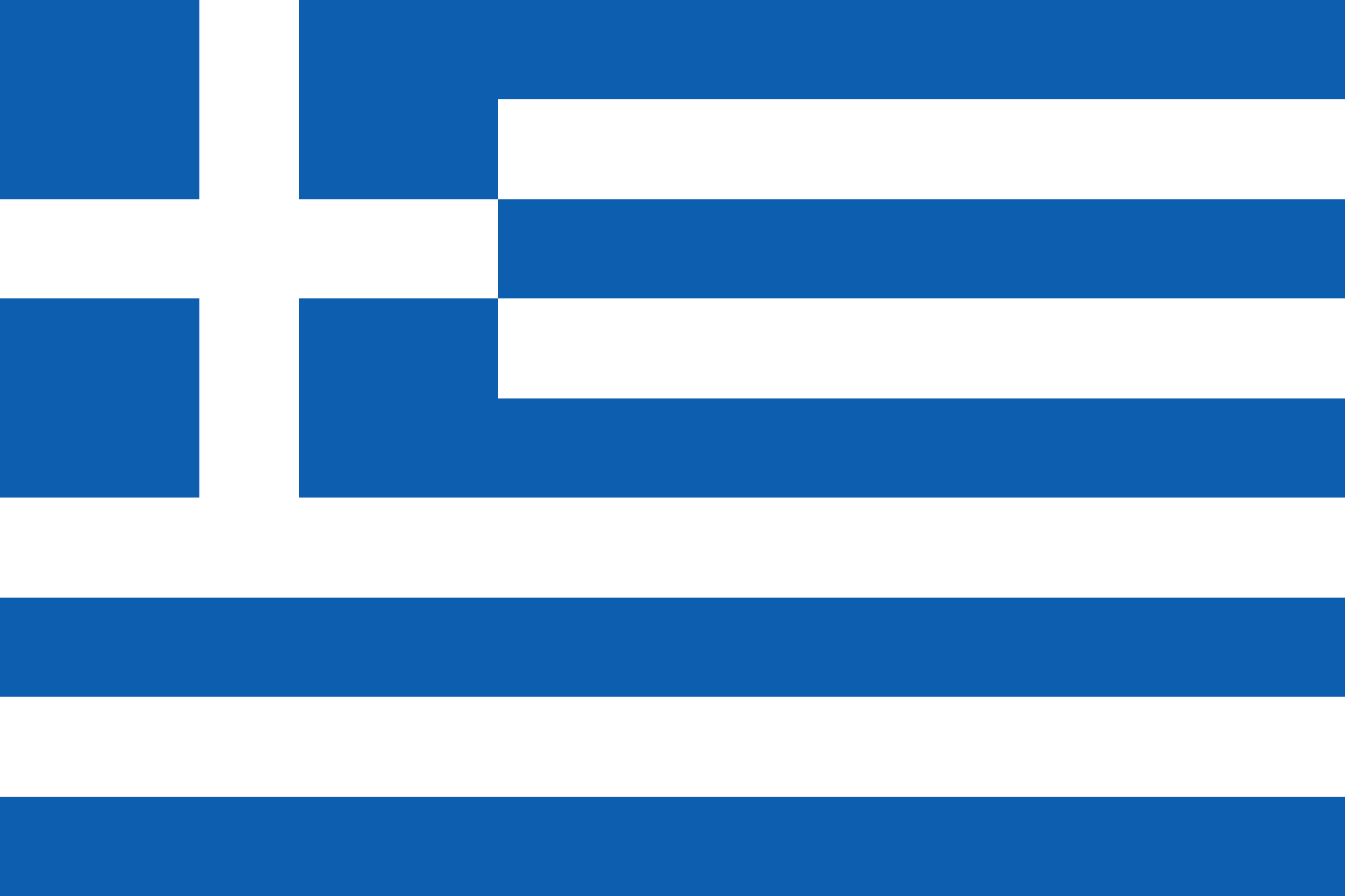 Greece
 Hungary
 Iceland
 Italy
 Latvia
 Liechtenstein
 Lithuania
 Luxembourg
 Malta
Netherlands
 Norway
 Poland
 Portugal
 Slovakia
Slovenia
 Spain
Sweden
Switzerland
What are the types of Schengen visas?
There are four main Schengen Visa categories namely Schengen Visa types – A, B, C, and D. So, below is the breakdown
1. Type A  
The type A visa is known as Airport Transit Visa 
This visa allows citizens of non-Schengen states to travel through or wait for their connecting flight in the international airport of a Schengen country. So, Note that the holder of a type A visa can not enter the country, and can only pass through its international airport.
2. Type B 
So the type B visa is a type of visa that allows the holder to stay up to five days "although it has been replaced with type c"
3. Type C
The type C visa is known as The short-stay Schengen visa. So, this visa type is the most common. Also, this visa allows the holder or traveler to stay or travel freely in the Schengen area for less than 90 days over 180 days. However, the Type C visa is further divided into 3 categories.
Categories of the Type C visa
A single-entry visa: So, this visa type only one entry into the Schengen area or country therefore once you leave the country even if your stay has not expired, you can't come again. Meaning exit is once
A double-entry visa: Here the holder can enter the country twice as long as the visa is still active or valid. So, exit is twice
A multiple-entry visa: This type of visa allows its holder or traveler to enter and leave as many times as they want with a maximum of 90 days over 180 days. Also note that if you travel often you can get 1 to 5 years of multiple entry. 
4. Type D 
This visa is a national (long)-stay visa. This type of visa is for foreigners wishing to study, work or live in a Schengen country and stay for longer than 90 days (up to 1 year). So, this vise allows its holder to travel and stay in the Schengen area outside the interested country.
Note that the types A, B, and C visa are covered by a visa type called Uniform Schengen Visa
Uniform Schengen Visas (USV)
This is a document that allows citizens of one of the Schengen Area Member Countries to transit through or live in another country for up to 90 days every six months beginning on the date of admission.
What does the 90/180 visa rule mean?
There is a common thinking that the 180-day period starts on the day your visa becomes valid, So this is not true. Therefore, anytime you enter into the Schengen. So, this means you will count backward to the last 180 days check you haven't spent more than 90 days there in the past 180 days to the day you want to re-enter the Schengen country.
Schengen Visa Types According to the Purpose of Travel
Who needs a Schengen Visa?
Airport Transit Visa:

(Type A VISA)  So, people who must pass through an airport's international area in a Schengen Nation without entering the Schengen Country are eligible for this type of entrance. Also note that you might not need a visa to transit through some countries, depending on your nationality, and where you are coming from

Transit Visa:
(Type B VISA) is just like type A and for traveling that was previously stated. The majority of foreign seafarers who only need to make brief stops at a member state's seaport tick this box on their application form.
one of the most well-known reasons for visiting the Schengen Area. Individuals should indicate this reason for travel on their application form if they intend to travel to one of the nations in this territory for sightseeing and to experience their culture, architecture, cuisine, and other aspects of life.
Visiting Family or Friends
If a person wants to visit family or friends who are lawfully residing in the Schengen region. A letter of invitation is one of the particular requirements for this visa that the applicant must meet for their application to be approved
People travel often to the Schengen countries for business purposes.
Visiting as a government official or delegate
if you seek medical care in any of the Schengen territories, and more from one country or the other. Therefore, this visa enables patients to get medical attention at any medical clinic or hospital for three months within 180 days.
A Schengen study visa is available to children and students who intend to enroll in any kind of educational institution, such as university courses, language programs, and others, for a duration shorter than three months.
Cultural, Sports, and Film Crews:
This visa is for travelers wishing to travel to Europe to attend a Cultural / Sports / Religious Event and Film Crew.
Other:  "Religious Visit" or "Religious Purposes"
Where do you need to apply for a Schengen visa?
File your application at the embassy or visa center of the only Schengen country you intend to visit.
When planning to go to more than two Schengen nations, submit an application:
If you will be spending a different number of days in each country, at the embassy or visa center where you will spend most of your time.
If you plan to stay an equal number of days in each, you will first enter the country's embassy or visa center.
Are the countries outside European countries that accept Schengen visas?
Here is the list of Non-Schengen Countries You Can Enter With a Schengen Visa ie they will allow you to enter their country with a valid visa.

Albania
Antigua and Barbuda
Belarus
Bosnia and Herzegovina
Bulgaria
Colombia
Northern Cyprus
Georgia
Gibraltar
Kosovo
Mexico
Montenegro
North Macedonia
Romania
Sao Tome and Principe
Serbia
Turkey
How much is Schengen visa in Nigeria?
How Much Does a Schengen Visa Cost in Nigeria? Its cost 40,779.64 NGN
| Visa Category | Visa Amount in Nigerian naira |
| --- | --- |
| Nigerian Adults | 40,779.64 NGN |
| Children between 6-12 years of age | 20,389.82 NGN |
| Children younger than six years of age | Free |
Which country is the easiest to get a Schengen visa from Nigeria?
Lithuania, Estonia, Latvia, and Finland are commonly the nations where obtaining a Schengen visa is most straightforward. Over time, other Schengen nations with strong approval ratings included Slovakia, the Czech Republic, and Luxembourg.
What is the purpose of a Schengen visa?
A Schengen visa is intended for transiting through or staying briefly within the Schengen region for no longer than 90 days in any 180 days. Each of these countries will accept a visa issued by one Schengen state for travel, but you must apply for it from the nation where your primary destination is located.
What is the Schengen Agreement?
The Schengen Agreement was signed into law on June 14, 1985. So, this led to most  European countries abolishing their national borders, to build a Europe without borders known as the "Schengen Area". So, this law was Signed in Luxemburg.
In conclusion
In conclusion, this Visa serves as the ultimate gateway to exploring the diverse and enchanting countries of Europe. This comprehensive visa allows travelers to freely move across 26 member states, eliminating the hassle of multiple visa applications. Therefore it provides seamless travel provisions,
Furthermore, this Visa offers an unparalleled opportunity to immerse oneself in Europe's rich history, vibrant cultures, and breathtaking landscapes. Whether you seek to wander through ancient ruins, indulge in culinary delights, or marvel at architectural wonders, it opens doors to unforgettable experiences. So, embark on your European adventure with confidence, armed with the Schengen Visa as your ultimate Europe visa and tour guide.
Other Related posts: