How to start a business  could be one of the most asked questions in 2023. This is because of the consistent innovations in the economic landscape opening room for new market demands.  Aspiring entrepreneurs are therefore, enthusiastic about leveraging these diverse opportunities by starting their own business.
Starting your own business can be an exciting and profitable venture. It allows you to pursue your passion, be your own boss, and control your financial credibility.
However, starting a business requires careful planning and execution. In this blog post, we will walk you through a comprehensive guide on how to start your own business in 2023, from the initial idea to launching and running a successful business.
Have a good read!
How to Start Your Business in 2023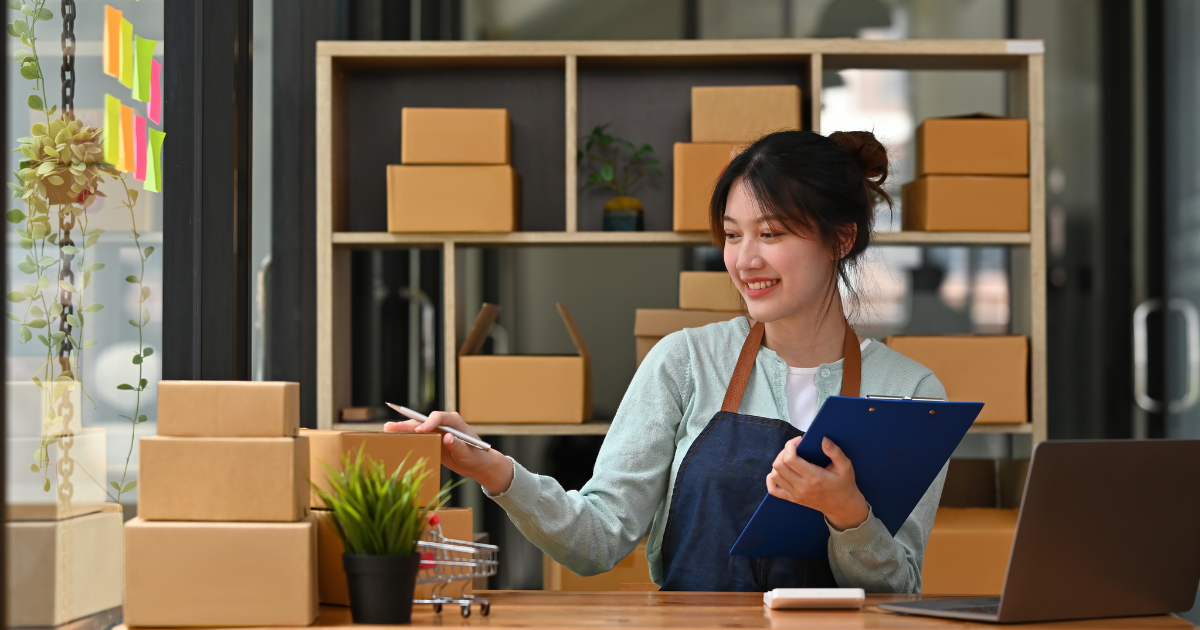 1. Find Your Business Idea
Before starting your new business, it's essential to identify a business idea that aligns with your interests and skills. Your innovative and viable business idea is the seed from which your entire business will grow.
Hence, below are some ways you can discover a new business idea or leverage existing business trends.
A. Conduct Market Research
Conducting market research before starting your business is very important. You should not only consider starting a business but, rather, a profitable business that'll scale better in this highly competitive and innovative market.
To do this, you need to identify a niche that has high demand in the market. Study current market trends, consumer behavior and preferences, and competitor strategies to identify gaps and opportunities waiting to be explored.
B. Leverage Your Skills and Interests
In the small business realm, skills and interest are your greatest assets. Therefore, you need to reflect on your strengths, interests, and experiences to discover a niche that works best for you.
Because, building a successful business often stems from alignment with what you're good at and what you enjoy doing.
2. Write a Business Plan
While developing your business idea, you need to write a business plan. A well-structured business plan acts as your road-map, guiding your business's growth and development. In this case, the business plan should outline your business goals, strategies, and financial projections.
To guide you, use these steps to write an actionable business plan:
A. Define Clear Business Goals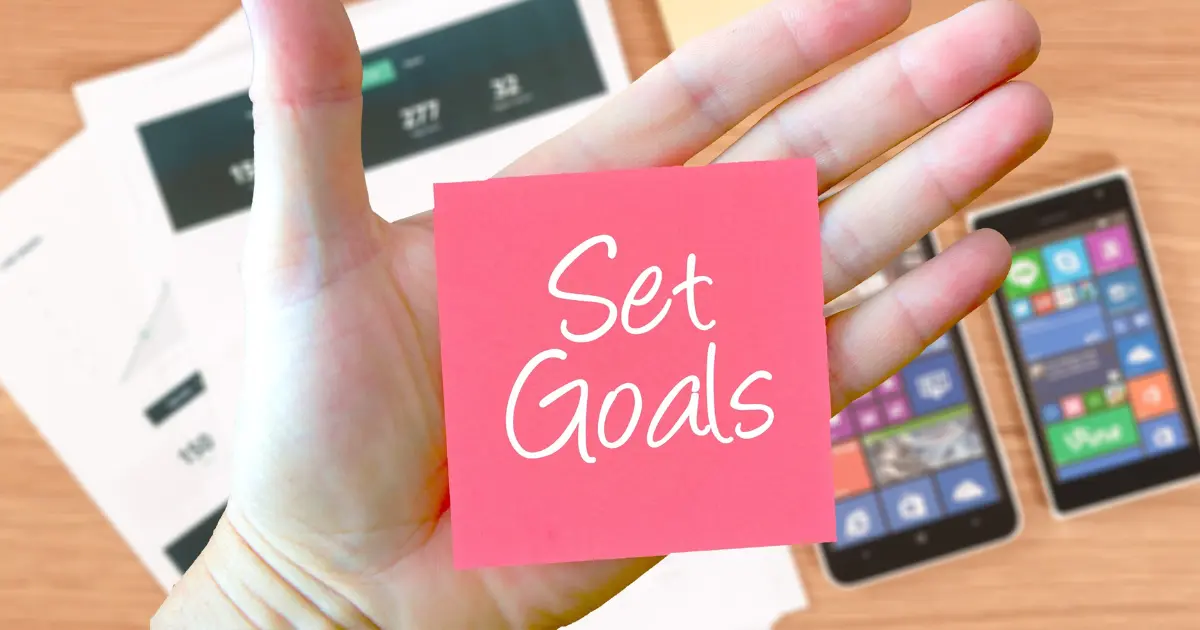 Business goals are the milestones that mark your progress. So, you should define both short-term and long-term objectives to provide a sense of direction and purpose to your business journey.
Also, it is important that you define a SMART business goals. It should be Specific, Measurable, Achievable, Relevant, and Time-Bound.
B. Identify Target Market for Your Business
To succeed in business, you must know who your audience are. Therefore, you need to identify your ideal customers, understand their needs,  pain points, desires, and preferences to tailor your products or services to meet their needs.
C. Create a Business Financial Plan
Numbers don't lie. Hence, ensure to calculate your startup costs, operational expenses, and expected revenue. This financial plan will provide clarity on the financial viability of your business and help secure the necessary funding.
D. Name and Register Your Business
Your business name is your first impression on the world. To ensure a good business presentation, select a name that embodies your brand identity and resonates with your target audience. It should be memorable and relevant. 
Depending on your location and business structure, register your business with the appropriate government agencies. Obtain the necessary licenses and permits to operate legally.
3. Secure Financing for Your Business
While passion fuels your business, funding fuels your passion. Thus, securing the required funds is crucial to turning your business idea into a reality. So you can try out various funding options to determine the best fit for your business model and goals.
Here are some funding options for your start-up business;
A. Funding Options for Your Business
Personal savings

Loans

Investments from friends and family

Angel investors

Venture capitalists, or government grants
Each option carries its unique benefits and considerations.
B. Create a Comprehensive Financial Forecast
After considering the right funding option for your business, then, develop a detailed financial projection that outlines your revenue expectations, expenses, and potential profitability. This will give potential lenders or investors confidence in your business's potential.
4. Set Up Your Business
Setting up your business involves making crucial decisions about its structure, financial systems, and marketing strategies. Because it serves as the foundational aspect of your business and ensures its smooth operation.
You can set up your business by doing these;
A. Choose the Right Business Structure
Select a business structure that aligns with your goals, whether it's a sole proprietorship, partnership, limited liability company (LLC), or corporation.
B. Set Up a Business Bank Account
Financial Coordination is the key to success. Hence, you need to open a separate business bank account in order to maintain a clear financial separation between personal and business finances. Also, obtain a tax identification number (TIN) to meet your tax obligations.
5. Create a Marketing Strategy for Your Business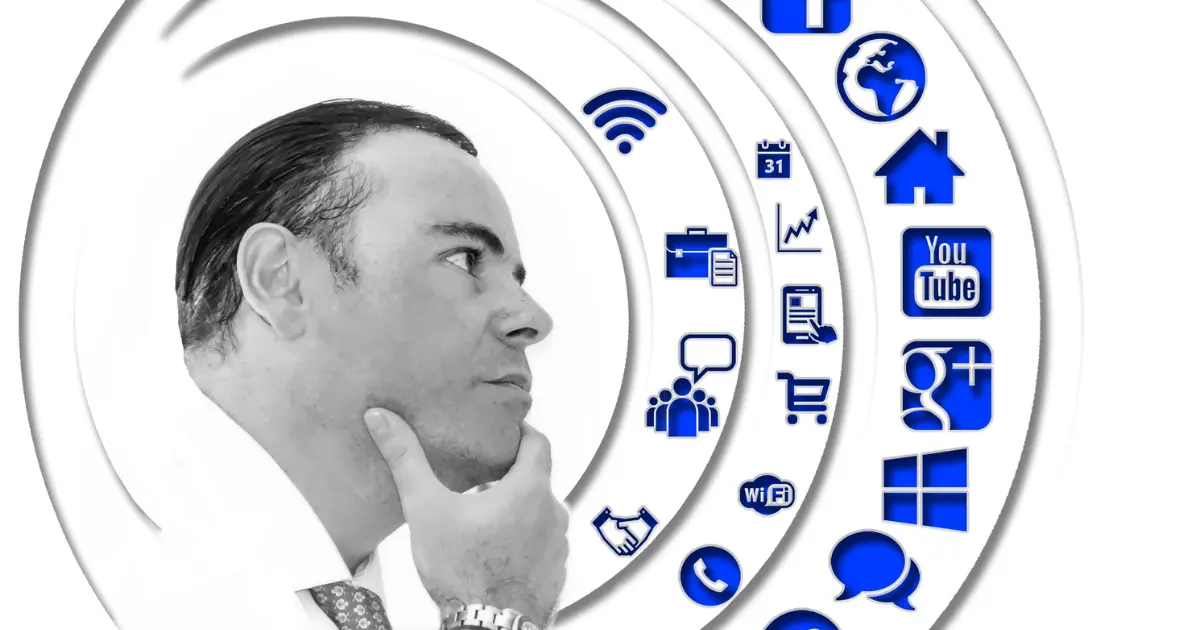 Effective marketing is essential to attract customers, build brand awareness, drive sales, and scale businesses' growth. In this regard, it is very important to develop a well-defined marketing strategy to create brand visibility and attract customers to your products or services.
See the outlined guide below for creating an effective marketing strategy 
A. Identify Target Audience for Your Business
Your customers are at the heart of your business. So, identify your ideal customers' demographics, preferences, and behaviors. This will guide your marketing efforts.
B. Develop a Compelling Value Proposition
In a sea of businesses, what makes yours stand out? Why should customers choose your products or services? Your value proposition succinctly conveys why customers should choose your products/services. By curating your business's value proposition would guide you in clearly communicate what sets your business apart from your competitors. Address your customers' pain points and highlight the unique solutions your business provides.
C. Leverage Various Marketing Channels
Diversify your marketing efforts across various channels. To do this, you can combine a mix of social media marketing, content marketing, search engine optimization (SEO), and paid advertising to reach a broader audience.
6. Build a Strong Online Presence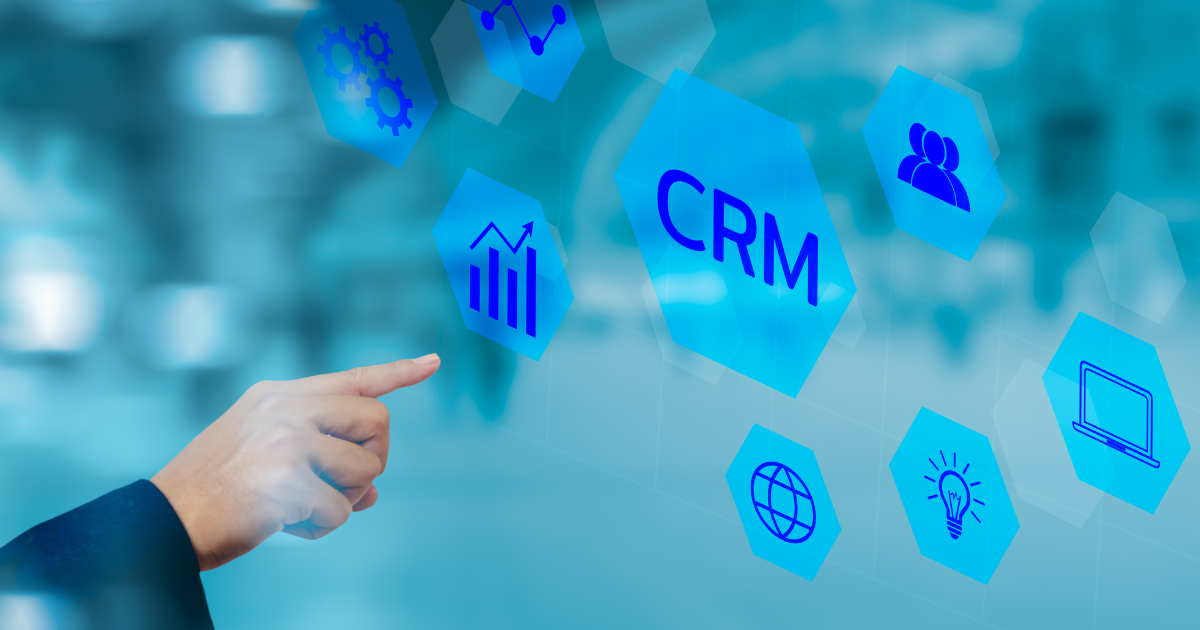 In the digital age, an online presence is non-negotiable. It is very crucial for your business's visibility. In that case, you can leverage the guide below to build your business's online presence;
A. Build a Professional Website or e-commerce store
Develop a user-friendly website or e-commerce store that showcases your products or services. Ensure it's mobile-responsive and optimized for search engines.
B. Engage on Social Media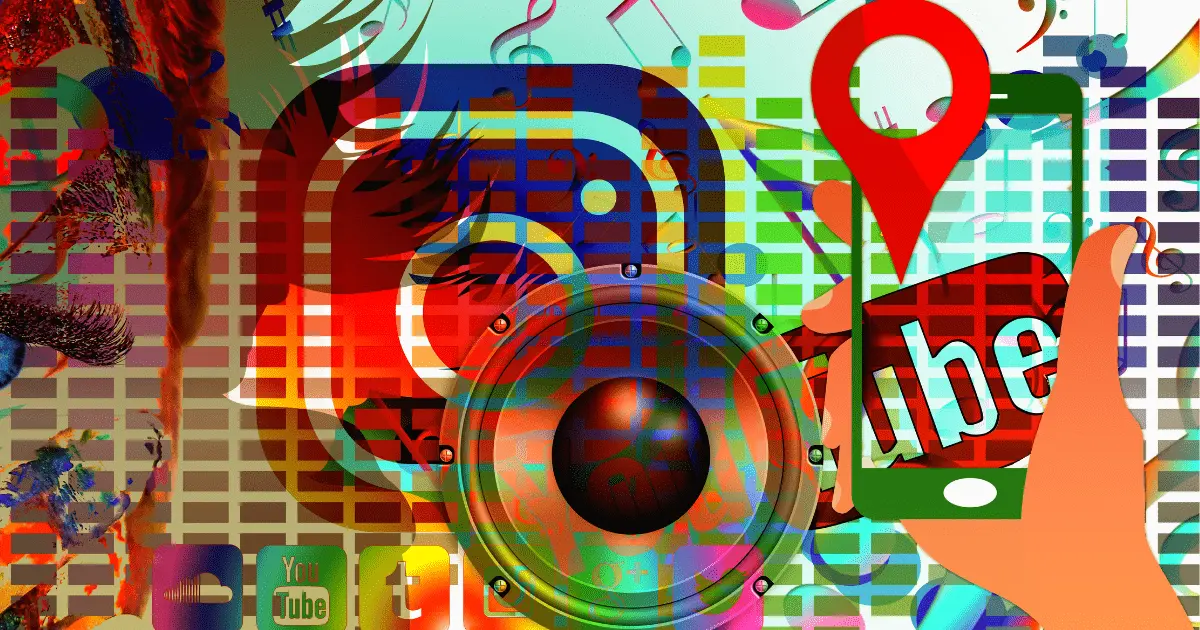 Create profiles on relevant social media platforms, i.e Instagram, Twitter, Pinterest, Facebook, LinkedIn, etc. You should carefully select the ones that are relevant to showcasing your products or services. Also, enusure you regularly post content that resonates with your audience and promotes engagement.
7. Secure the Necessary Equipment and Resources
Whether you're offering services or products, you need to equip your business with the tools and resources needed for smooth operations. Therefore, you need to; 
A. Determine Equipment and Resources
List down the physical tools, softwares, and resources necessary to keep your business running efficiently.
B. Research Suppliers
 Find reliable suppliers and negotiate favorable terms. Additionally, build and maintain strong relationships with suppliers as this can help manage costs.

8. Hire and Train Employees
Depending on the nature of your business, if it requires a lot of multi-tasking, then you should consider recruiting staff and team building. Develop a systematic hiring and training process in order to create a cohesive and effective workforce.
A. Determine Staffing Requirements
Outline the roles and responsibilities required to run your business seamlessly, from customer service to operations.
B. Develop a Hiring Process
Create a hiring process that includes job descriptions, interviews, and reference checks. Select candidates who align with your business values.
How to Launch Your Start-Up Business
With all the groundwork in place, it's time to introduce your business to the world.
Here are a few ways to launch your start-up business;
A. Business Launch Event
You can organize a small party to introduce your new small business. Get acquainted with your customers, tell them about your business trend, and how it would meet consumers' needs.
B. Partnership and Collaboration
When launching a new business, you should consider partnership and collaboration.
C. Influencer Marketing
Get influential people, especially social media influencers and public figures,s to market your business. They tell their followers about your products, which is super helpful to start your own business entrepreneur journey.
D. Community Engagement and Groups
Join online entrepreneurial groups where people talk about their businesses, products, and services. Connect with others running startups or established businesses relevant to your business's growth.
E. Networking Events
Attend meetings and events to meet, network, and collaborate with other business people. During the events, talk to people who are successful business owners; they could provide you with insight and guide on how to scale your start-up business.
F. Pre-Order Campaign
Make pre-order campaign and let people join your waitlist. It would help you build your client base and understand your customers' interactions with your business.
How to Leverage Digital Channels to Launch Your Business
Digital marketing is a good option to utilize when launching your new business. Check out the different types of digital marketing and carefully implement the one that's more suitable for your business.
A. Paid Digital Advertising Campaigns
Running paid online ads would help you reach a wider audience, generate massive awareness and leads for your new business.
B. Video Marketing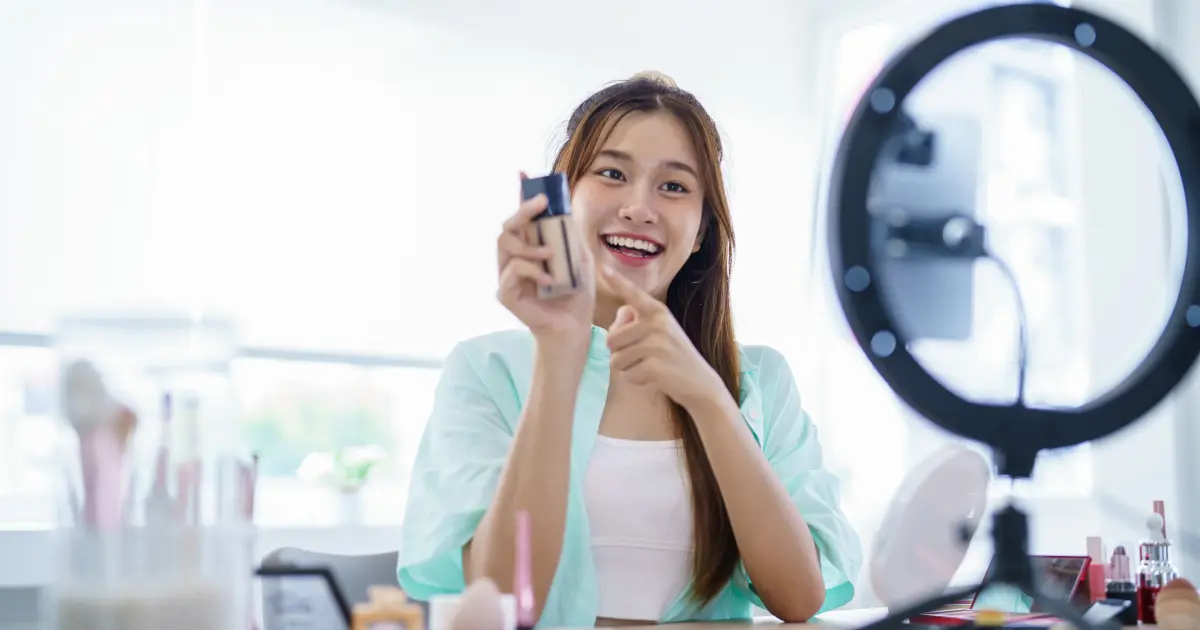 Make captivating videos and contents to show people your new business. Talk about your products and services, and explain how you run it.
C. Podcast and Webinar
Talk online about your business or give free lessons and orientation on the product or service's value proposition. Share tips on how it can solve your customer's problems.
Other digital marketing options are:
Social Media Marketing
Content Marketing
Pay Per Click Marketing
Affiliate Marketing
D. Monitor and Measure Your Business Performance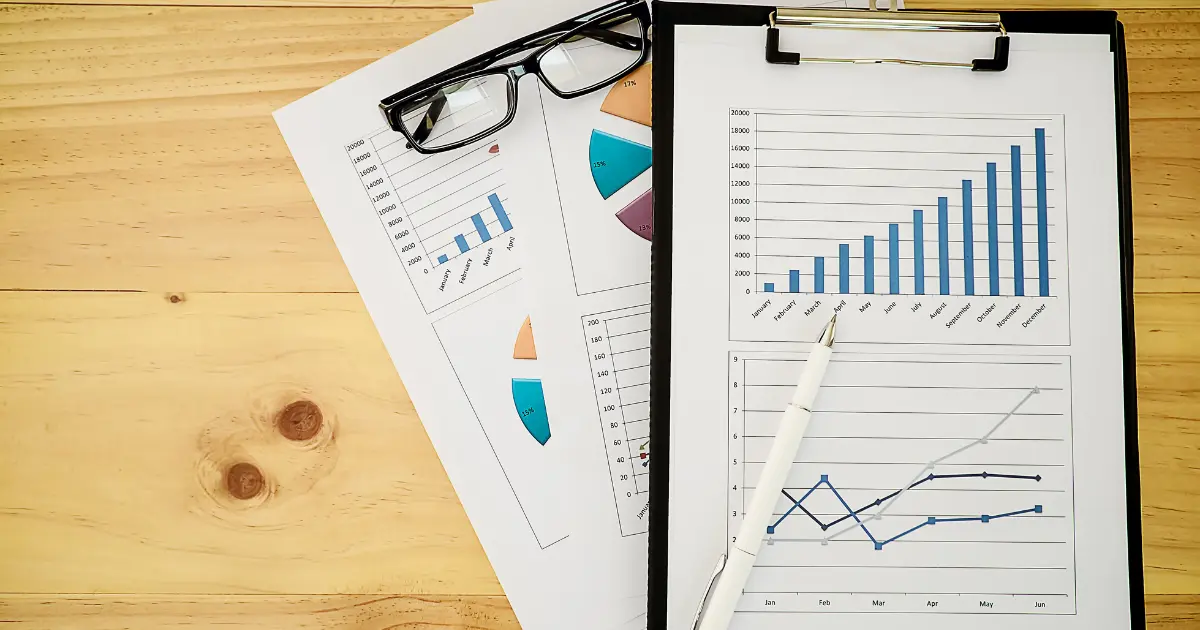 Lastly, Keep a close eye on the effectiveness of your marketing efforts. Use analytics to measure the performance of different strategies and make necessary adjustments
Conclusion
Starting your own small business can be a fulfilling and profitable endeavor. By following the steps outlined in this blog post, you will be well-prepared to embark on your entrepreneurial journey. Remember that starting a business requires dedication, flexibility, and continuous learning. Additionally, stay agile, adapt to market trends, and continuously innovate to ensure the long-term success of your small business.
Related Posts
What is technological innovation in business
How Openai will transform your business
14 strategies on how to generate new leads