The internet has become an essential part of our lives, It has transformed the way we live, work, and play. In this article, we'll journey through the numerous advantages the Internet brings, from instant access to global information to redefining how we connect with each other.
Whether you're a digital native or someone who remembers life before the Internet, let's explore the advantages of the Internet and how it has changed our lives.
Advantages of the Internet
The Internet is a big part of our lives, and it's changed how we do many things. It helps us find information, talk to people, do business, and much more.
Let's further review the advantages of the Internet;
1. Accessibility to Information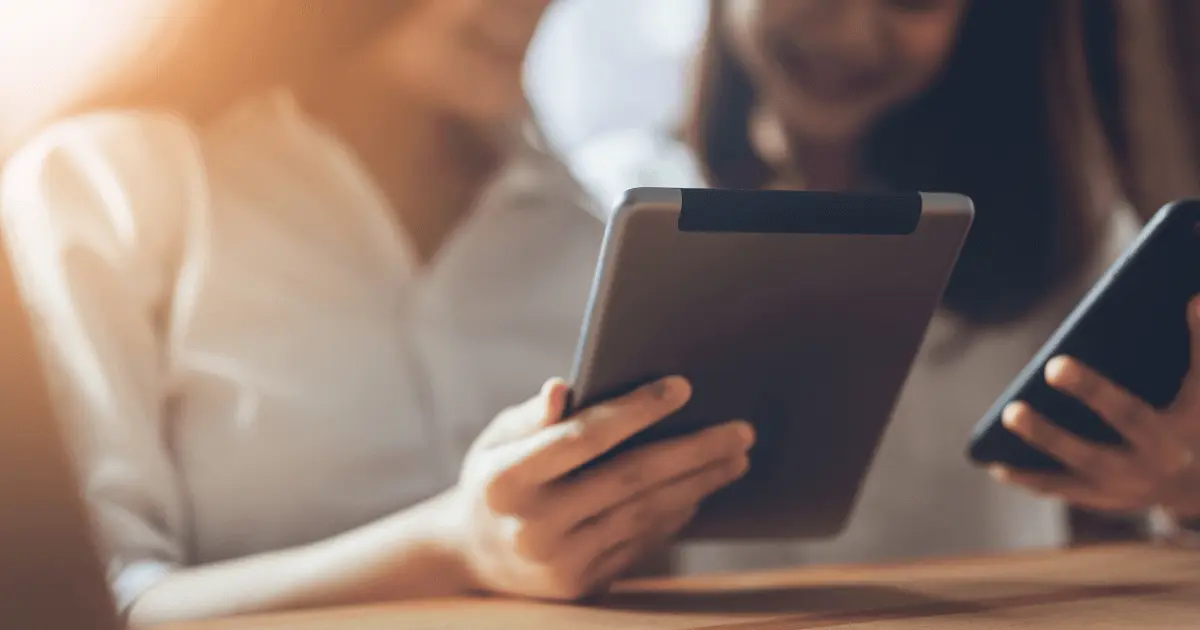 The Internet has made the world a huge digital library. You can quickly find lots of information on almost anything with just a click. Whether you're studying for school, looking up health stuff, or just exploring, the Internet gives you access to a wide range of knowledge.
2. Global Communication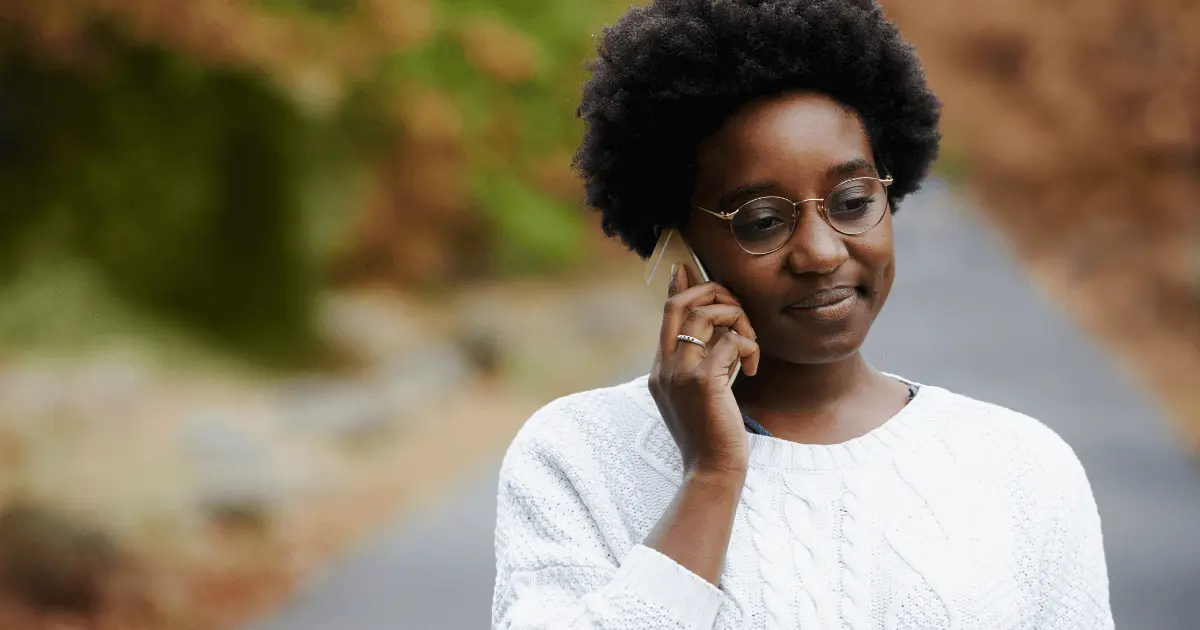 Email, social media, video conferencing, and instant messaging make global communication nearly instantaneous. You can connect with friends, family, and colleagues across the world in real-time, breaking down geographical barriers.
3. Business and E-commerce
The Internet has completely reshaped the business landscape. As a result, companies now have the power to reach a global audience, while consumers can actively shop from the comfort of their homes. E-commerce platforms, in particular, provide not only convenience but also a wide array of choices.
4. Online Learning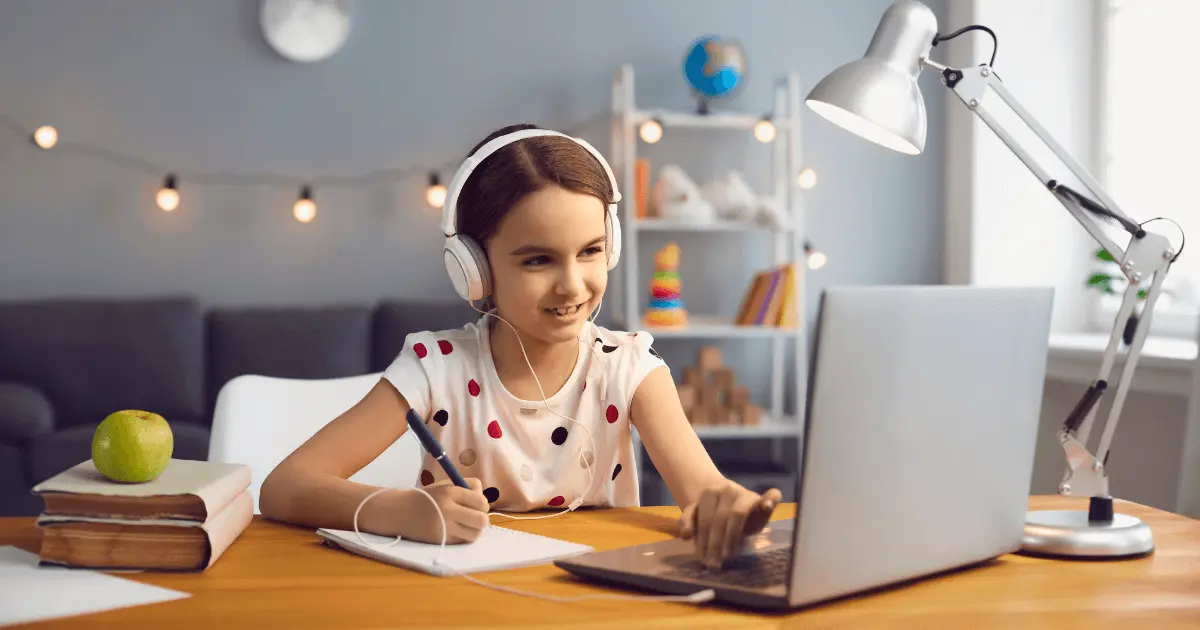 With the surge of online courses and e-learning platforms, education has become more accessible than ever before. Whether you're aiming for a degree or looking to enhance your skills, the Internet offers a wealth of educational resources.
5. Entertainment and Multimedia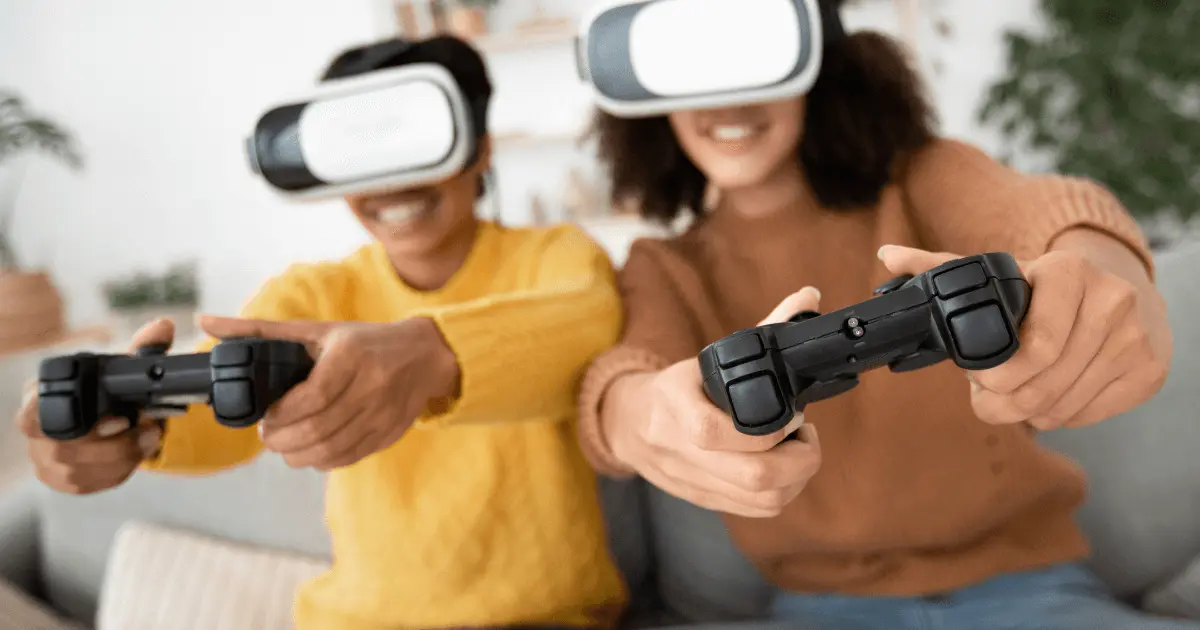 Additionally, streaming services, online gaming, social media, and content-sharing platforms seamlessly provide a multitude of entertainment options. As a result, you can watch movies, engage in gaming, and connect with individuals who share your interests effortlessly.
6. Social Impact and Activism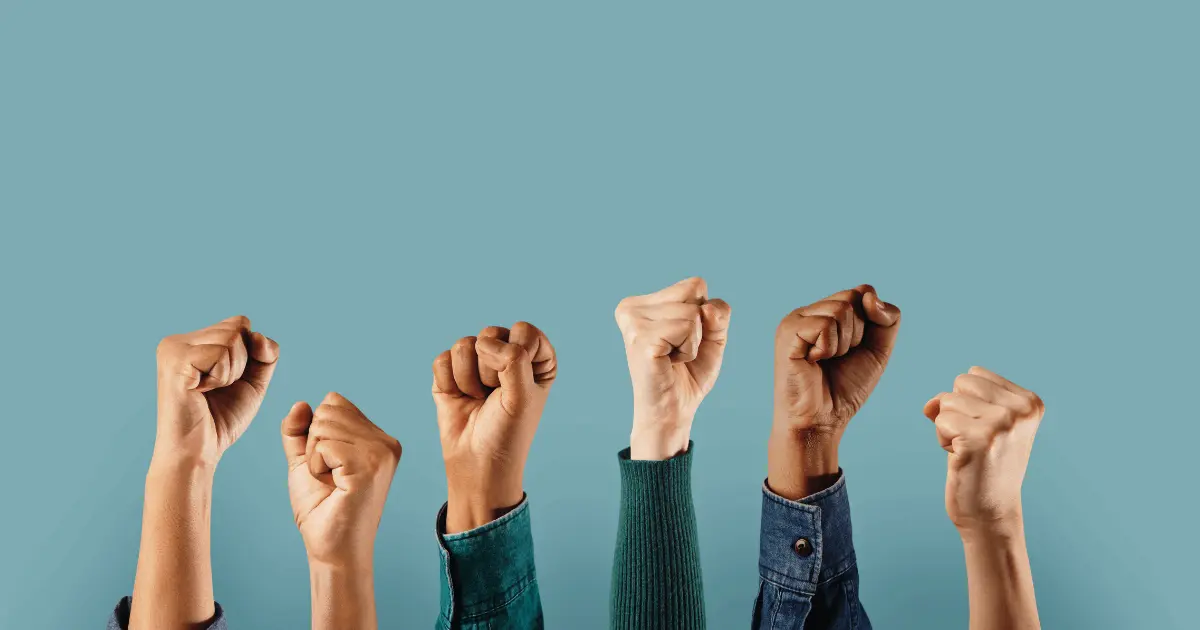 Furthermore, the Internet has evolved into a potent instrument for social change. Notably, social media platforms empower both individuals and groups to raise awareness, mobilize support, and passionately advocate for causes they deeply believe in.
7. The Internet of Things (IoT)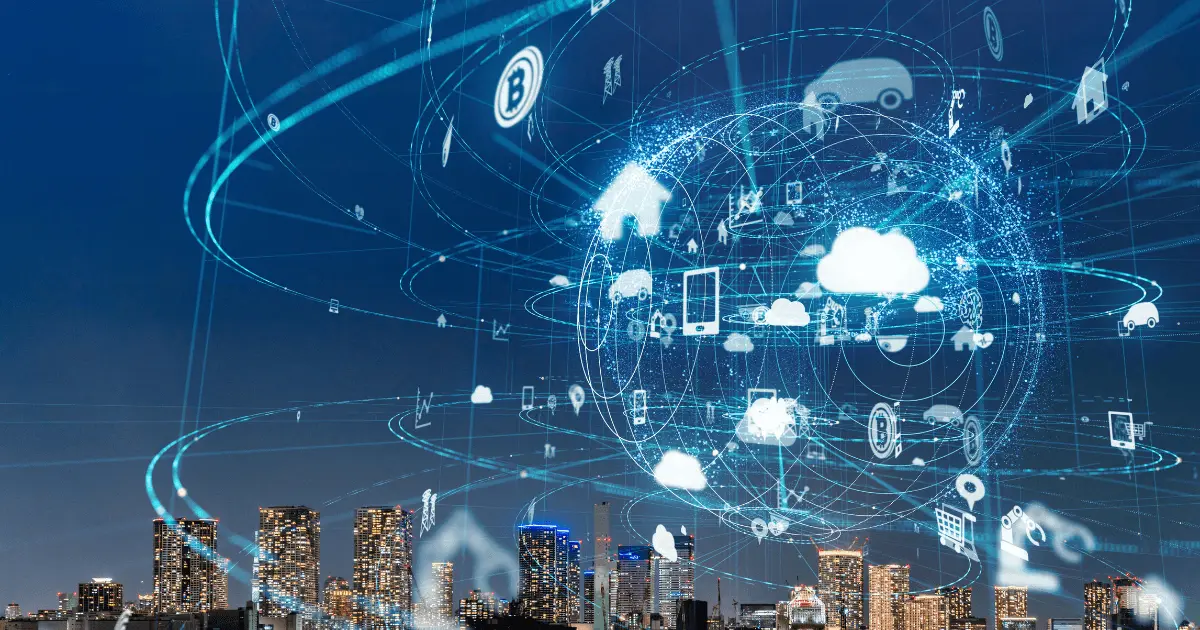 The Internet has extended its reach to everyday objects, creating the Internet of Things. This connectivity enhances convenience, efficiency, and automation in various aspects of life, from smart homes to healthcare.
The Internet has many benefits, but it also has some disadvantages. While the internet has enriched our lives in many ways, it also poses some challenges and risks. Let's take a look at some of these disadvantages and concerns.
Disadvantages of the Internet
1. Privacy Concerns
To begin, the internet can be a double-edged sword when it comes to privacy. On one hand, it provides a platform for communication and information-sharing, but on the other, it raises concerns about data breaches, online tracking, and the potential misuse of personal information.
2. Cybersecurity Threats
Furthermore, with the increasing prevalence of online activity, cybersecurity threats have multiplied. Issues such as hacking, malware, phishing, and identity theft pose risks to individuals, businesses, and governments alike.
3. Information Overload
Additionally, while the internet offers a vast repository of information, it can sometimes overwhelm users with excessive data, making it challenging to discern what's accurate and reliable.
4. Digital Addiction
Another concern stems from the ease of access to online content, particularly through smartphones and social media, which has given rise to worries about digital addiction. This, in turn, can have adverse effects on mental health and productivity.
5. Disinformation and Fake News
Moreover, the internet has become a breeding ground for disinformation and fake news, which can spread rapidly and exert real-world consequences, such as influencing elections or public opinion.
6. Cyberbullying and Online Harassment
Additionally, the anonymity provided by the internet often emboldens individuals to engage in cyberbullying and online harassment, resulting in emotional distress and harm.
7. Dependency
As we increasingly rely on the internet for various aspects of our lives, there's a risk of becoming overly dependent on it, which potentially impacts our ability to perform tasks without digital assistance.
8. Health Concerns
Excessive screen time and sedentary behavior linked to internet use contribute to health issues such as obesity, eye strain, and disrupted sleep patterns.
9. Digital Divide
Furthermore, not everyone enjoys equal access to the internet, which creates a digital divide that can worsen existing social and economic inequalities.
10. Online Scams
Lastly, online scams, fraudulent schemes, and phishing attempts persist, defrauding individuals and organizations and causing financial losses.
Despite the challenges and concerns associated with the Internet, businesses and entrepreneurs have found innovative ways to thrive in the digital landscape. The very same internet that presents privacy issues and cybersecurity threats also offers remarkable opportunities for commerce. In fact, doing business on the Internet has revolutionized industries, expanded market reach, and transformed the way commerce is conducted. In the following section, we will explore these advantages in more detail.
Advantages of doing Business on the Internet
Global Reach
Lower Operating Costs
24/7 Accessibility
Targeted Marketing
Efficient Inventory Management
Personalization
Data Analytics
Flexibility
Cost-Effective Marketing
Improved Customer Support
Let's further break this down;
1. Global Reach
The Internet breaks down geographical barriers, allowing businesses to reach a global audience without the need for physical storefronts in different locations. Consequently, this expanded reach leads to increased sales and brand exposure.
2. Lower Operating Costs
Online businesses often have lower overhead costs compared to traditional brick-and-mortar establishments. As a result, this includes reduced expenses related to rent, utilities, and staffing.
3. 24/7 Accessibility
E-commerce websites and online stores are accessible round the clock, providing customers with the convenience of shopping at any time. Therefore, this accessibility leads to increased sales, especially for businesses targeting international markets.
4. Targeted Marketing
The Internet enables businesses to tailor their marketing efforts with precision. Through data analytics and online advertising platforms, companies can target specific demographics. Consequently, this increases the effectiveness of their marketing campaigns.
5. Efficient Inventory Management
Online tools and software make it easier to track inventory in real-time, minimizing overstock or understock issues. This improved efficiency will reduce costs associated with inventory management.
6. Personalization
Online businesses can personalize the shopping experience for customers through recommendation algorithms and tailored product suggestions. This enhances customer satisfaction and increases sales.
7. Data Analytics
The internet provides access to vast amounts of data, which can be analyzed to gain insights into customer behavior, preferences, and market trends. Therefore, this data-driven approach can inform business strategies and decision-making.
8. Flexibility
Internet-based businesses can quickly adapt to changing market conditions and customer demands. Consequently, they can introduce new products, services, or updates with ease.
9. Cost-Effective Marketing
Online marketing channels, such as social media, email marketing, and content marketing, are often more cost-effective than traditional advertising methods like TV or print media.
10. Improved Customer Support
Online businesses can offer various channels for customer support, including chat, email, and FAQs, providing timely assistance and improving customer satisfaction.
Final Thoughts
The internet has undeniably transformed our lives in profound ways, ushering in a new era of connectivity, convenience, and opportunities. It has revolutionized how we access information, communicate with others, conduct business, and even learn. The advantages of the internet are numerous, spanning from global communication and online learning to the far-reaching impacts on business and commerce.
However, it's essential to acknowledge that the internet is not without its challenges and concerns. Privacy issues, cybersecurity threats, information overload, and the potential for digital addiction are among the downsides. Additionally, the spread of disinformation, cyberbullying, and online scams are pressing concerns that demand attention.
Nonetheless, as we navigate these challenges, businesses and entrepreneurs have harnessed the internet's power to thrive in the digital landscape. The advantages of doing business on the Internet are remarkable, offering global reach, cost-efficiency, 24/7 accessibility, targeted marketing, and enhanced customer support, among others.
In the end, the internet is a transformative force that continues to shape our world. It's up to us to maximize its benefits while addressing its drawbacks, all while ensuring that the digital landscape remains a space for innovation, progress, and positive change.
FAQs
What are the 3 benefits of selling online?
Wider Customer Reach.
Lower Operating Costs.
24/7 Accessibility.
What is 7Ps of marketing?
The 7Ps framework encompasses several key components. These components include Product, Price, Place, Promotion, People, Process, and Physical evidence.
What is the difference between marketing and selling?
In simpler terms, selling is the process of converting goods into money. However, marketing, on the other hand, is the means by which customer needs are addressed, served, and satisfied.
Who is the father of modern marketing?
Philip Kotler is the father of modern marketing.
What is the difference between a customer and a consumer?
The customer is the person buying things. The consumer is the person who actually uses those things or services.
Related Posts